Hello,

Update 12 is here!
I suggest you to start this news with the bad news and finish with the good ones.

Multiplayers:
As you can see, multiplayer is still not available. We are working on it but the problem is more complicated than we thought. I'm not going to give you a date to tell you for the 4th time that the deadline is not met. I will keep you informed of the progress and I hope to propose it to you soon. Once this connection problem is solved everything will be fine. Indeed, the maps and factions are finished and ready.

Cooperation:
In addition to the same problem as multiplayers, there is an additional difficulty. The game didn't take into account the cooperation mode from the beginning of development. As a result, it is necessary to recode a part of the game. Unfortunately I don't have the resources to do it at the moment. So version 1.0 will not include a cooperation mode. I would still like to add a cooperation mode but I can't tell you whether or not a cooperation mode will be released for Hell of Men Blood Brothers.

Let's go to the good news!

Story:
Story mode is 95% complete. Now I need to test all missions and fix the few bugs that are still present. I plan to do it early next week to propose you the story mode in next Friday's update. This is my Goal!
Voices! In a previous news I informed you that there will be no voice-over. I'm going back on that because I had a proposal this week that allows me to do it. So yes there will be voices for the narration sequences at the beginning of each mission. However, you have to give the artist time to record the sounds. They won't be available when the story mode is released but should arrive soon.

The Save & Load system:
I've started looking into how to integrate a system for saving and loading your games. I wanted to release it for February but the story mode took me longer than expected.

Mechanical:
- Add faction color item to all infantry units.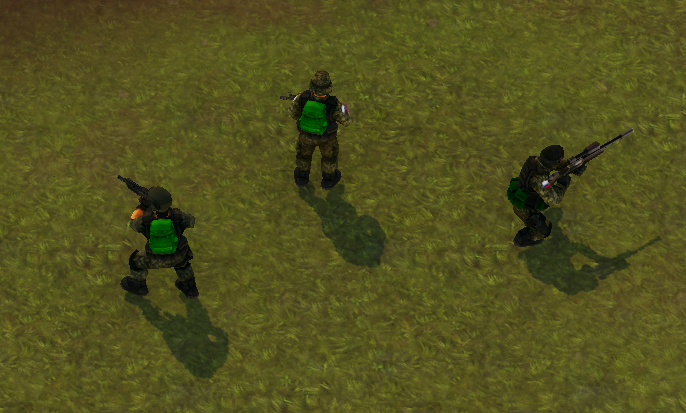 - Add faction color to infantry unit outline.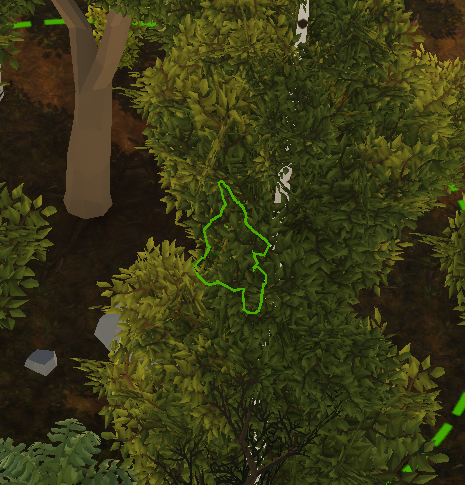 - Rework of animations and animation transitions.
- Add Ragdoll effect for all infantry units.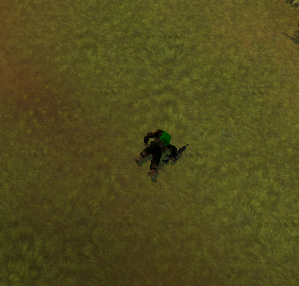 - Rewriting the script of vehicles spawner on the strategic points. Indeed, too often vehicles didn't reappear after destruction.
- Rewriting the script of cover of the infantry for better performance.
- Update the AI manager : Easy and Medium.
- UAV unit can no longer be attacked by all units. The following units can attack and destroy the UAV:
Sapper / Sniper / Special Force / Jeep.
- Rework of projectiles.
- Add Autumn and Winter skins for the Germans.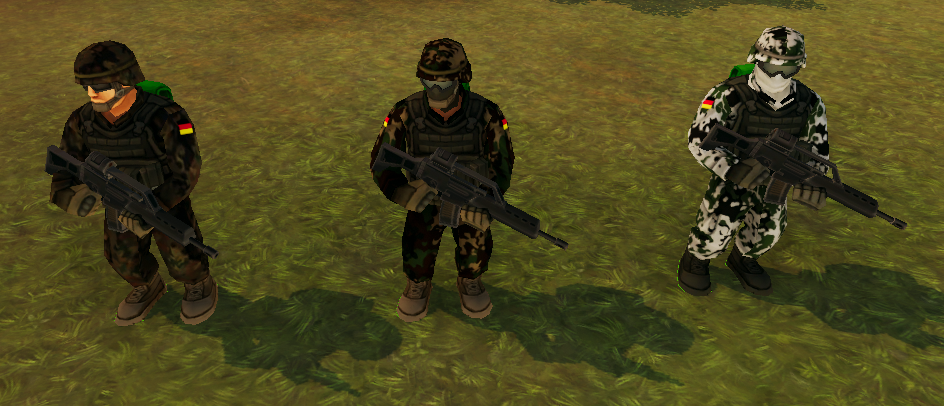 Phase 2 of the movement system:
- Vehicles prioritization in the movement of entities.
- Addition of Nav Mesh Obstacle on the scenery. Vehicles no longer pass through. If one of your vehicles passes through a set, report it to me. :)
- Improved collisions between objects.

If you wish to follow the evolution and participate in the development I invite you to join the Discord : Discord Whacky Squad Studio

Have a nice week-end.
meTonne