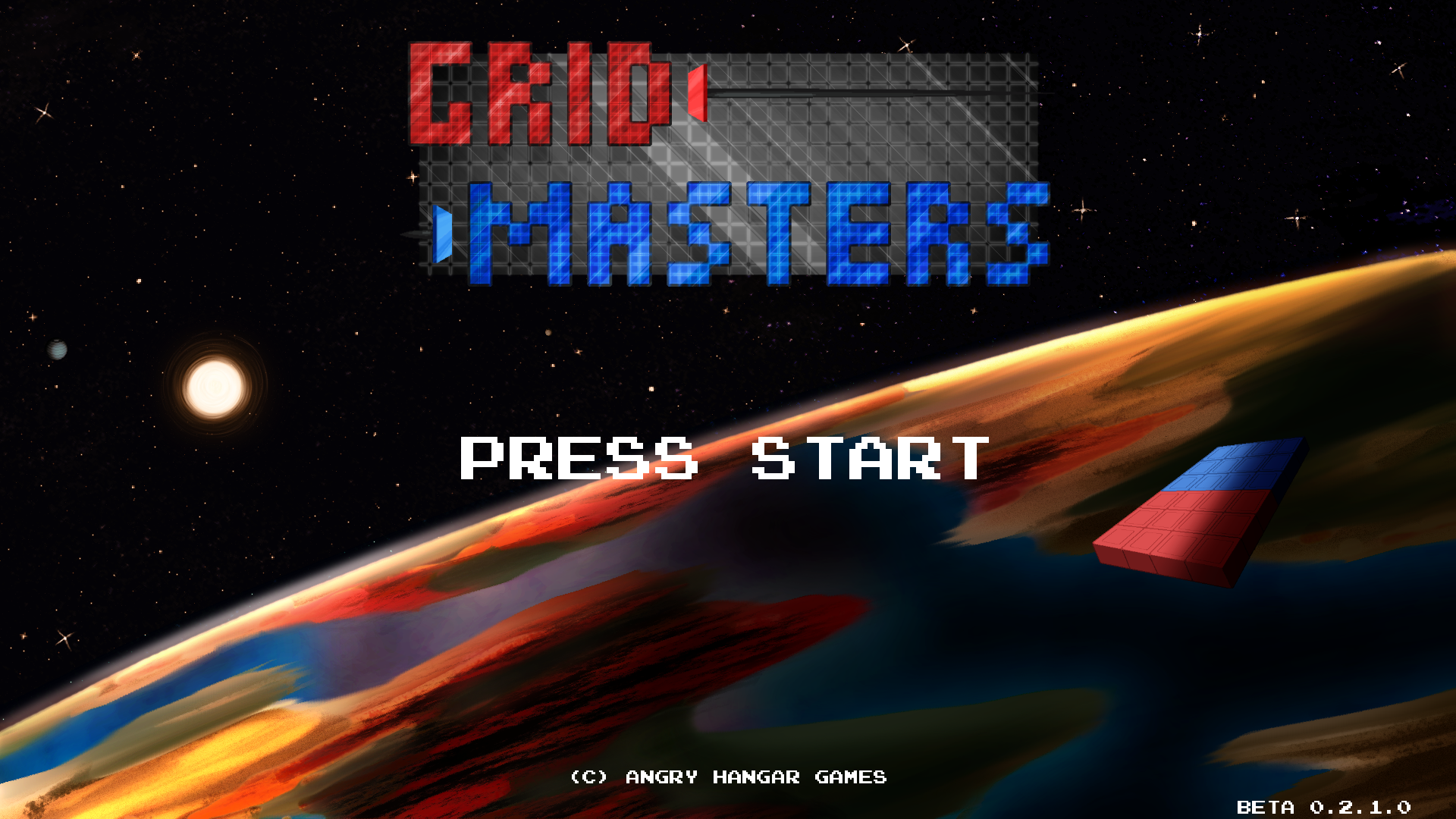 We're proud to announce that version 0.2.1.0 of Grid Masters was released today! This update introduces two new modes to local matches, a timed mode and a practice mode.
Timed mode is the same deathmatch you know and love, with a limit on how long the match will last. Playing with a time limit helps to encourage more offensive play. Currently, we have the time limit set to 99 seconds. In a future update, we will be enabling game settings and once we do, this value can be changed. Since the characters have different max health values, victories in timed mode are determined by the percent health remaining.
In practice mode, you can add dummy bots to the opposing team to test out each character's movesets and find new combos. The bots stand in place to allow players to focus on their abilities. Practice mode also shows how much damage is being dealt when an ability hits. Dying in practice mode does not decrease the characters' lives counter, so you can practice as long as you need.
We've also been working on updating the game's theme and making all the assets more consistent. This update, we focused on the title screen. We've updated the title screen background as well as the Grid Master's logo. We will be revisiting the menus to increase visibility and bring them more inline with our new theme.
So what's next? We have several things planned for the next few updates. We will be enabling multi-client support for online games, deathmatches will see an art update, and a new Windows launcher will be released. We plan to start releasing features as soon as they become available now, so look for smaller updates more often. As always, if you find bugs, use the feedback feature in-game or use email us at support@angryhangar.com.