New Update - Desert map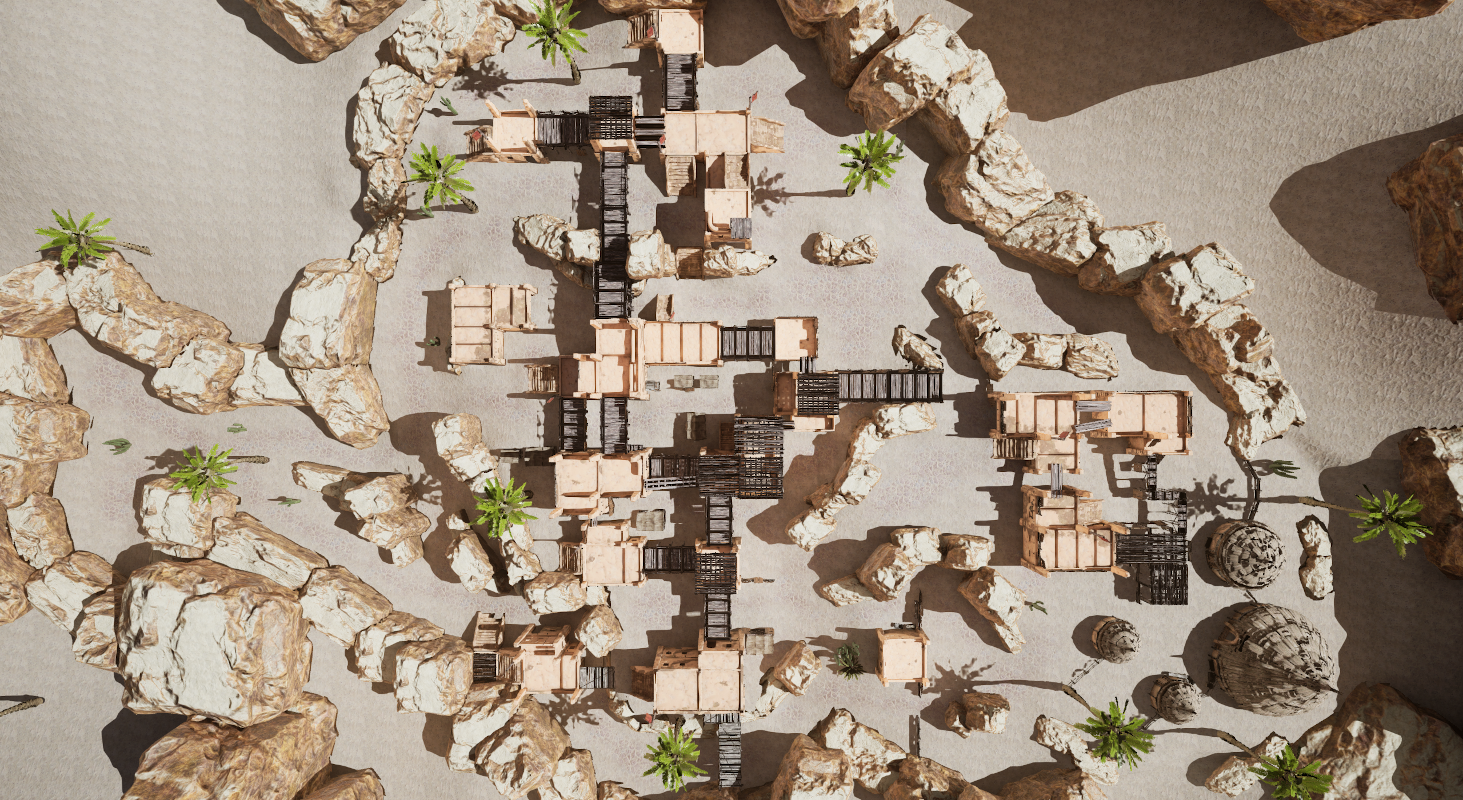 A new update is coming today to Zero Killed on Steam and Oculus. We are launching a brand new map, where you can fight in an abandoned desert village environment. The map is designed to enhance team play behaviours. On the one hand we have wide, open spaces, where you can easily form up but are visible to the opponents as clear as day, on the other - you have tight little houses with thin walls (ever tried to shoot through?), where you will fight for every single door or aisle. See the movie showcase:
The map can be played in three time-of-day presets: the mid-day, the dawn and the night. The ambience influence the gameplay greatly, especially when it comes to different game modes. Data Steal on Desert in night - this is realy worth checking out.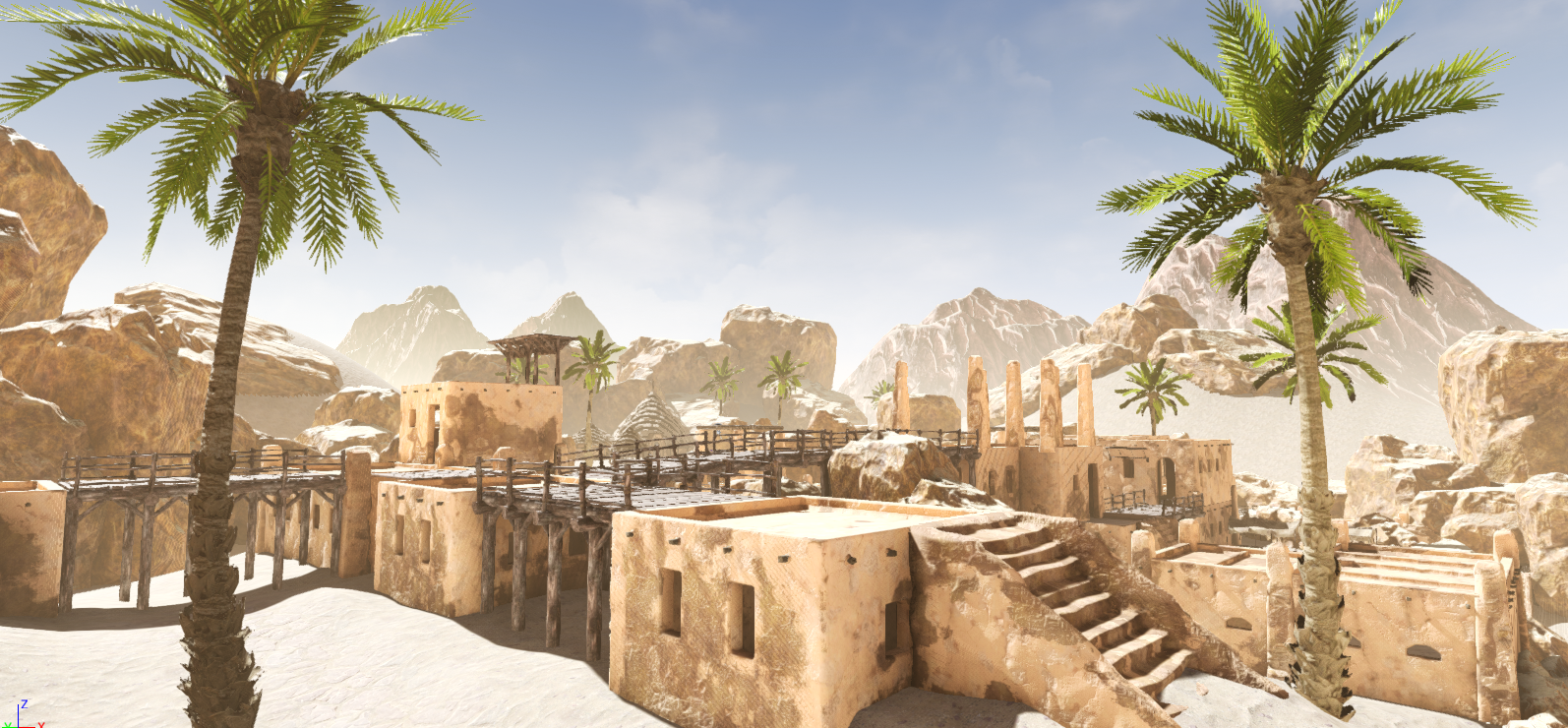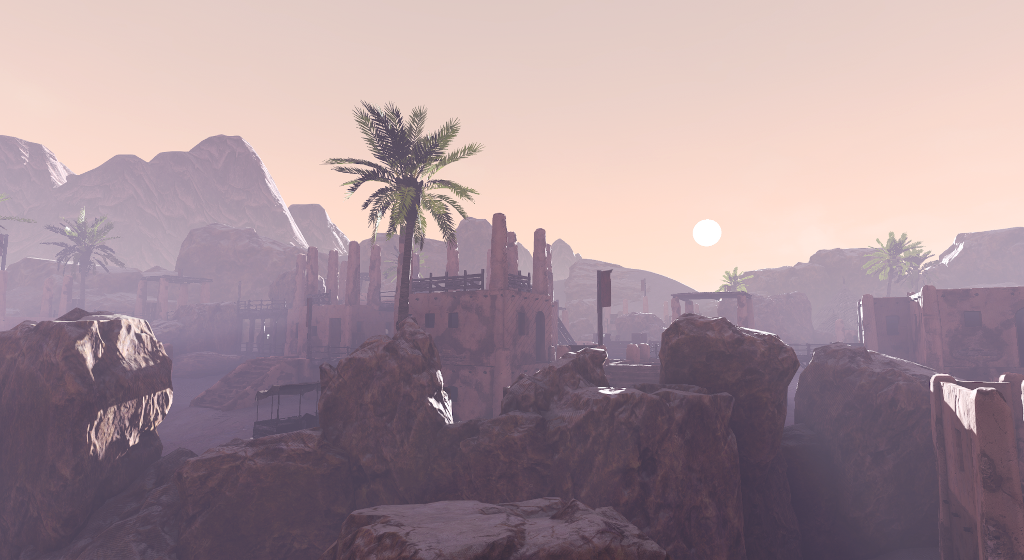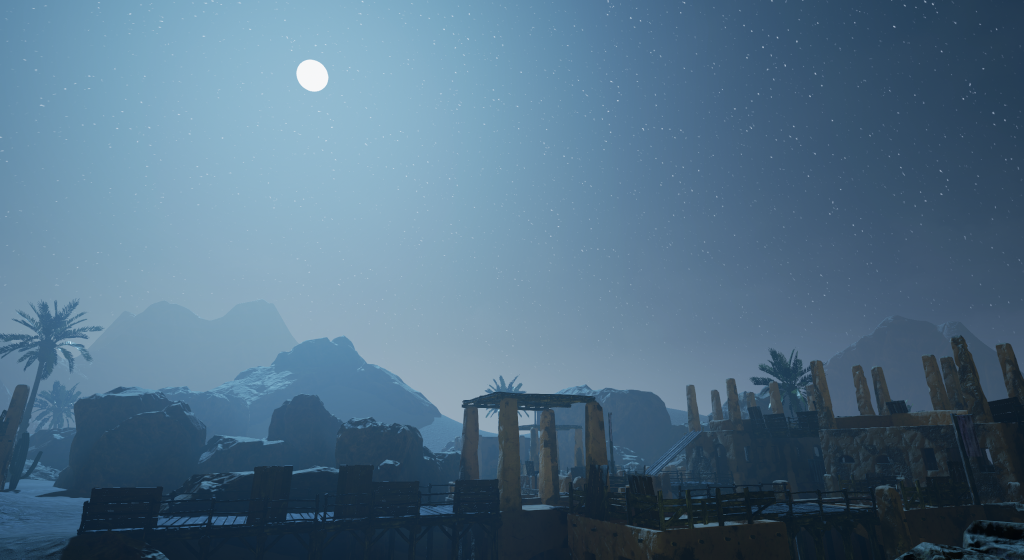 New gameplay footage
We are releasing another episode in our actual gameplay footage series. Today we would like to show you how we implemented the throwing grenades mechanics and, of course, a grenade launcher. In our game they play an important strategic role and using them properly may give you a great advantage against the opponents by forcing them to stay in cover or simply by clearing the room with poison or fire. On the other hand, they will get you out of troubles many times. See what happens when you're pinned down and have only smoke in your hand:
0K DevsPlay schedule
We decided to publish the official schedule of our team playing on official servers. The game is still in Early Access, so you may easily miss other players, getting an impression that the game is empty. So, if you decide to buy the game now and want to meet us on the battlefield, here you go:
07.07 Tue 9pm EU (21:00 CEST)
10.07 Fri 9pm EU (21:00 CEST)
14.07 Tue 9pm EU (21:00 CEST)
17.07 Fri 9pm EU (21:00 CEST)
18.07 Sat 9pm EU (21:00 CEST)
21.07 Tue 9pm EU (21:00 CEST)
23.07 Thu 9pm EU (21:00 CEST)
31.07 Fri 9pm EU (21:00 CEST)
In August, we plan to give more dates convenient to US, Asia and Australia players. But since there is summer break all over the world, I guess you will still have some time to play with us even now. Ah, FYI - this schedule can be found inside the game and on our trello (description board), so you won't have to come back to this article any time you want to play ;-).
And, of course, you can always look for willing players on our Discord!