We're proud and very happy to announce our new game imprint-X (for mobile and desktop)! imprint-X is a causal puzzle game set on a space base.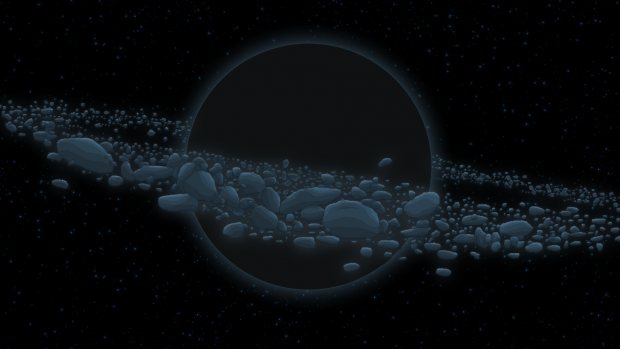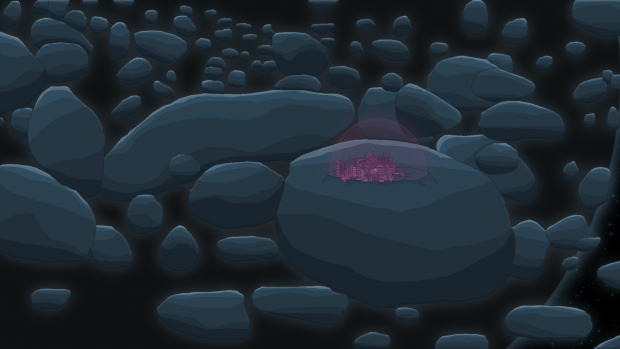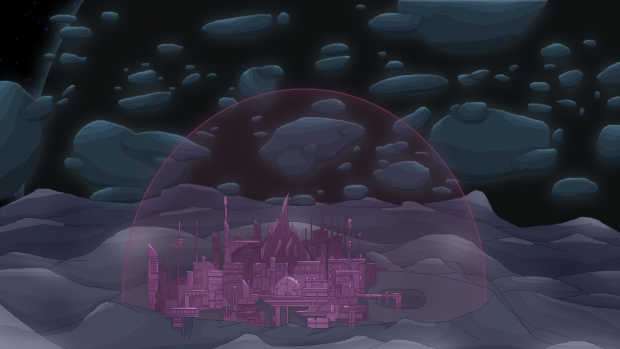 One day an AI from outer space sent out swarms of Nano Bots that attacked the people of the Base,
flew into their world and infected their brains, planting Wardens.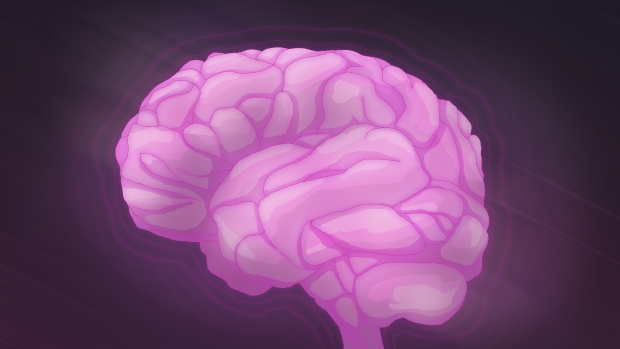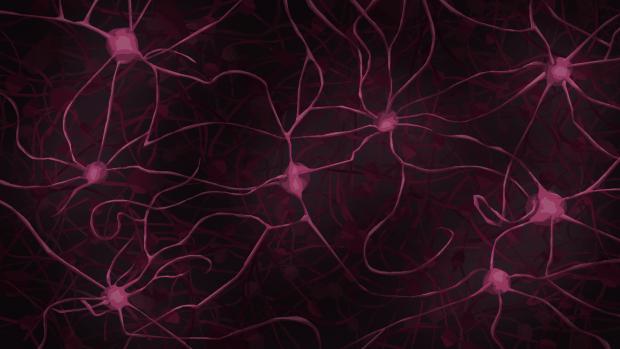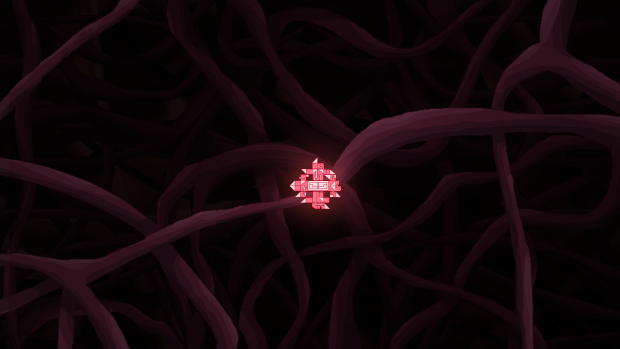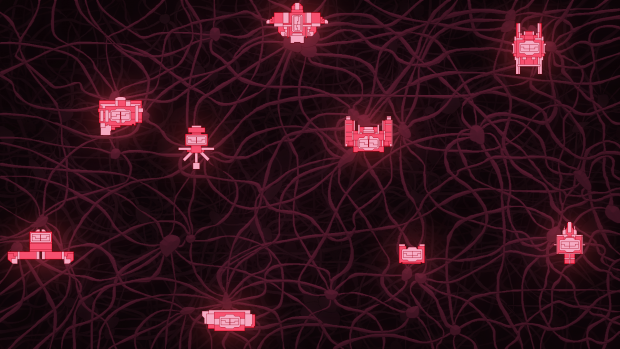 The Wardens enslave the people! You are one of the hacker clones, saving people by hacking into their brains and destroying robot viruses that enslave their minds.
Gameplay
imprint-X is a casual and linear puzzle game where you hack and click your way to defeat the mysterious
robotic Wardens.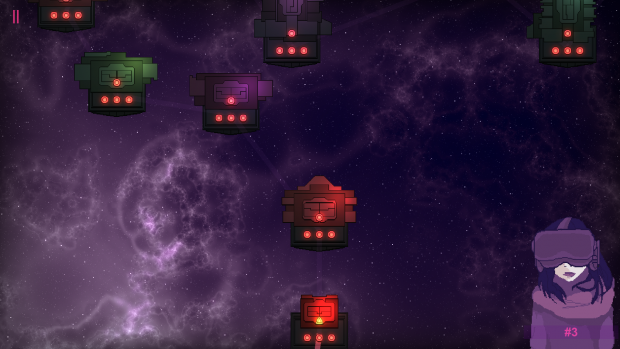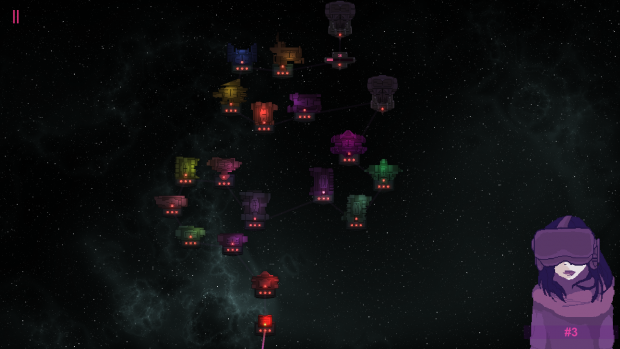 At release the game will include 5 brains to save. Every brain is infected with about 15 Wardens each. Every warden is a button puzzle. To defeat a warden one has to click these buttons in the right sequence. Clicking uses function() calls. You only have a set amount of functions per level.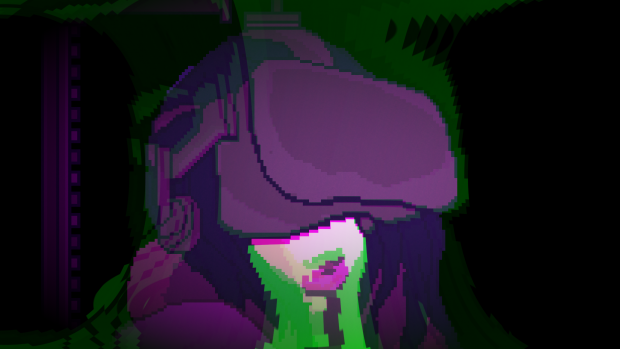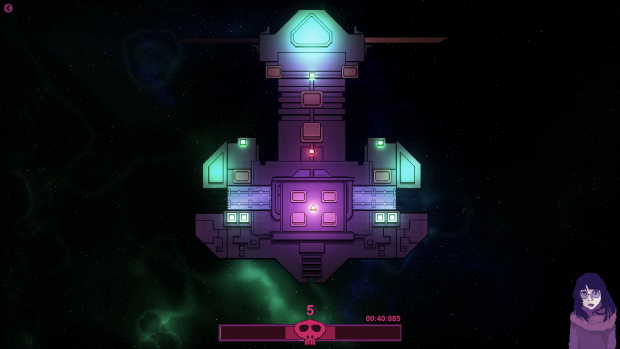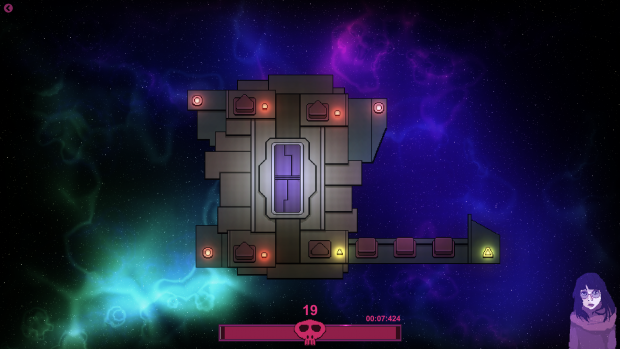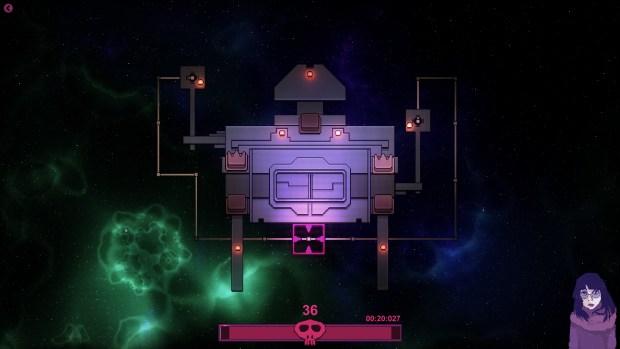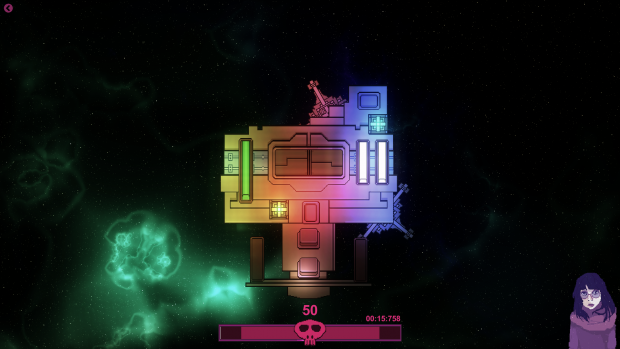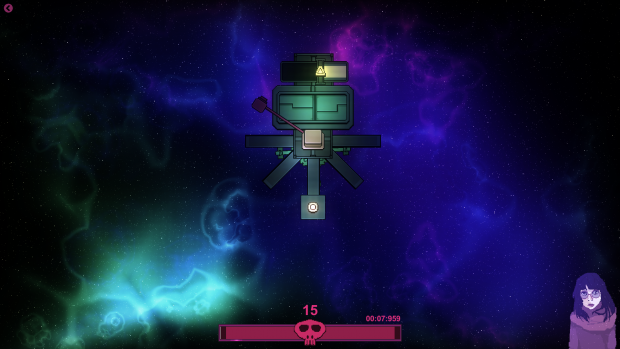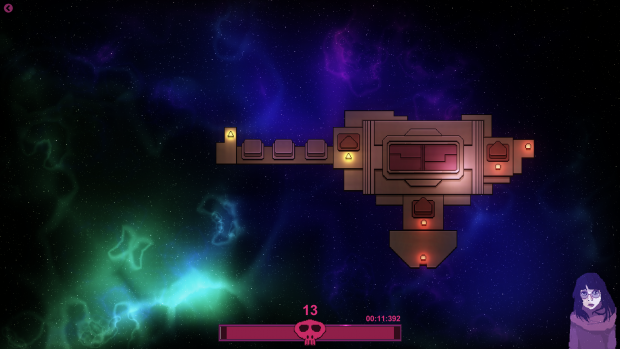 Every world will include 1 or more bosses to fight!
The 6th level will be a procedurally generated boss level, with endless boss fighting!
Process
We're developing the game in Unity. Right now we have around 35 levels ready (meaning 35 wardens) with many different puzzle combinations including timing, memory, forming and much more. We're currently working on the game intro. In the intro the story has to be clear, because we won't use any words in the game, not even in the UI. Everything in the game will be made clear by symbols and pictures, it places great demands on our design and UI.
We're aiming for a release for both desktop (on Steam) and mobile in the late summer, hopefully we can make it! We love working with imprint-x and are really excited! Thank you for reading and following our process. If you want you can also sign up for our newsletter over here.