The big moment has arrived! We're EXTREMELY glad to announce that Causa, Voices of the Dusk will be released on Steam Early Access on May 26th.
Here's the Early Access Announcement trailer:
This Early Access release will include the major part of the features and contents that will be present at the full release. We want you to get a complete idea of the game experience, so we invite you to get involved and share your feedback with us to bring the game to its full potential.
While waiting for May 26th, you may check out the free Demo of Causa, which is been showcases on Steam among the 50 finalists of the the Digital Dragons Indie Celebration.
Be sure to invite your friends to add the game to their wishlists on Steam, and to subscribe on our official website. You may also check our brand-new store with special pre-launch bundles, up to 35% for a limited time!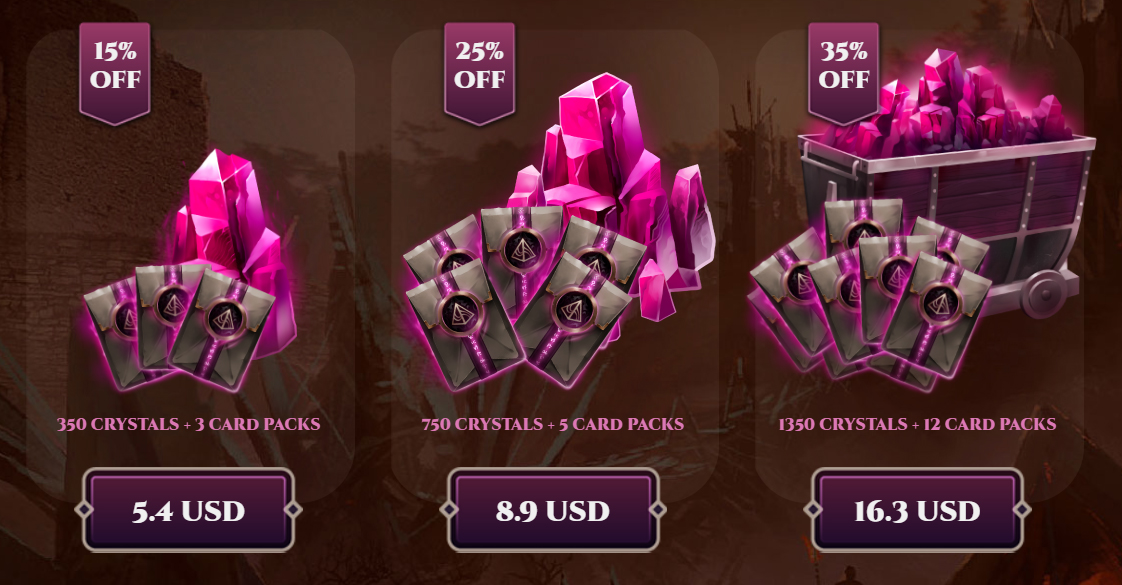 If you're press representative or a content creator interested in covering this announcement, you may find our complete press kit including the press release, screenshots, assets, logos, and more, HERE. Don't hesitate to let us know if you're interested in getting exclusive preview keys, or if we can assist your coverage in any way.
Cheers from the Causa team!
About Causa:
Causa, Voices of the Dusk is a strategy card game in which your decisions will change the course of the game. Sacrifice cards to raise your Cause, and bring them back later for powerful plays. Prove your abilities in battle and draft your way to Victory in extremely challenging campaigns.
Features
Unique tactical gameplay with deep strategic options:
- Full replenishment of your 4-card hand at the start of your turns.
- Sacrifice cards from your hand or your board to build up your resources.
- Play up to two cards per turn.
- Bring sacrificed cards back to the game for the most unexpected critical plays.
- Take advantage of special effects to draw, sacrifice, play and bring additional cards back to the game.
- Leader's Decisions: use each Leader's unique set of powerful skills to change the course of the game.
Multiple paths to victory.
Choose between multiple powers, factions and Leaders.
Original and exotic fantasy world with rich narrative experience.
Campaign Mode: Prove your abilities and win rewards in extremely challenging single-player draft quests.
Cross-platform play (PC, PS4, XBox One, Android, iOS)
Social media: Discord | Facebook | Twitter | Instagram | Reddit | Twitch | Youtube