Unspottable is now out on Nintendo Switch and Xbox!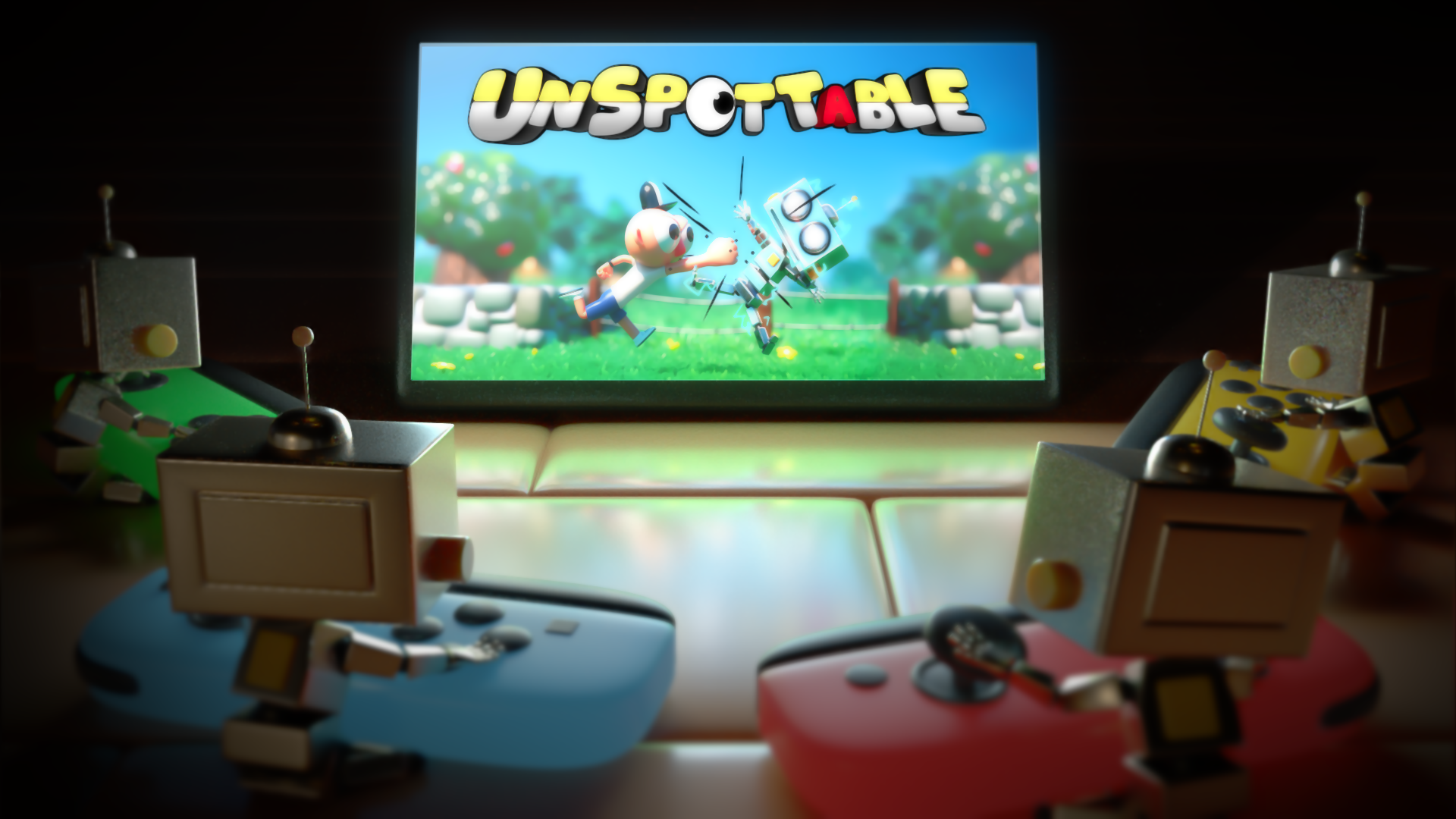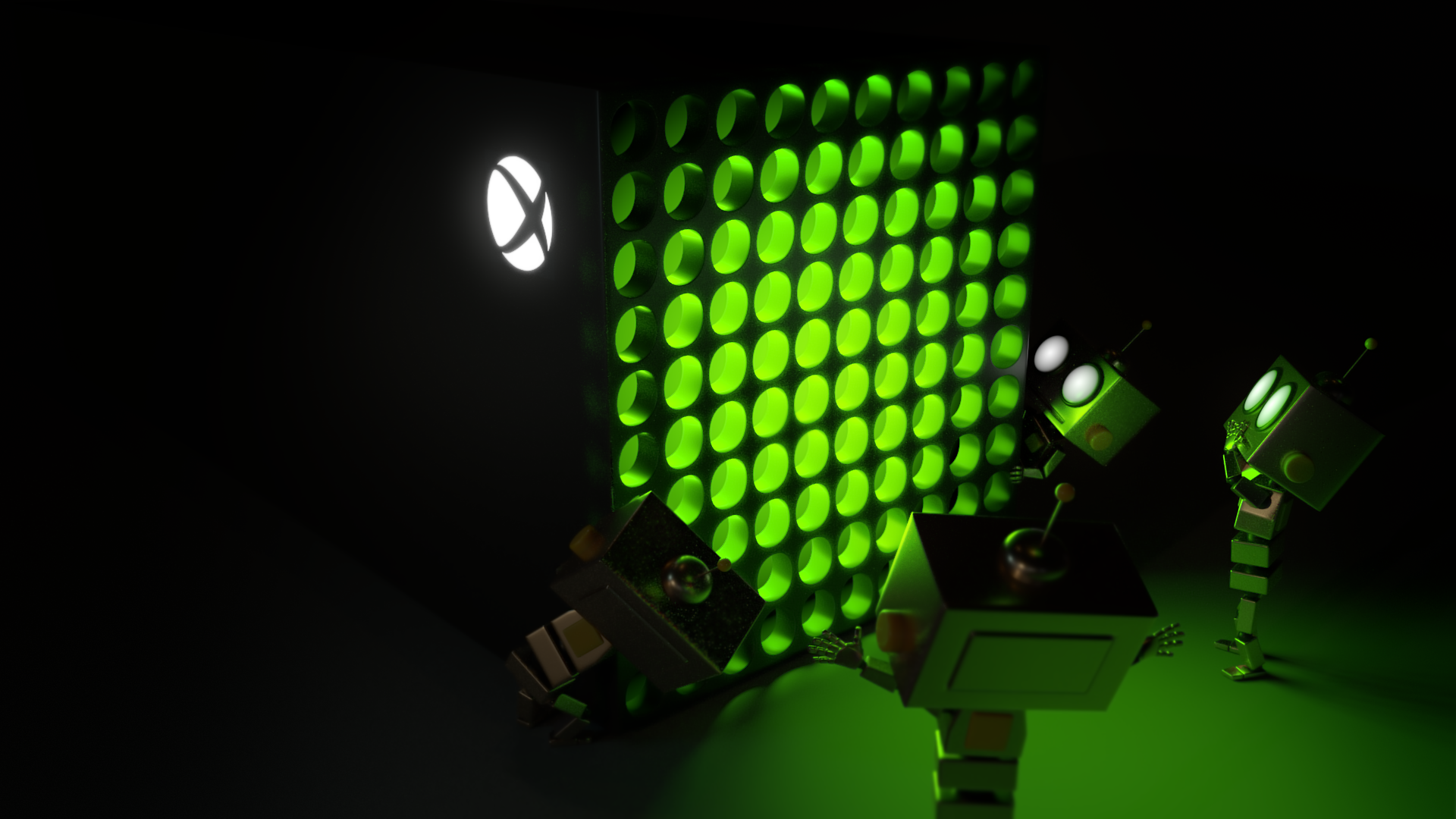 Get if now on: Nintendo eShop and Microsoft Store

Still available on Steam too.




Hide amongst a crowd of AIs in 12 different environments with specific gameplay mechanics:
+ Revealing spotlights
+ Falling Bombs
+ Punching Robots
+ Sidequests and more...
And an expert mode for experienced players who want to push the deception and mind games.
"Walk like a robot, Punch like a Human!"


The game is local multiplayer only, no singleplayer, no in-game online mode.

Thank you to everyone who gave us feedbacks on the demo during all the online events we attended this year, we hope you'll enjoy the game as much as we've enjoyed making it! :)


We love to hear what you think, come chat on twitter and discord!