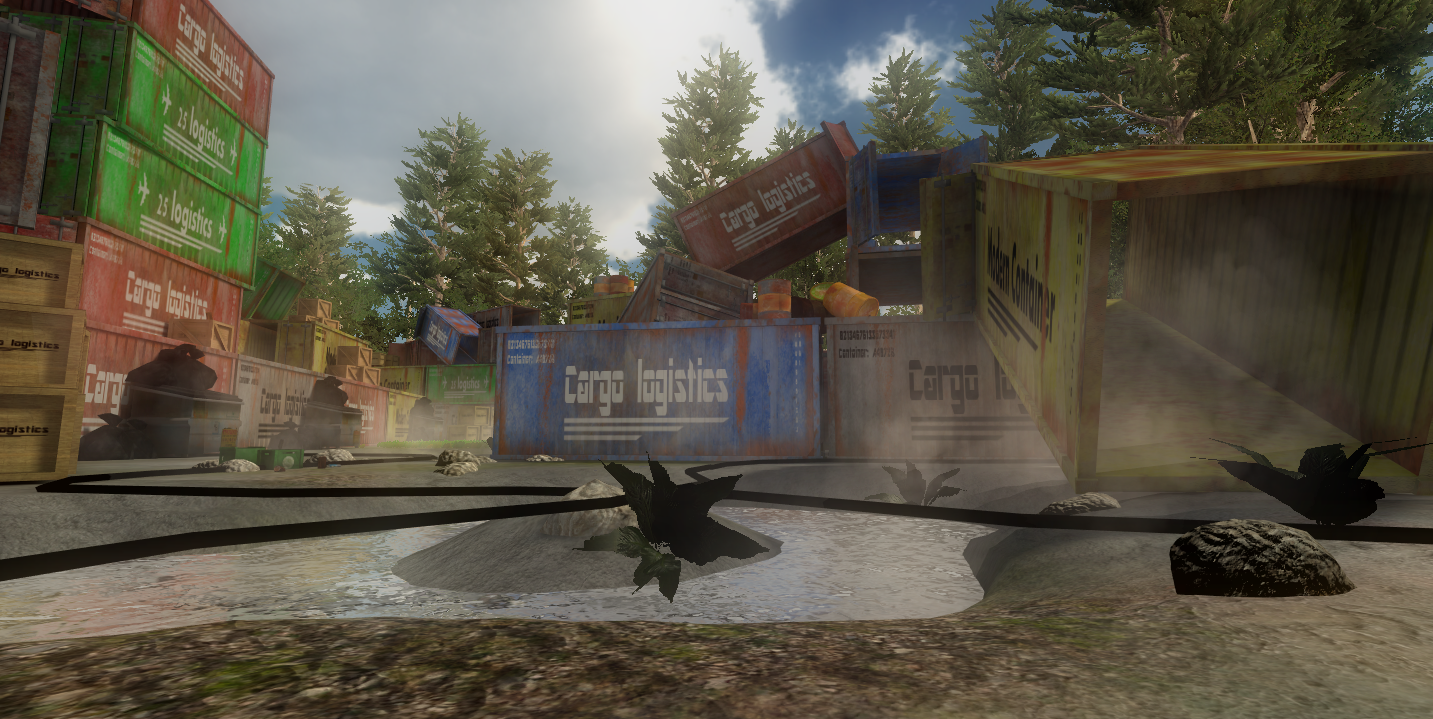 Before reading this article, this article is in support of the video. So watch the video first!
Hello and welcome to update 9 of War Heroes.
In this update I added a hitmarker, it will stand in the screen for around 1 second. I also added footstep sounds, what also is networked. I recorded the sounds myself. There are also some particles added. There are now blood effects and there is also a muzzle flash. There is ofcourse also some map improvement!
The new soldier is still work in progress and that is the reason why it has only animations for the G36C and not the other weapons. Also I didn't create those animations while the weapons will be remade. I also fixed a few bugs, also the laggy players will be fixed in the next update. I hope you guys like the update!
----------------------------------------
About War Heroes: War Heroes is an online multiplayer fps. I will try to implent new sorts of gameplay in it, but for now I will only focus to make the game fun to play and make it as realistic as possible!