Hello guys and welcome to update 3 of Pirate Treasure!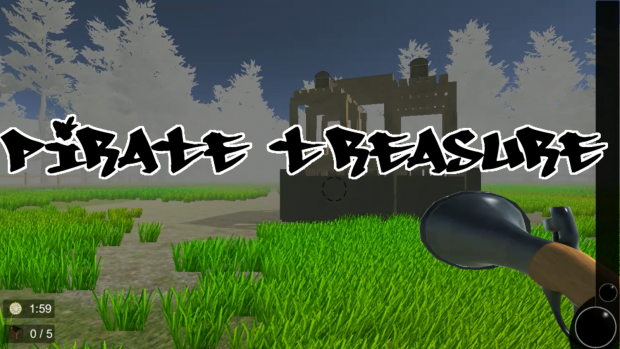 First quicly what Pirate Treasure is.
Pirate Treasure is a 3d puzzle platformer where you need to destroy buildings to get the gold!
You need to finish the level within the time, if you shoot the last bullet you have only 30 seconds left.
In this update I foccuse mainly on creating a new sort of puzzle.
I did that with adding a jutten bag. The chest will just fall down (it won't rotate or go to any other side than up/down), but the jutten bag will fall and rotate in any direction.
Halfway the video I will show you a example of a puzzle included the jutten bag.
Also you can now while you are playing see the name of the level. That can contain a hint or just something fun. Almost the whole story will probably also be explained with the names of the levels.
The third thing I added is that you can now delete your old files. So now you can restart the whole game.