Hello guys and welcome to update 4 of Pirate Treasure!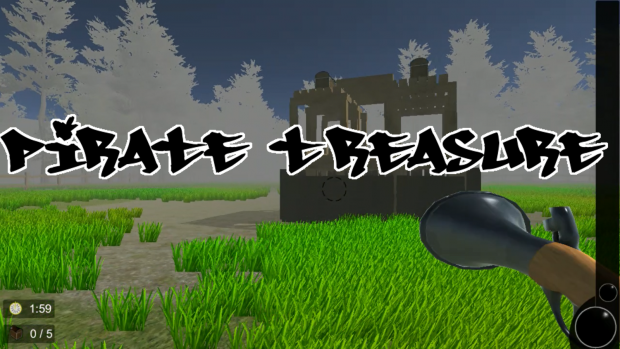 It is time for the weekly update and today I added something that changes the whole game!!
I added health, it looks not so important, but it is.
You can't anymore just jump around and hope for the best, if a shelf hit you you are dead.
But if it wasn't a big impact the health will come slowly back ;)
Also another big update is that there is a new sort of bullet, every time you shoot you shoot 3 bullets.
The bullets will be shot to a random direction (between -3, 3 around the y-as). That happens only with this bullet. This makes it a little bit harder to finish the level.
I did it first without the random direction, but all the levels were to easy ;)
The third thing I added is a cheat system, currently there is only a cheat to change the maxium level.
I did this so I didn't have to finish every level every time I wanted to show something ;)
Hope you guys like it!