Units in Nusantara Rising are mainly divided into two categories, Combat Units and Non Combat units.
Combat units as the name suggest, are unit that have combat capabilities, in short you can send these units for battling with others. Such as : Waragang, Pratisena, or Pendekar. They have Attack power and Defense power which represent their effectivity in combats. They serve as the building block of your forces.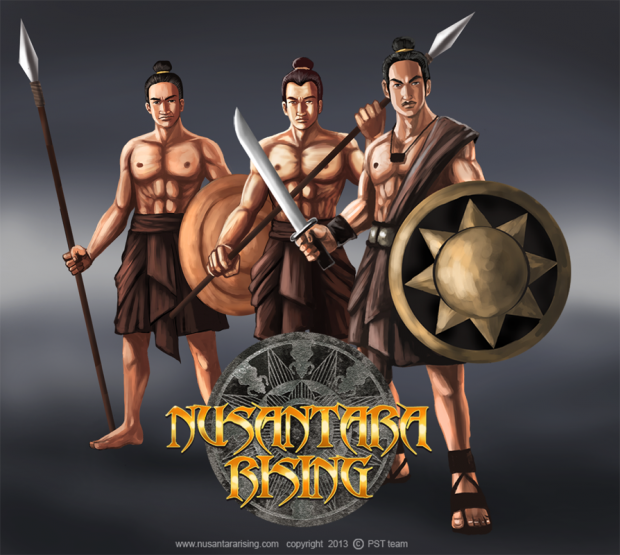 Mean while Non Combat units are not, they have their own unique function. Such as:
Settlers : Unique units that have ability to establish new village.

Adipati : This unit represent you in game. You might say, a special hero unit. Adipati can't die, well they can but if that happens, you will be sent to the graveyard and unable to do any actions till your Adipati respawned. Adipati may also equip weapons and armors to strengthen his personal stats or boosting the morale of the troops

Agents : Lastly, the agents. They are supportive units, there will be 3 types of Agents in which they have the ability to do Espionage, and Assassinations.
Prahara is one of deadly agents that has great mobility as well as ability to spy on enemy's village, and perform assassinations. Prahara dual wields Kujang, a unique weapon originated from Sunda. The other two agents are : Telik Sandi (Focused in Espionage), and Ghataka (Supports). Unfortunately we couldn't show you the artwork of Telik Sandi and Ghataka, but here : Prahara