Dear fans of adventure!
Great times are ahead! I know, we've been pretty quiet the last weeks and months, but we had some good reasons. When making indie games one of the hardest tasks is to get funding for your projects. Especially for young game makers like us, it's not easy to go ahead and start developing a game with a scope like that Unforeseen Incidents has. During the last months we were looking for financing for our game. Luckily for all of us, we have some incredible news: we found a great partner with whom we'll be realizing Unforeseen Incidents in the upcoming months!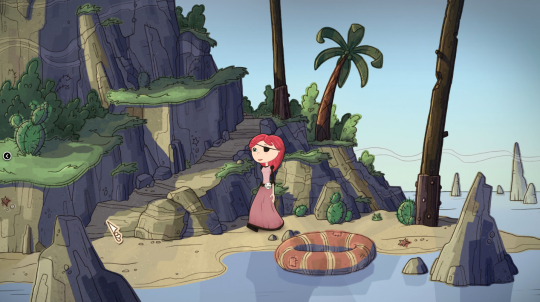 Nelly Cootalot
We teamed up with Application Systems Heidelberg, a German publisher and game developer. ASH will be publishing and co-developing Unforeseen Incidents. ASH recently released the lovely comedy pirate adventure Nelly Cootalot written and designed by British comedian Alasdair Beckett-King. Nelly Cootalot has been received very positively so far. We already had the chance to play the game and can highly recommend it to everyone. Check it out!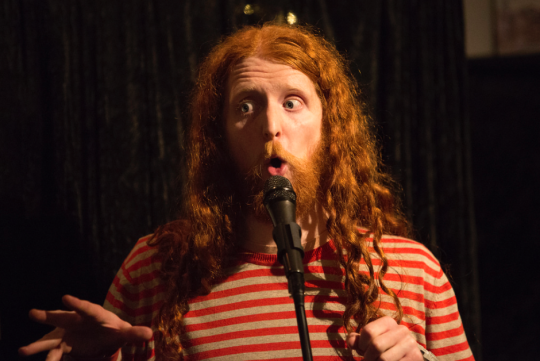 Alasdair Beckett-King
But wait, there's more! Alasdair, writer and designer of aforementioned wonderful pirate adventure Nelly Cootalot will be joining us as well! He will help us out as a co-author and co-designer. Alasdair has a great feeling for narration, adventure game design and witty dialog and is a great addition to the Unforeseen Incidents team. Click here to get more information about Alasdair and here to check out his game Nelly Cootalot.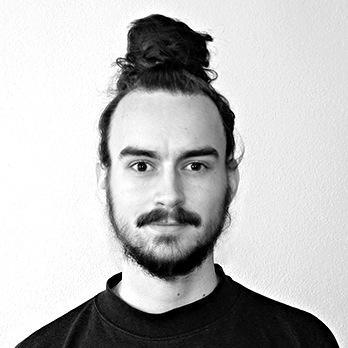 Sebastian Werner
We're also overly happy to introduce Sebastian Werner, a good friend of ours who will be responsible for all character animations in the game. Sebastian is a talented animator and 3D generalist from Halle (Saale), Germany. He joins us to breathe life into our characters.
And now maybe the best part! This is exciting! We're officially announcing Unforeseen Incidents TO BE RELEASED in 2017! We just started a Steam Greenlight campaign and would kindly ask you to vote for us and, if you are a word spreading kind of person, spread named word so our game can be released on Steam next year:
For your enjoyment, we also updated our beloved Teaser Trailer that you might or might not have seen before, and uploaded some new screenshots. Here you go:
Welcome, Application Systems Heidelberg, Alasdair Beckett-King and Sebastian Werner! We're really happy to have all of them on board and are looking forward to making a great game with an awesome team! Make sure to vote for us on Steam Greenlight and follow us on Facebook and Twitter for updates and news about Unforeseen Incidents!

This article has been reposted from Backwoods-entertainment.com