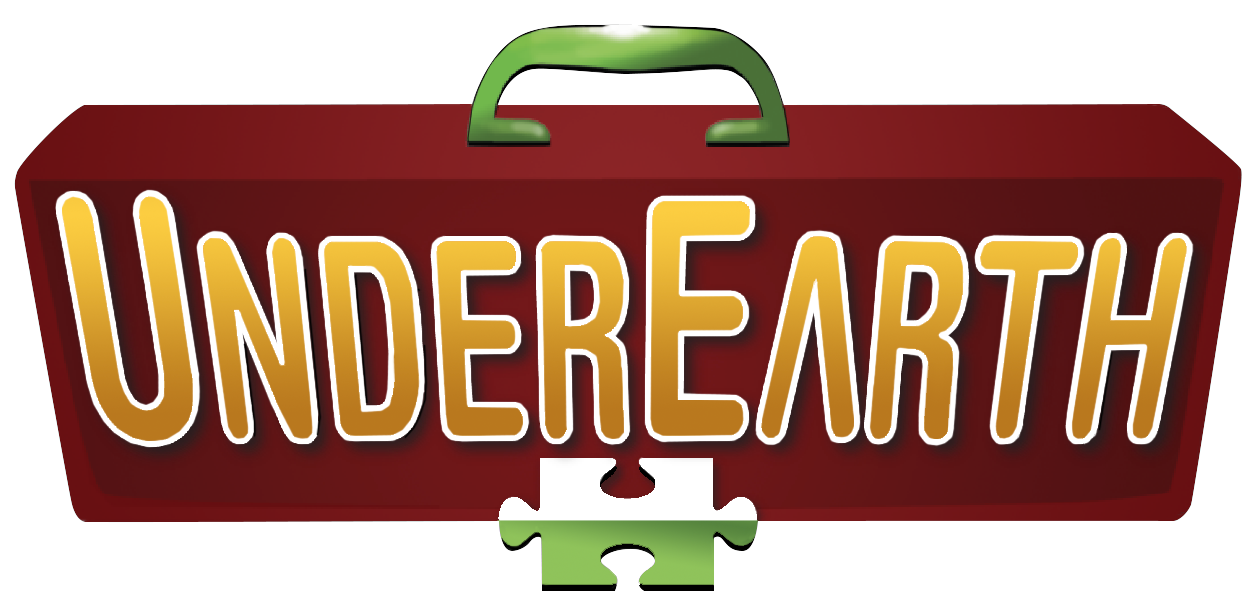 UnderEarth Releases June23 on Steam
June 20, 2016 Las Vegas, NV – Completing final polish, UnderEarth was demoed live on the June10th weekly broadcast of Indie Game Riot. Interview and live play available.
This is the last near-final build showcase before UnderEarth releases on Steam June 23rd.
During the broadcast CrackerJack Games attendees Joseph Wilhems, Kerrigan Guthrie and Maris De Mott received multiple accolades including:
Reverendds – ". . . one of the things I do appreciate is that it [the game] doesn't hold your hand . . . an interesting juxtaposition."
JaShinYa – "Really interesting how you made it so dark and oppressive, yet at the same time colorful and grand on scale . . ."
Viewers will also find a VR mechanical discussion about game play on Oculus Rift.
In addition to the Valvorta Backstory social campaign, a twitter "Under campaign" has been launched in which team members and followers tweet what they're under relative to release anticipation. These can be read/joined at #UnderEarth. Furthermore, UnderEarth's twitter and facebook accounts will provide information about the games' achievements and trading cards starting June 20.
UnderEarth will release for $14.99 discounted by 25% from its non-sale price in keeping with the spirit of Steam's Summer Sale.
Twitter.com and #UnderEarth, or Twitter.com
YouTube channel Youtube.com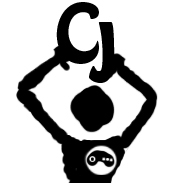 Contact: Maris De Mott, Marketing Mgr