We've just launched our Kickstarter campaign! Become a backer to support the project, gain early access, and more.




A lot of work has gone into preparation for this moment, and we're really excited about the cool rewards we've cooked up. Come take a look - let's get this campaign off to a roaring, snarling, brain munching start!

Check out our Kickstarter page and follow us here on IndieDB for more about the game.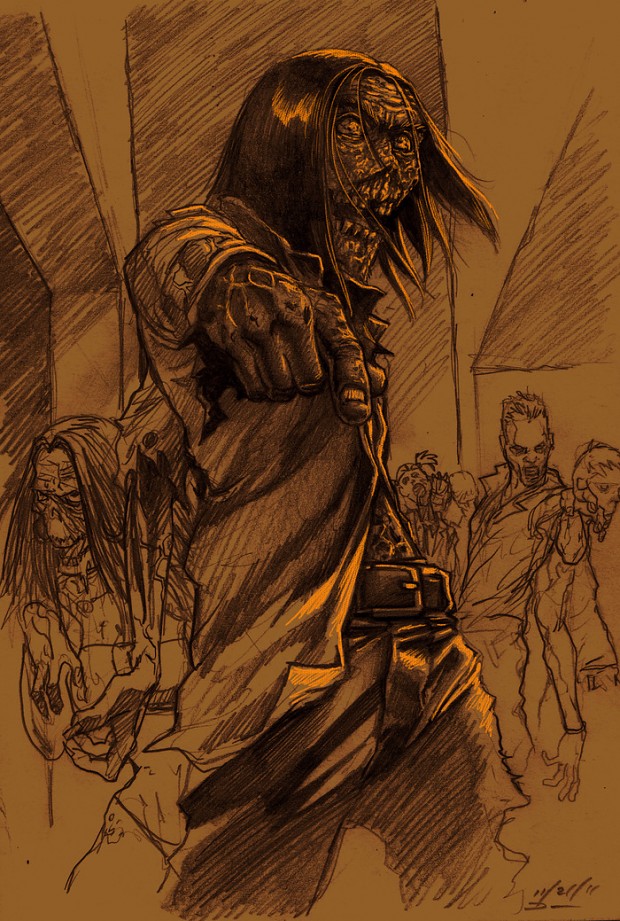 We want you! To join the horde...