Hey there! Justin here, and it's time for an update for Unaided: 1939. It's been quite a while since our last update since we're nearing our launch date of September 29, 2016.
First off, here's one of our promotional artwork that you'll see soon on Steam.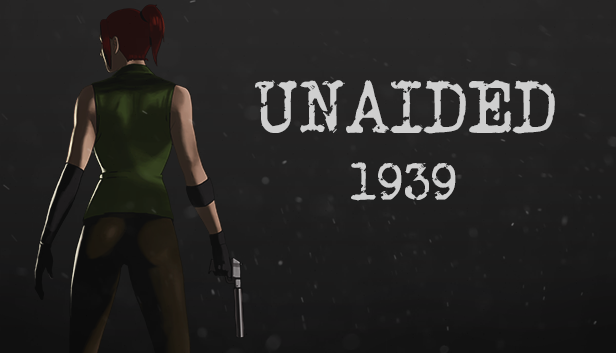 Next is the much requested change in Vita's outfit. Goodbye cleavage and say hello to our new Moto Jacket (very popular in the time period)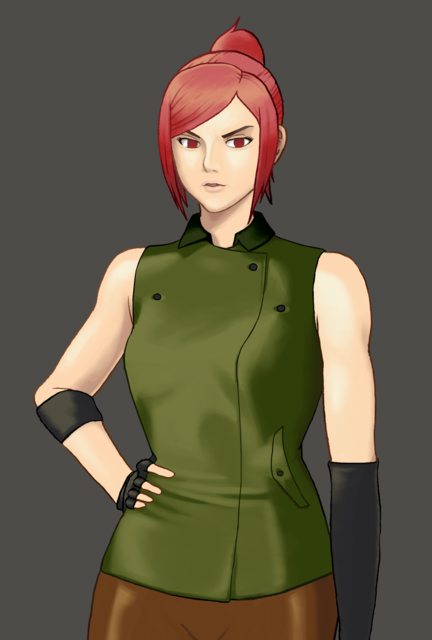 Of course, we still kept the signature hairstyle and armbands just to give personality and artistic freedom to Vita.
Aside from our protagonist's new portrait, we also have new portraits for some of the new characters. No spoilers so you'll just have to play the game to know who they are ;)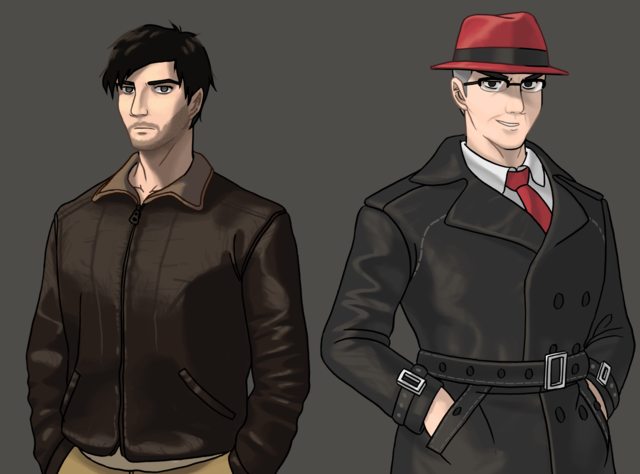 Speaking of playing the game... chase scene anyone?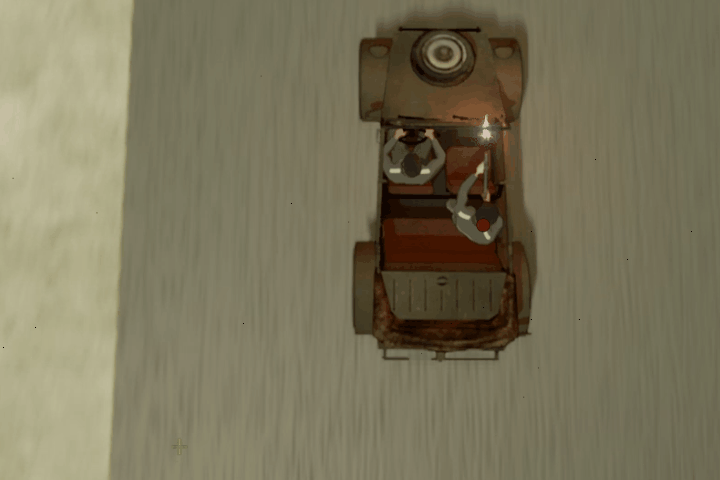 We also have a model for our MG34 machine gun as well as a new pistol called Mauser c96. Watch them in action soon!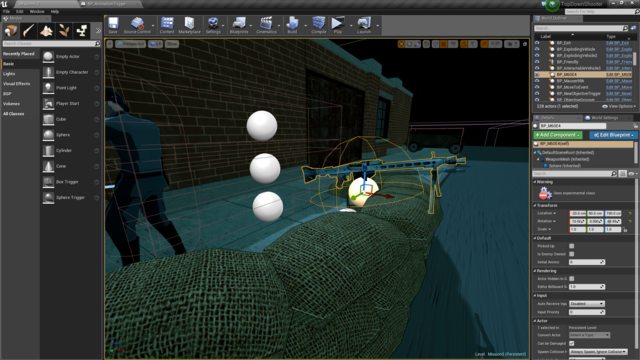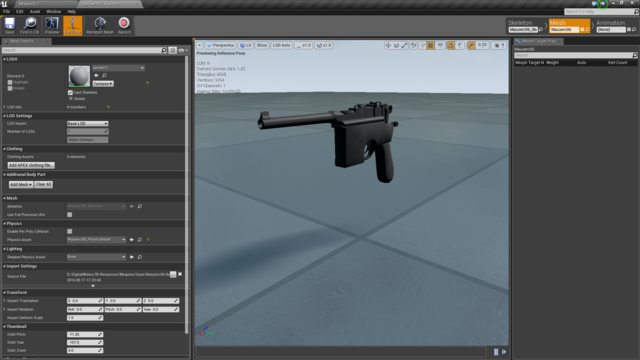 That's it for this week, folks. Only 8 more days till launch day so stay tuned!