Hey there! Justin here and we're heading towards the final sprint for Unaided: 1939. Let's see what we've accomplished for the past weeks.
We have awesome trains, fighter planes, and badass tanks!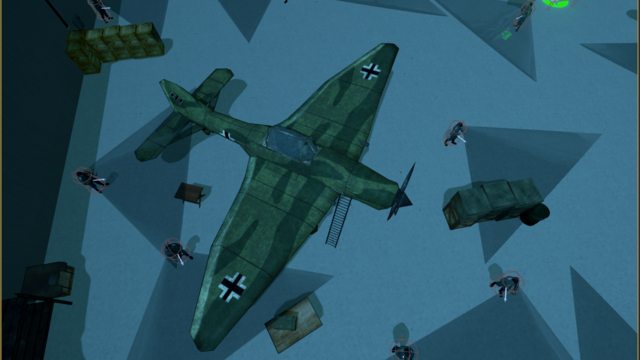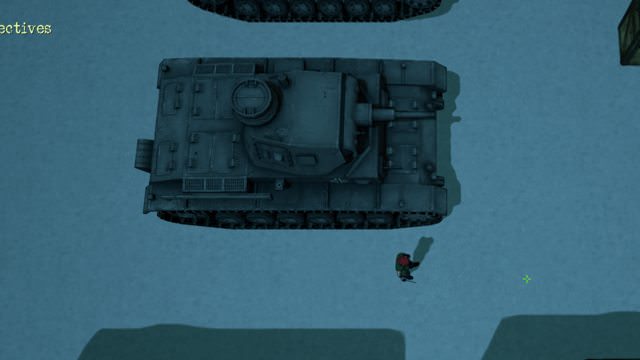 We also have a machine gun! Ratatatata!
Heading into the final missions, we have new characters in the game. I wonder what they have to say.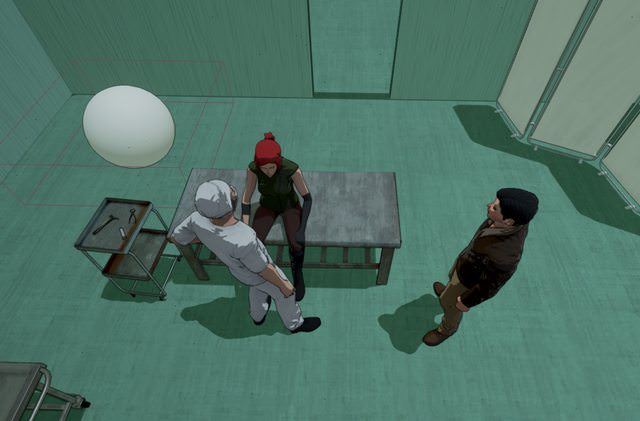 Just less than 4 weeks before Unaided hits the Steam store so stay tuned and don't sleep. Or you might end up like this guy.
Cheers!