Hello everyone!
We finally have the logo for our game "The Fragrance of Tomorrow". The Game Designer made something simple and clean, using only white and red, while white represents honesty and inocence, red represents blood and fire, red is energetic and powerful, this were the colours we picked for our logo since they combine with the story and the game.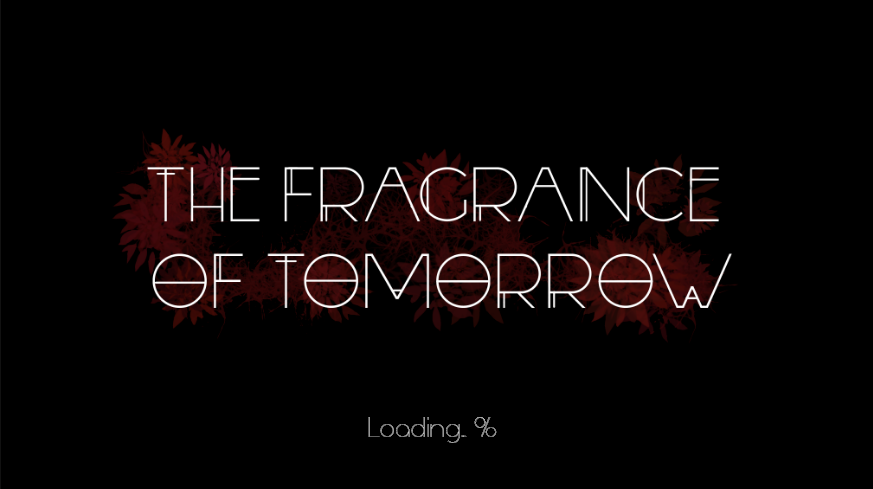 See more tests for the UI bellow: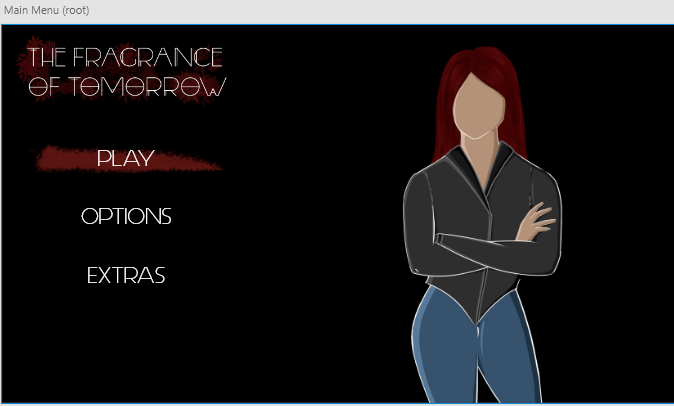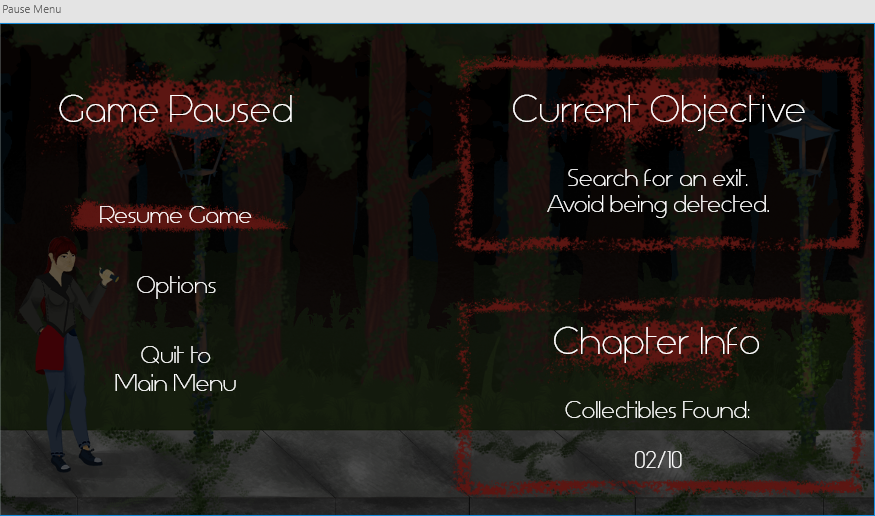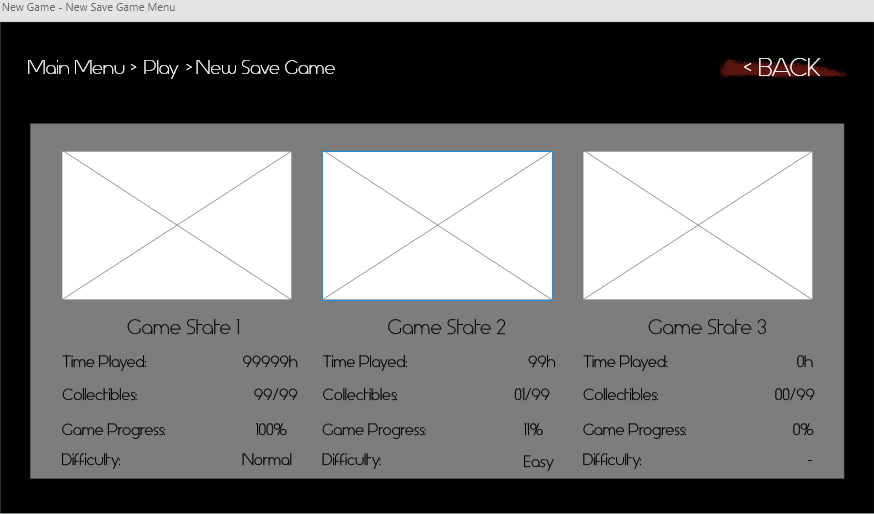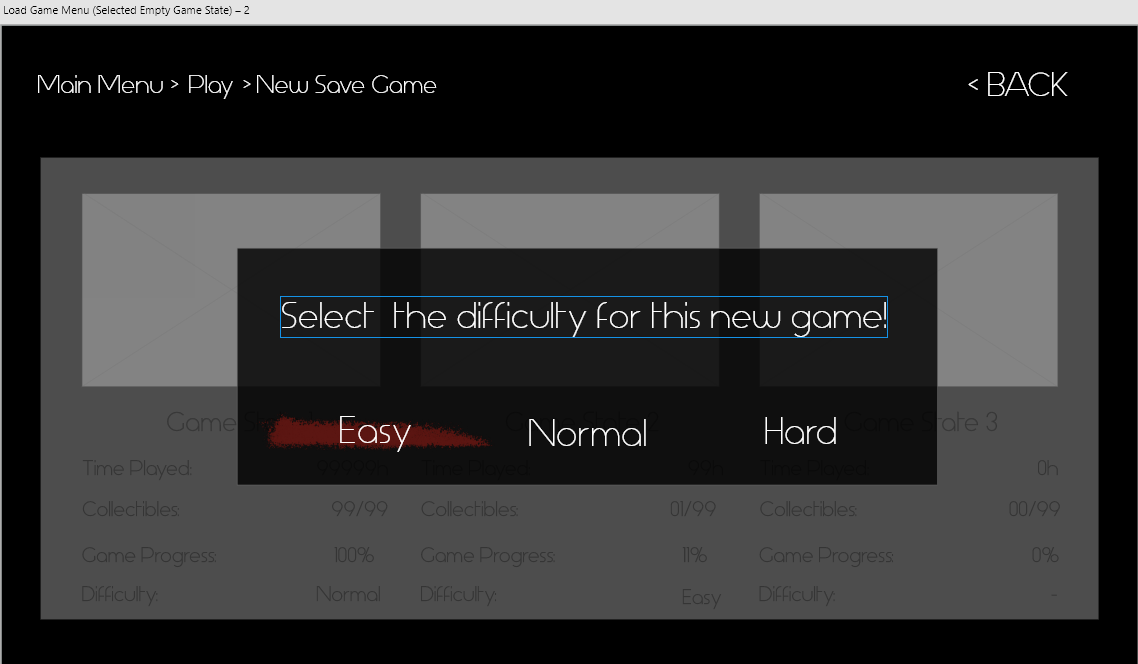 And now programming updates: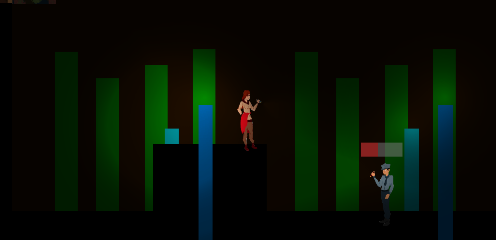 When we reach a higher place that the guard can't reach, he will try to chase the main character to the point his vision allows him to.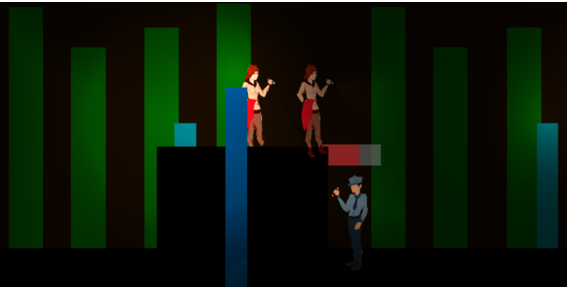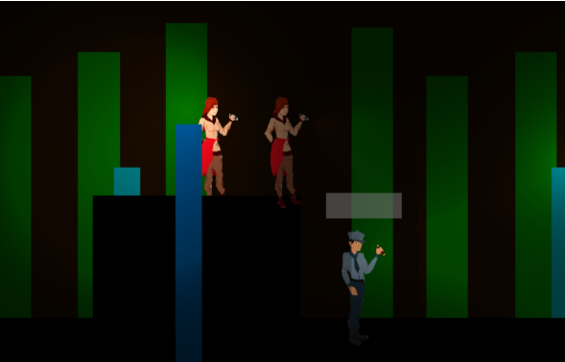 When the player gets out of sight, the guard will then try to reach the last location he saw (defined by a ghost of our main character that spawns in that last seen location). If the guard can't reach that location after a certain period of time, he will just give up and resume his normal patrol of the area.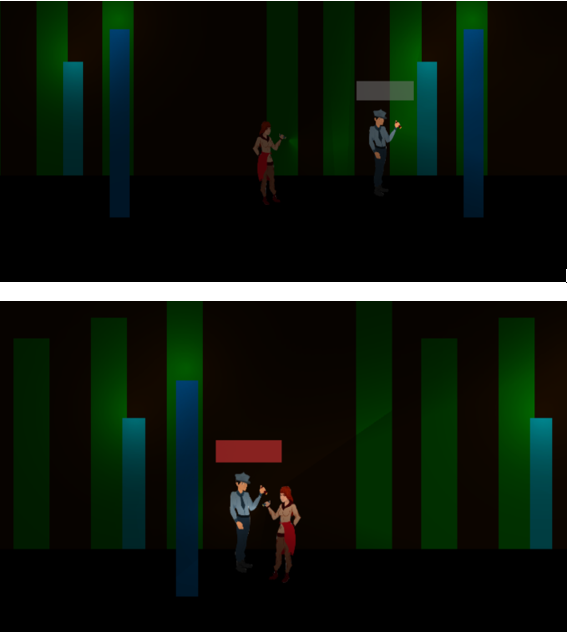 A new implementation was also made. When the main character touches directly the guard, from the front or the back, his detection status will become immediately alerted and will begin to chase the player character.
Stay tuned for more!