Hello everyone!
This week our team has been working on the menus and UI.
We will now show you what we think the final menu screens will look like (might have some changes later)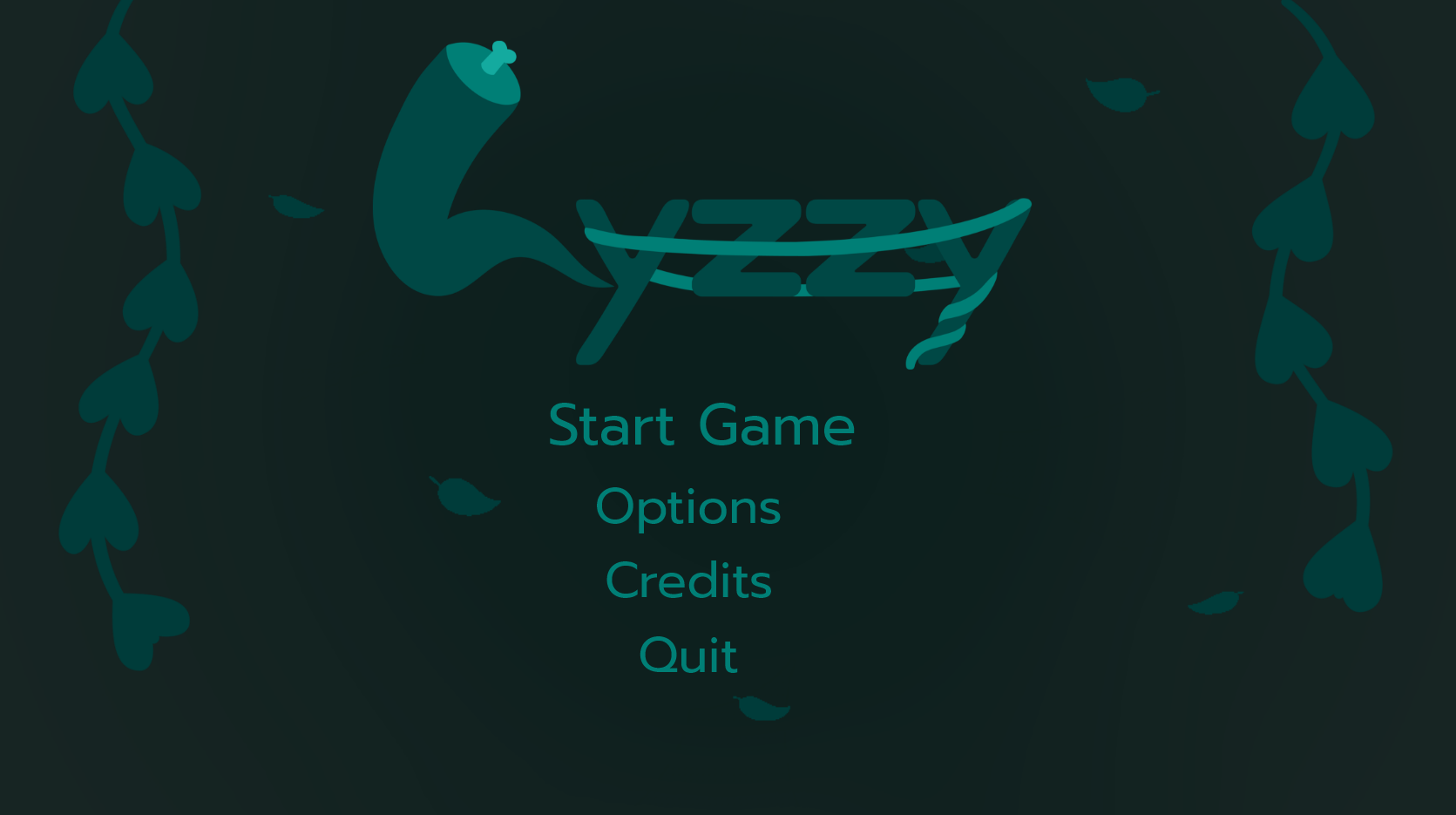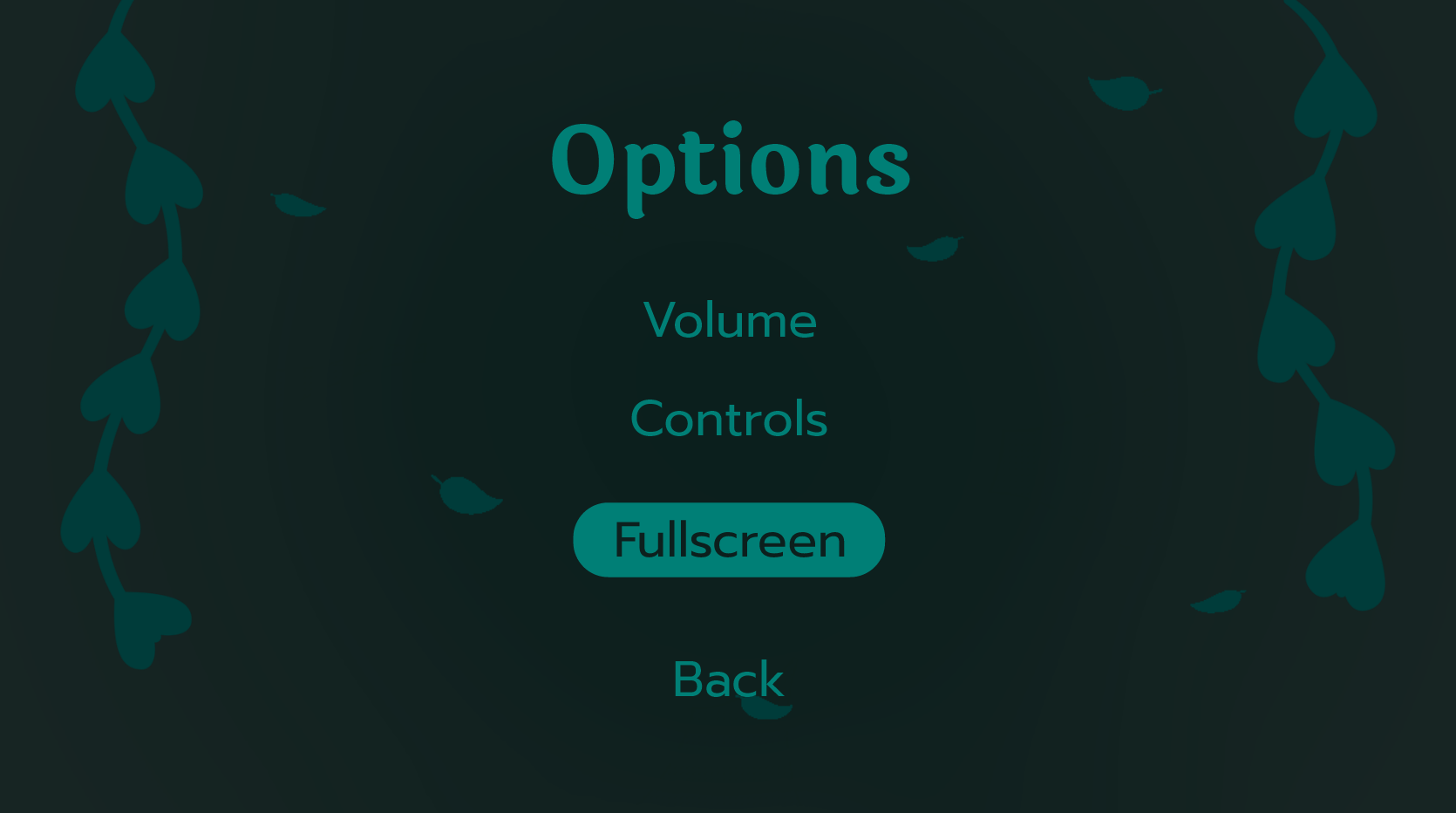 We will also have some animations (These are not final):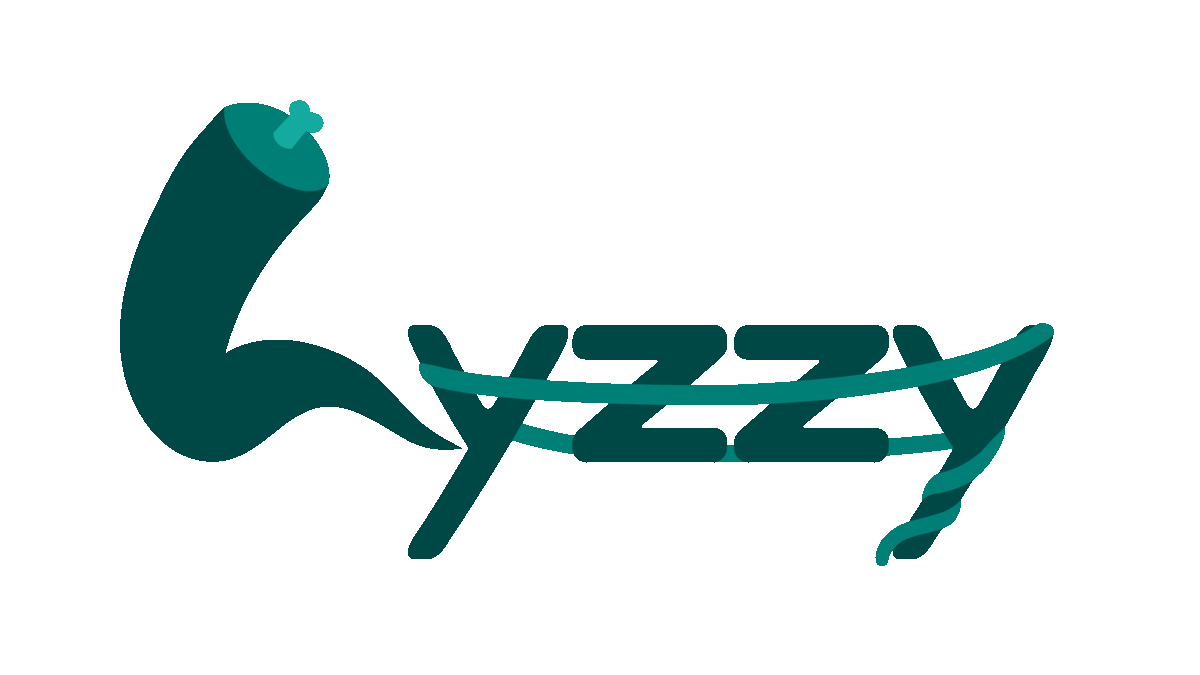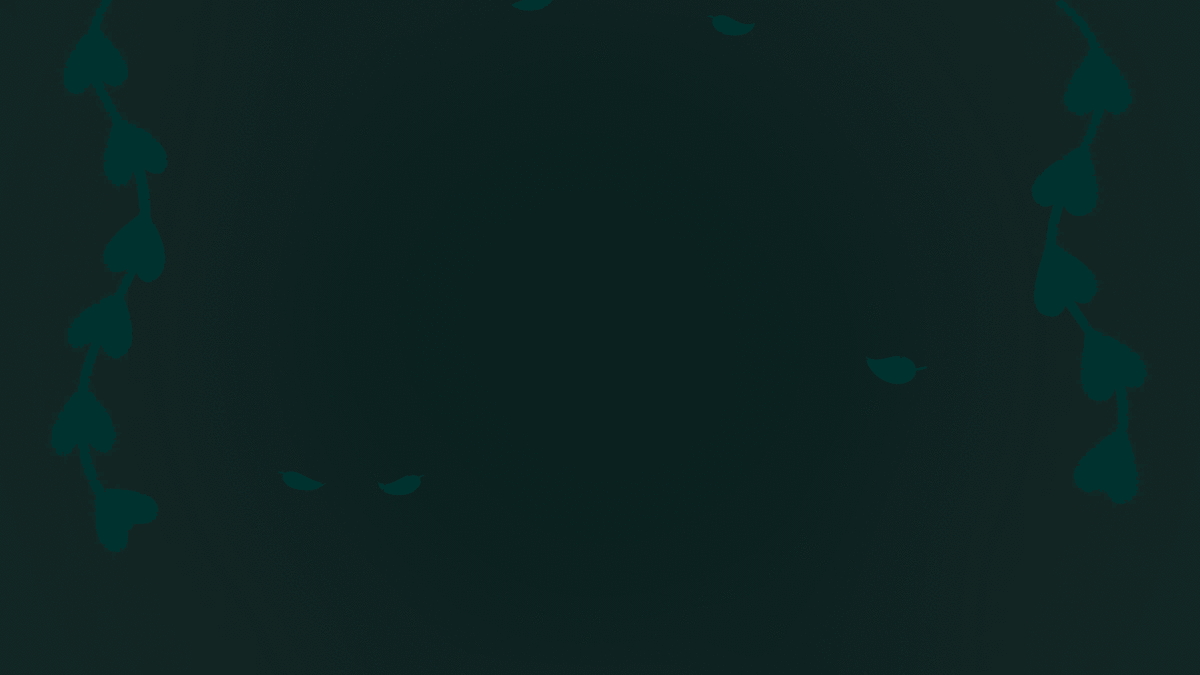 And for everyone who stayed until the end we have a little surprise for you. This little cute fella.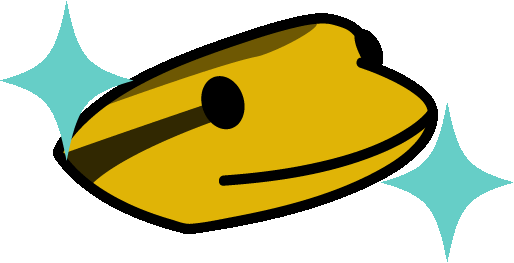 We hope you all enjoyed what we've shown and we hope to see you here next week!
Stay PAWsitive everyone!