UGEN has come a long way in the last few months but now I am not alone. IndieDB user and talented 3D model artist pinguinoconpulgares offered to help design some awesome models for the sandbox.
This week has been focused on bugs and map issues. Some maps had annoying borders around them, so I removed them. Now I can pretty much do a deathrun.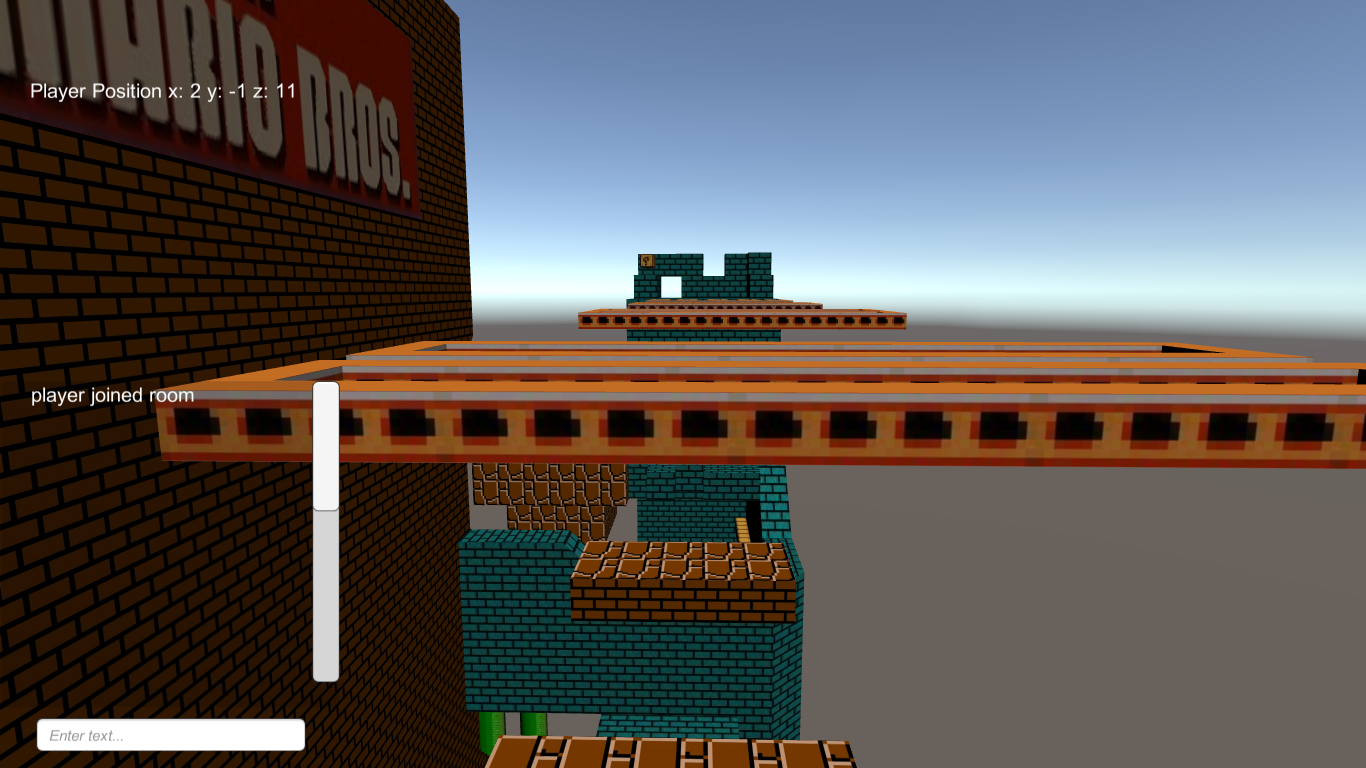 I also started working on UGEN Map Maker this week. It is only a very basic version of the Map Maker but I can put explosives in the map and save it to use over the network.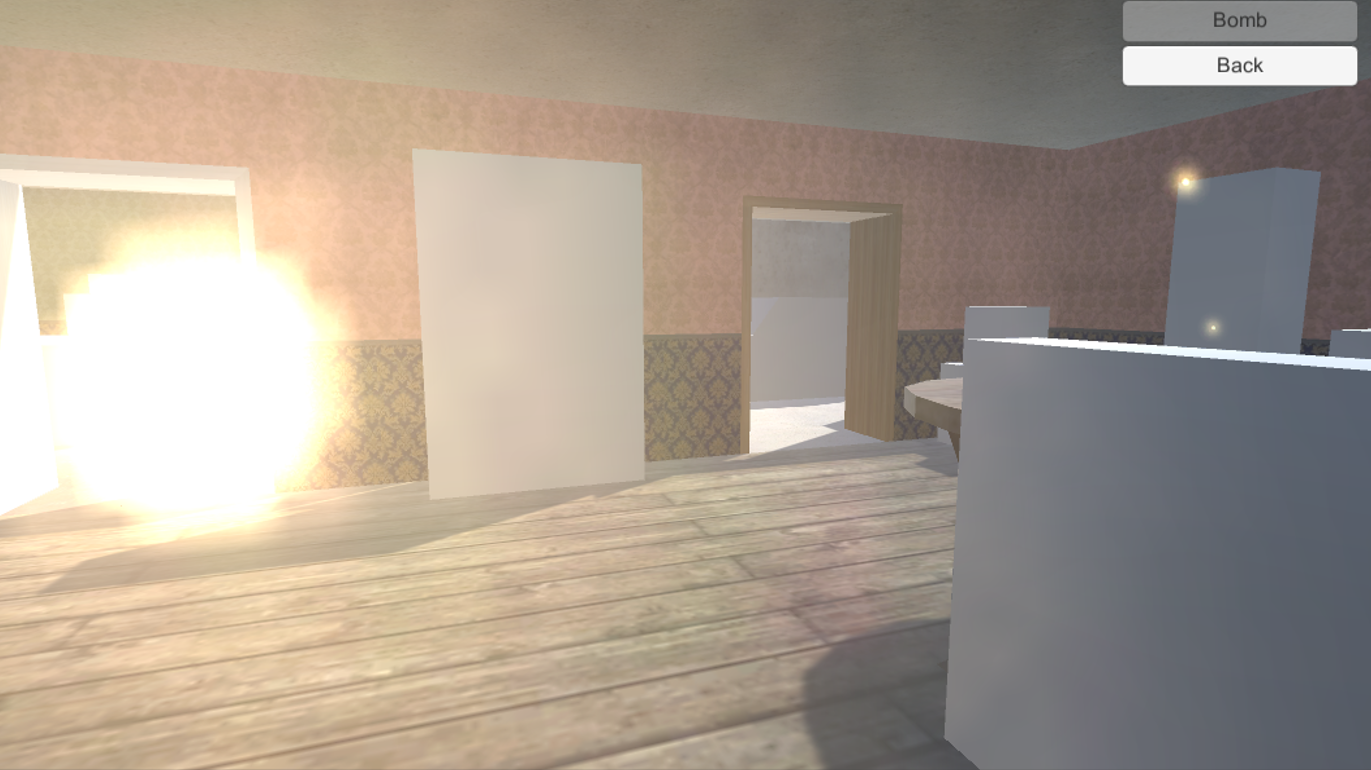 I have also been exploring some awesome maps that can be used with UGEN. Like...
Voxel Terrain Map: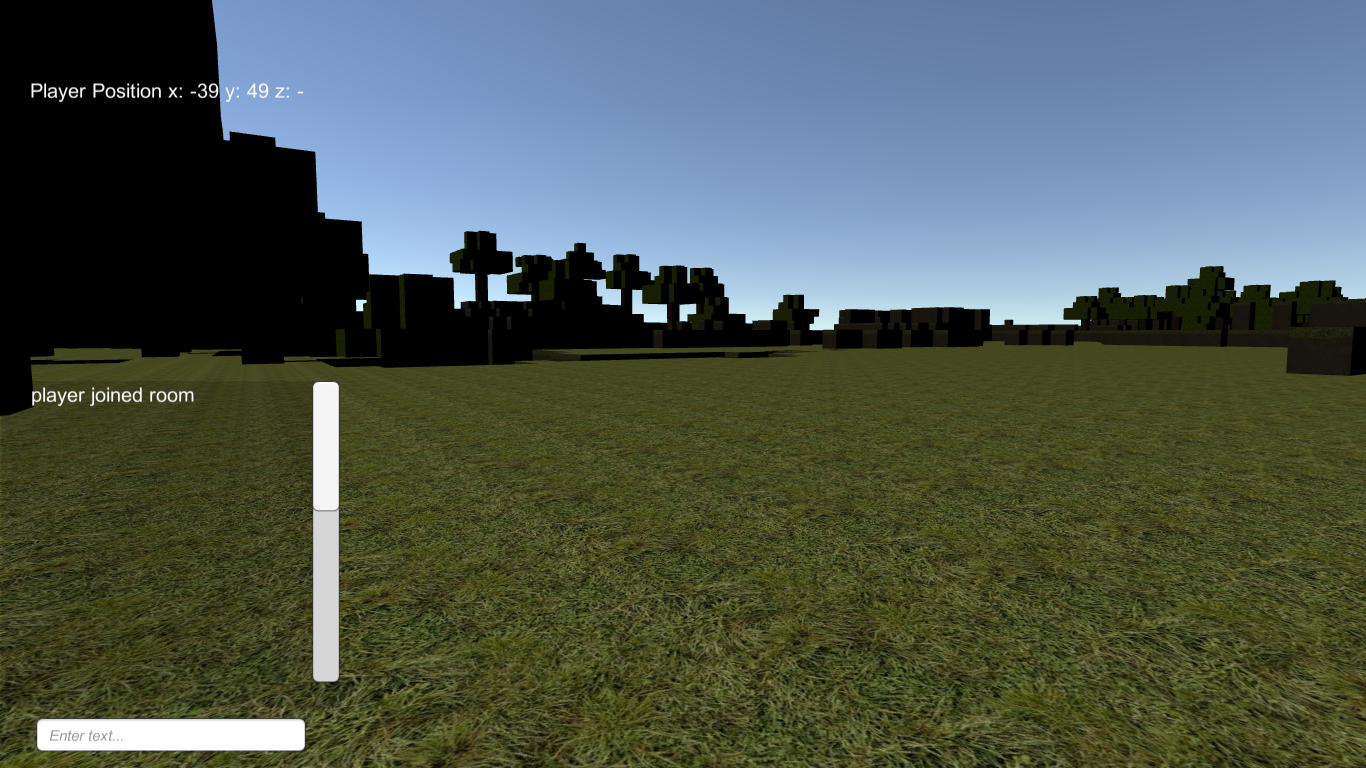 pinguinoconpulgares is a very talented 3D model artist who is helping with creating art for the game. This week pinguinoconpulgares sent me a gravity gun and some players for the sandbox.
I hope to release a demo soon.