Cubifly + Plorphling + Attstick = New update video Beams
Here a small videoupdate about Cubifllies and the ATT-Stick attracting them.
You can relocate the attstick and lure the Cubiflies to some plants, to let them grow.
Growspeed is set up high 5x time for demonstration.

In normal cases the plants are not so easy to reach ;)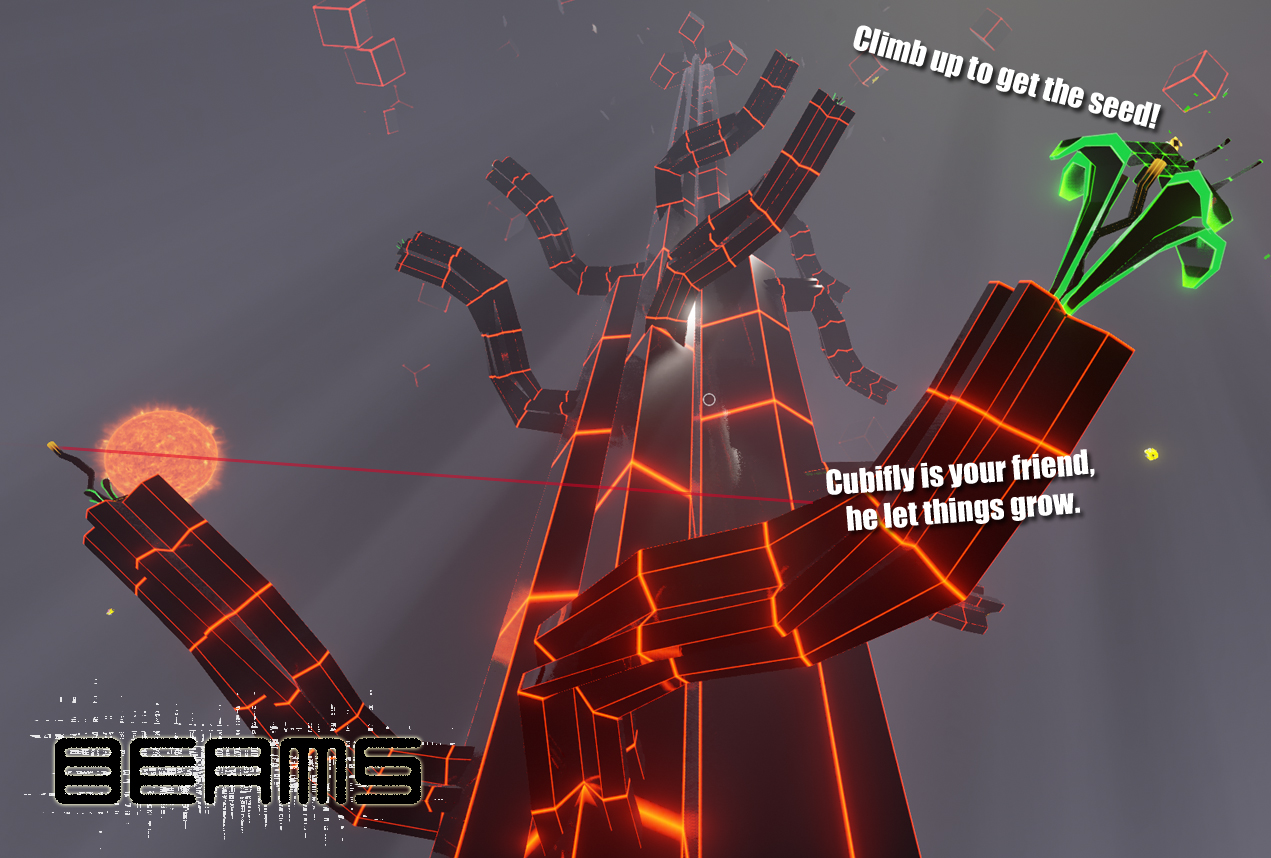 You get "Seeds" out of the plants and could use them like a ressource to "craft" things.
A machine will craft for you, in the moment only energy to store in a batterycell, to use/activate some switches.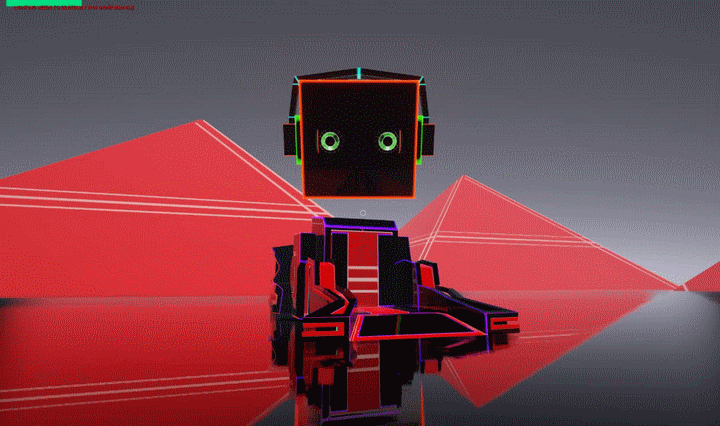 Cubinx :)

Add me on Twitter to stay tuned BEAMS on Twitter
Here are Videos of the project, nice to see it grow, or not? VIDEOS on TUBI
Please give constructive feedback, you can still influence gamedesign, when you have an idea which fit into setting.

Kind regards :)