Trailers & On the way to chapter 3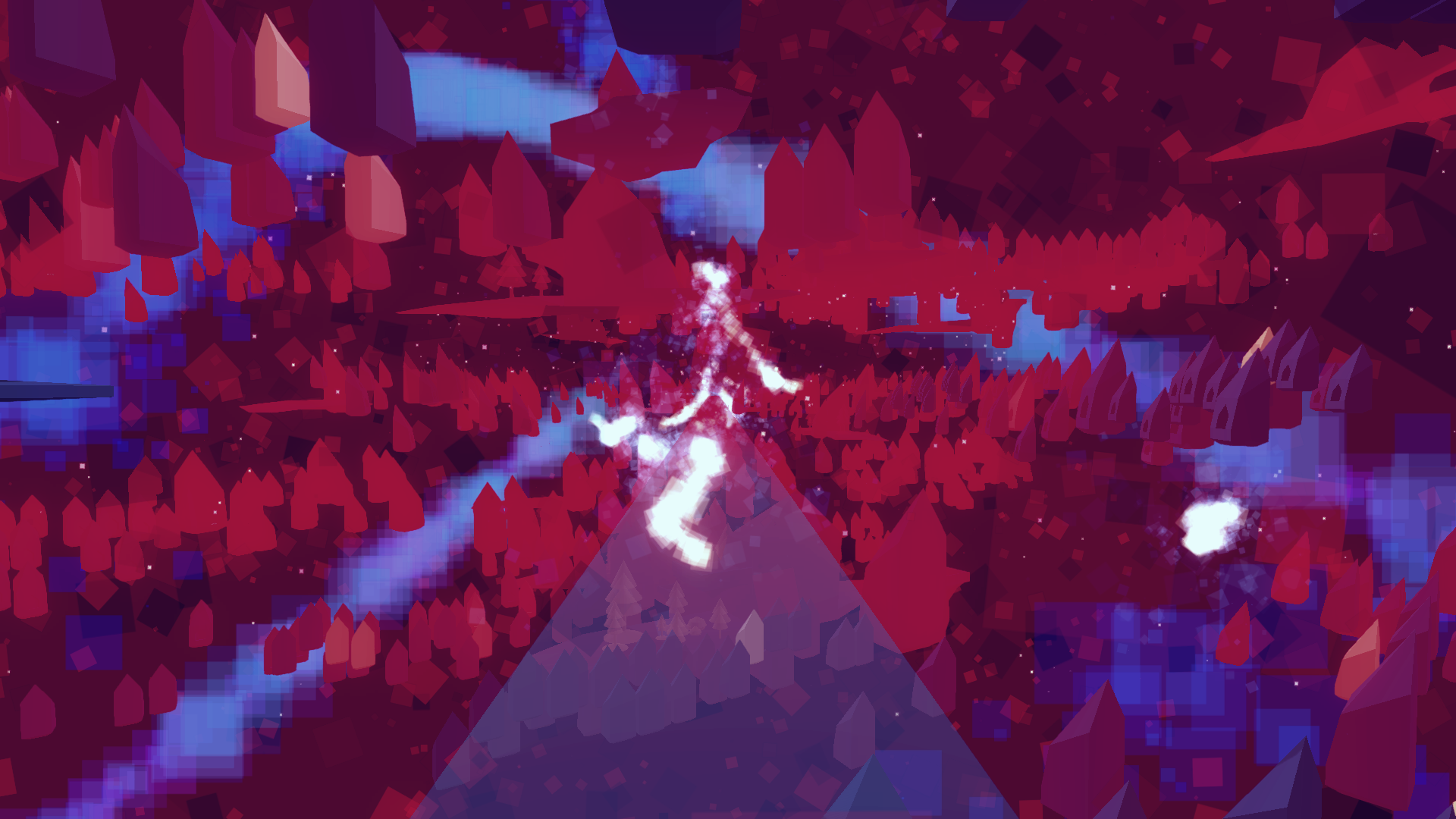 ---
Development of the game is going great so far. After I finished chapter 1 in December 2015 I put a lot of effort into updating and improving the first chapter until March, where I was finally confident enough to start developing the second Chapter of Fumiko!
And now, after only 3 full months I am already at the brink of finishing the second chapter! There must be something strange happening, but so far it looks like I will be able to start working on the third chapter in just a month. There are some dialogues still to be written and some more details to be added to the world, but so far everything looks fine.
With that in mind, I created two completely new trailers. I'm proud to be able to share them with you!
---
---
Please leave your feedback, because it always helps me to create a game that not only me and some friends want to play.
As a further note, I will be working on Fumiko! full-time from now on. That means, that I'll be able to create worlds and implement the story more quickly, allowing me to get some real progress on the game.
Stay tuned! Thank you all!