23h of April of 2020, Lisbon, Portugal
Recently we finished developing two new enemies: a rotten skeleton that has toxic burps and a corrupt pirate that throws grenades to the player.
The rotten skeleton works similar to the basic skeleton but uses his toxic burps as a weapon.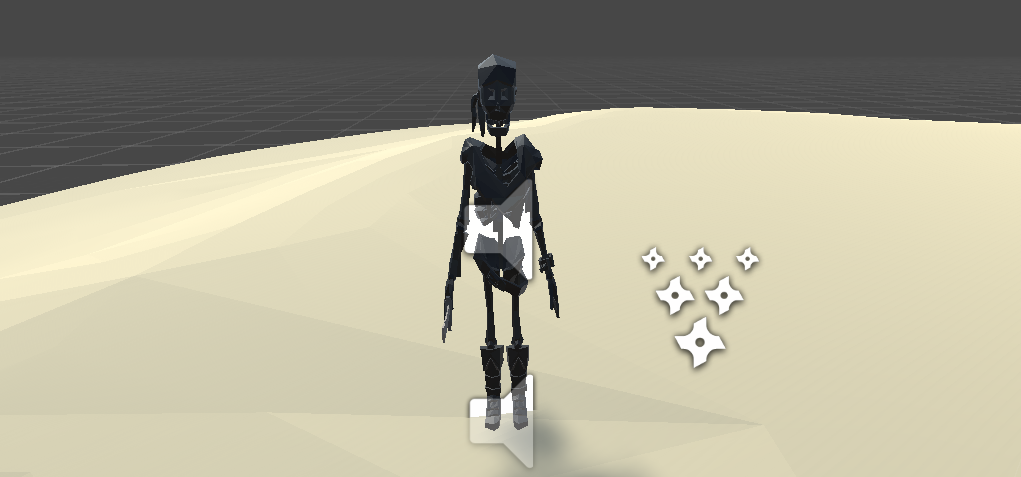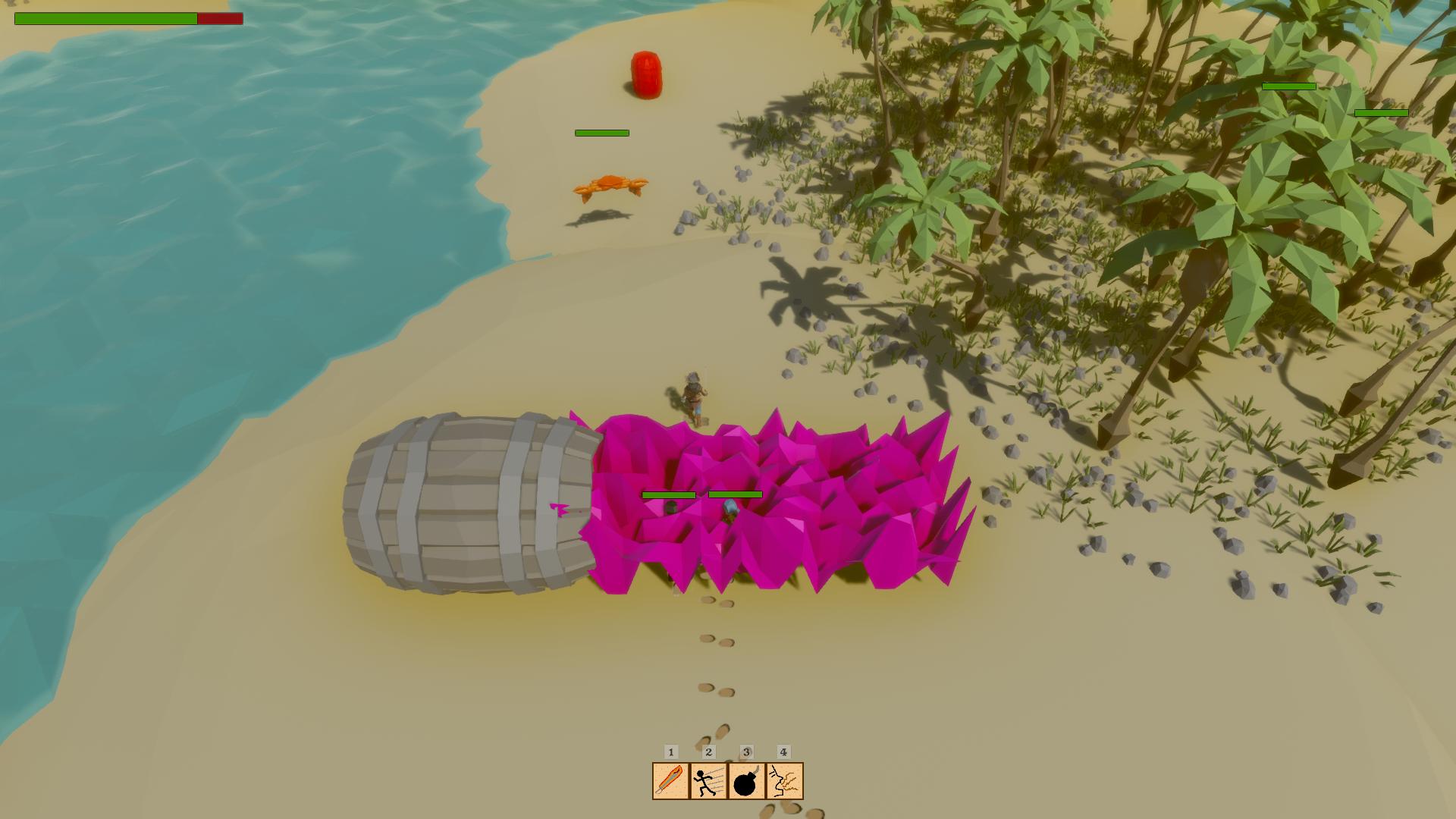 Then we have a new corrupt pirate but instead of shooting to the player, he throws grenades to him, making him a serious threat.
Here's a screenshot of both of the new enemies together in action: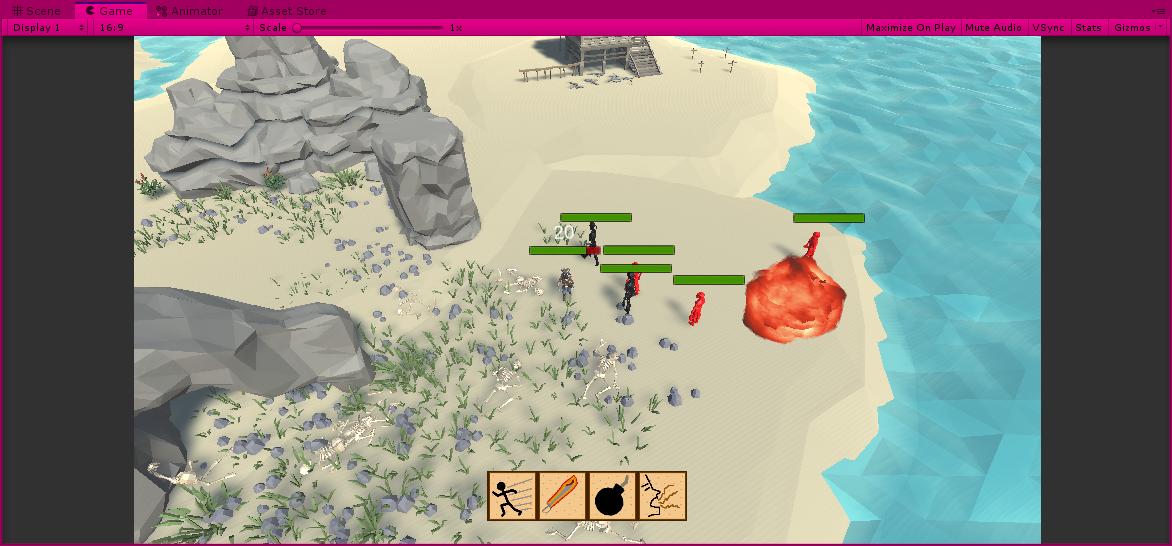 We expect to release our game on July for free on our Press Kit.
THE TEAM
We are a group of inspired and talented game dev students with the objective of creating the most addicting hack and slash pirate game ever.
PRESS CONTACT:
IndieDB: Indiedb.com