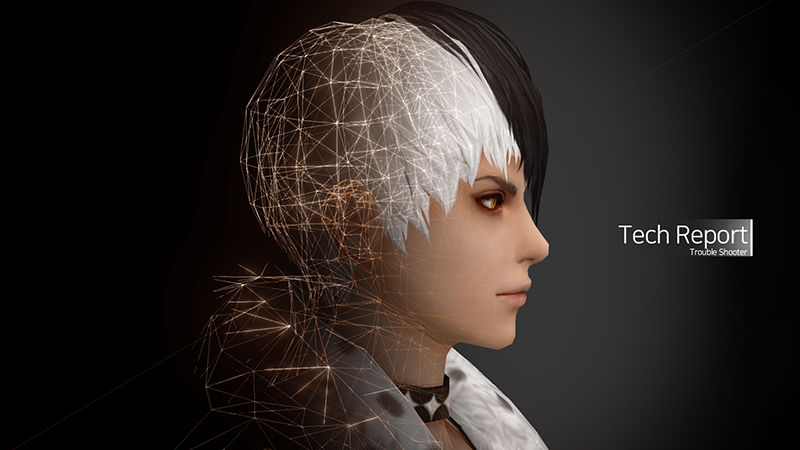 Hello everybody. Troubleshooter's latest update news is here!

Six weeks had passed since we informed you about our game engine that is converting to DirectX 11 and Ogre3D 2.1.( click ) The converting work is successfully finished by our dedicated programmers.
Through their hard work, we made some progress in our visual aspects. Let's check it together!
---
1. Outlining.
Character's outline makes player to have more focus on their playing and it makes more clear object's appearance. Our existing method couldn't show covered objects. The only way was show everything or hide itself to show backward objects.
And drawing character's out line is also improved. Now we can use mask and outline rendering. So there is no object overlapping problem anymore.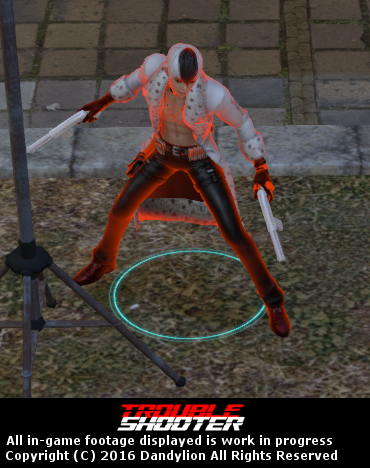 ( before )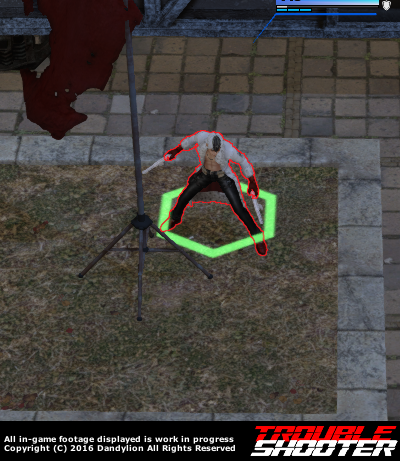 ( after )
---
2. Shadow.
Object shadow is one of the heavy resources. It didn't affect game play at all but it makes the world looks more realistic. So we couldn't give up its quality and the way of expression.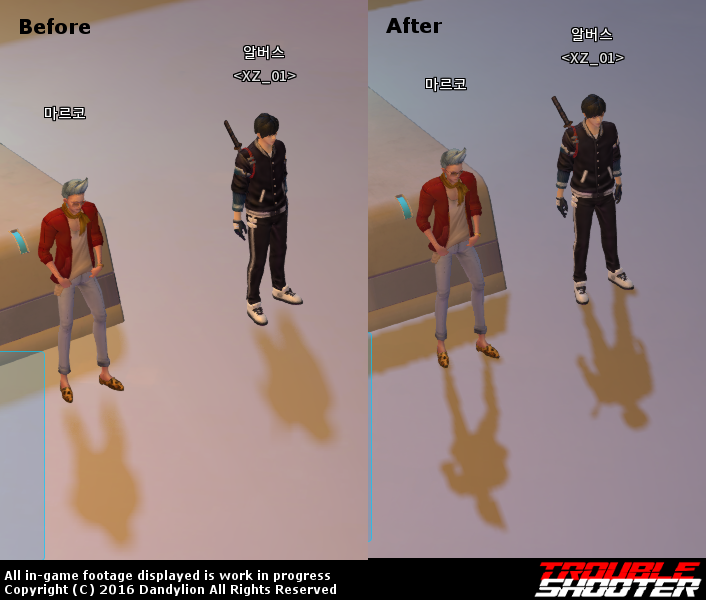 ---
3. Frame rate.
Expression of object is more sharpened. How about frame rate? It is natural that frame rate goes down. To us, this was a dilemma too. So we had to make a decision. After a long discussion, we've reached the conclusion that drop the DirectX 9 support. It's result is...
Though there are more characters(plus shadow) frame rate is higher than before. Map in screenshot is for test so its size is small. But the key point is frame rate marks higher in more complex environment.
---
4. Loading speed.

Through optimization of pipe line process, loading speed is also improved. Let's see the difference.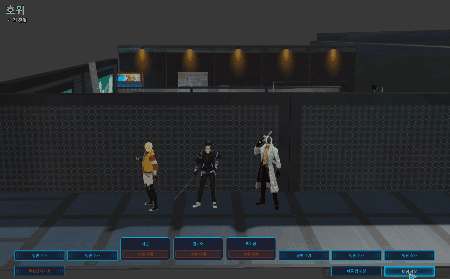 ( before: 18 seconds )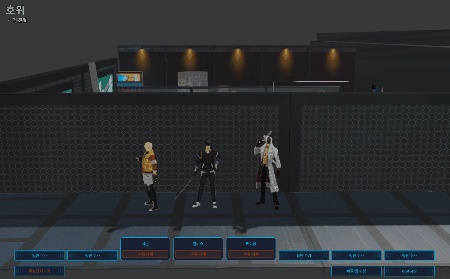 ( after: 8 seconds )
---
5. Dialog mode.

In this article( click ), we've introduced the concept of dialog mode. And it has been successfully adopted in game.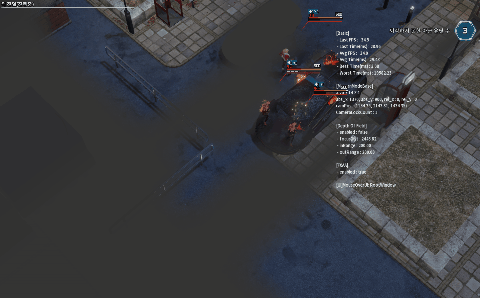 ---
That's all for today.
We know there's lots of things to do and we'll do it step by step. Please keep watching us.
Thank you for reading this article.