Hey Guys,
long time no see. :)
After the IndieGoGo campaign (which helped me greatly eventhough I missed my goal)
has ended, I spend most of my time evaluating ways to further fund my project.
But I also put some work into a decent web site, which will go online once the Beta is available. This web site will also host a forum, so we can talk about the game in more detail, and find & eliminate bugs together.
But of course I dont come empty handed.
I worked on the ingame menu some more and came to the conclusion that a rotating menu would fit pretty well. What do you think ?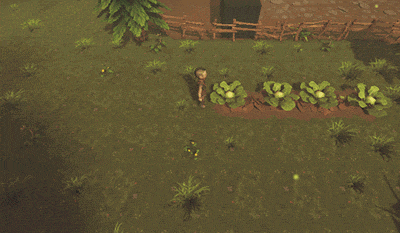 Of course its still not finished, but there already would be enough space for the inventory, character stats, the map, and the mainmenu. Also you can see that the inventory actually already works ! Jep, I wasnt lazy.
Furthermore I worked on some buildings for the game, for example this timbered house
right here: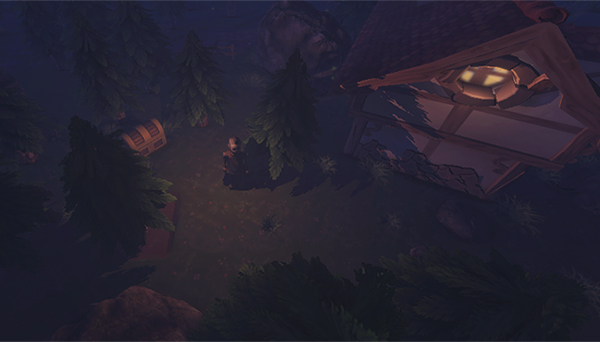 In winter the roofs will be even covered in a thick layer of snow.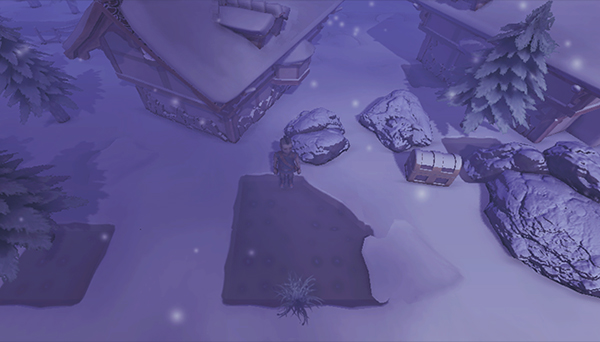 If you are a good observer you will most certainly have noticed some treasure chests laying around. Yep ! those will be placed throughout the world to wake your explorer spirit. :p
You have to climb, jump, crawl and swim to find and loot them, what a reward !
Golden chests will most likely hold a valuable and unique item.
But there will be also silver chests and wooden chests, which will hold resources instead.
And there is even more coming soon. :)
Like always, I'd love to get some response and I'm eager to answer questions.