Hello there everyone, Alexander Poysky here again with quite a few nice updates.
First off, a short video of ship to island combat
But that's not all friends, here are a few new pictures of town generation, where you can clearly see our new shop system, I'll disclose more details on how they'll work soon.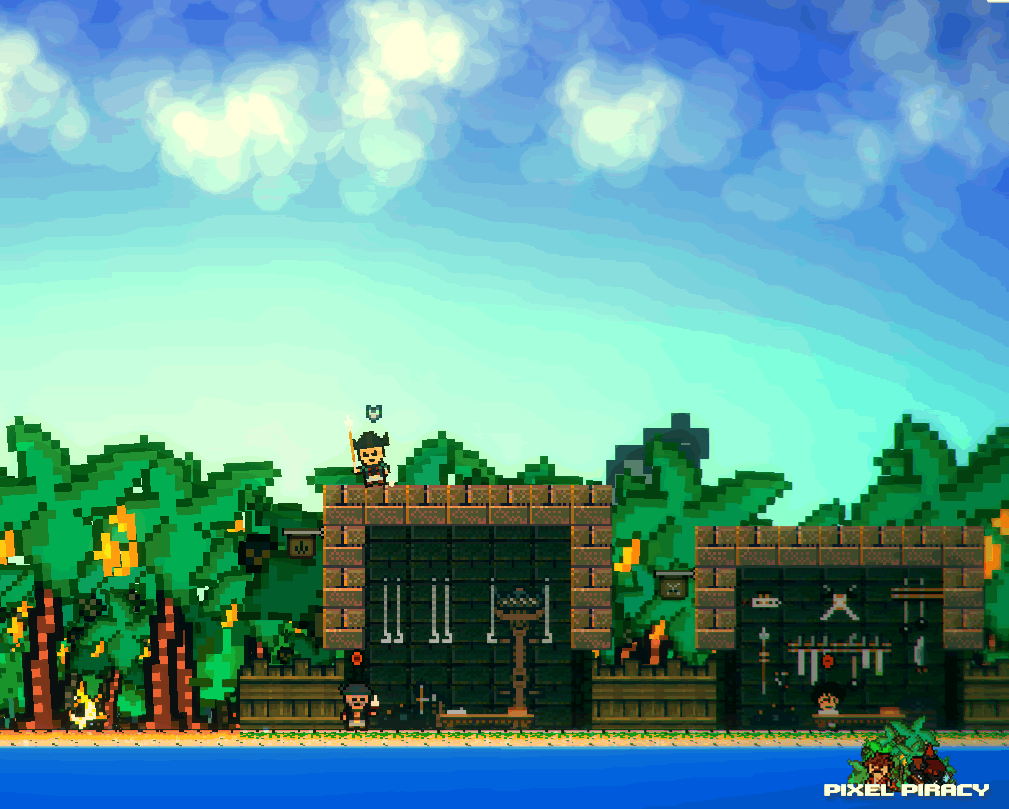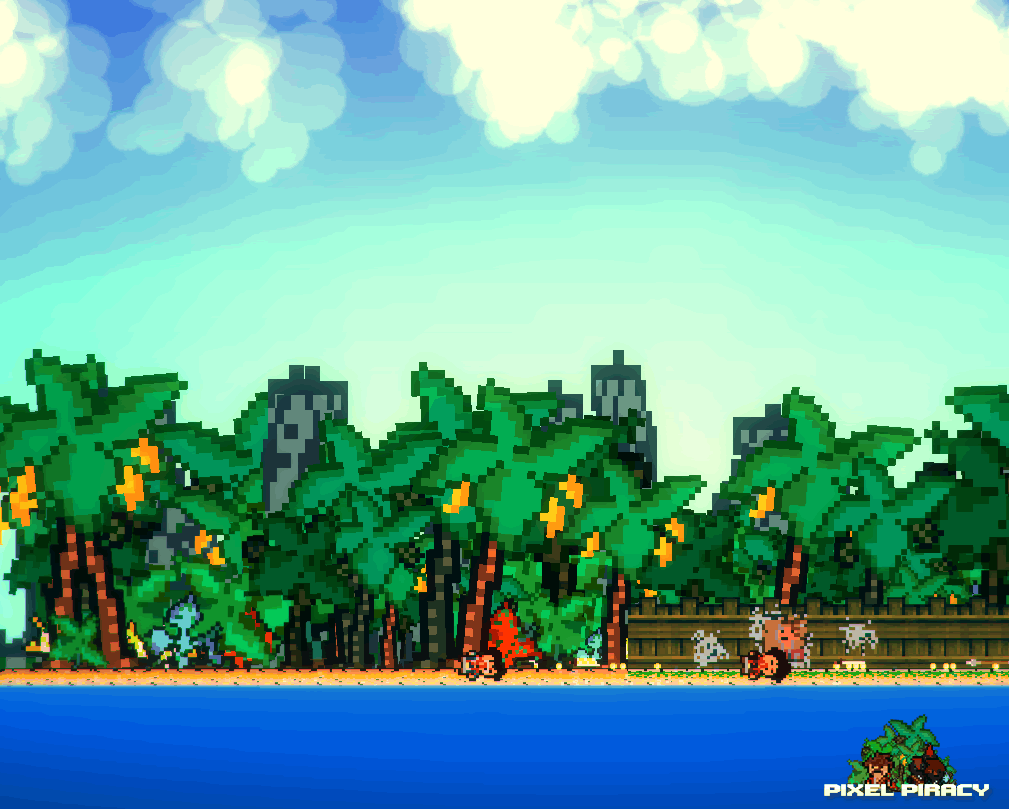 In upcoming iterations we will be adding HEAVILY onto the town system, ultimately using towns as a base of operations for your seafaring adventures wherin you will buy and trade in gear, purchase new things, build your ship, and hire your crew!
That's all for this time everyone, remember, we have a LARGE giveaway going on, and invite you to post in the general comments area for the chance to draw random games over the course of the next few weeks!
-Alex