Hey!!
The game just was released on Steam, its F2P so why not give it a go?!
For the launch it comes with the very core and a lot of tanks available for free, and for those enjoying, two DLC to expand the experience with new maps and tanks. This release is technically much more advance than original Tokyo Warfare in the search of a solid foundation for the game to grow up to my vision.
Features two graphic modes, Anime or HD (swap it any time) that change the gameplay visuals aswell as menu and voices. In HD it comes with an state of the art Screen Space Raytraced Reflections filter that enhances the visuals, specially in the rain mode, providing very realistic reflections.
Check the visuals in the images below
HD mode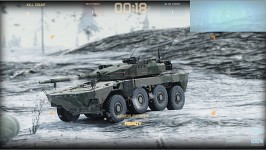 Raytraced reflections: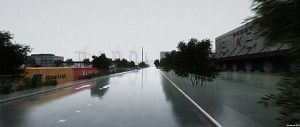 Anime shading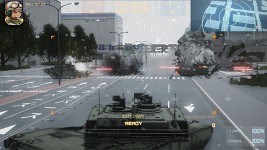 Special focus has been put in performance, making the game run up to 4 times faster than the original.
I hope you've fun playing it.
Grab it here:
Best.
Pablo.