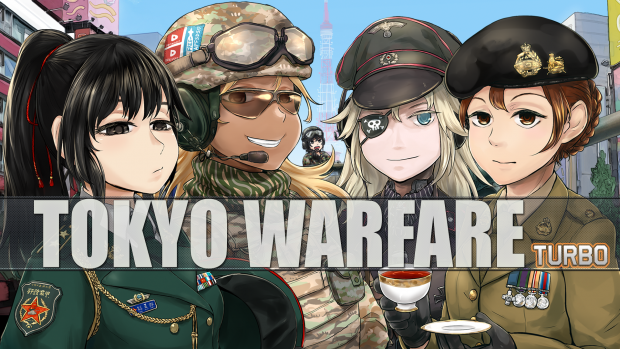 Tokyo Warfare Turbo is releasing for PC on Friday18, October 2019 and soon after on Xbox One !!
Highly improved graphics, performance and gameplay compared to its antecesor, includes a high detail new Japan urban map aswell as features such AMD compatible raytracing for reflections, wheather, pickups, full gamepad controller, tweackable gameplay, three game modes, two visual styles, large amount of vehicles and for the first time in the saga, the game is expandable with DLC content.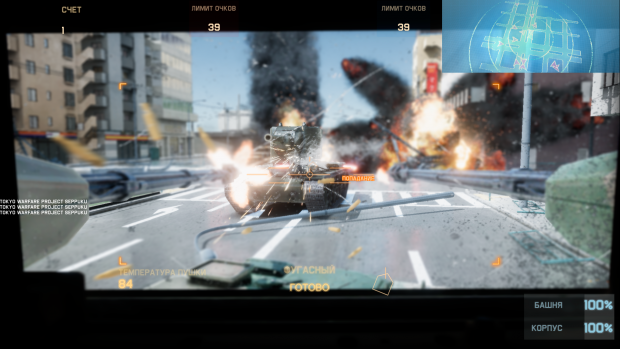 Check out the trailer!!
Avalilable soon/now on Steam !!
If you whant to expand or personalize the experience yo've two DLC to choose from:
Allow to place unlimited decals on the tank, from the preset decals or from the custom ones you add !! The skin creation is fully automated, as you save them they become available in game. The skin editor features Shibuya crossing as background scene and you can move to different spots aswell as enable different camera filters to take a cool screnshot.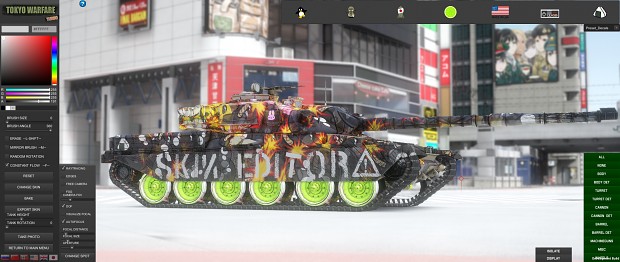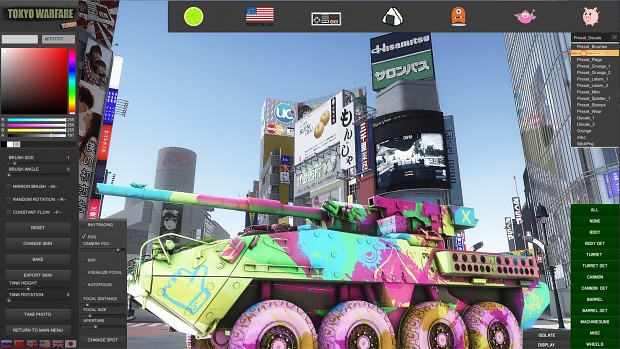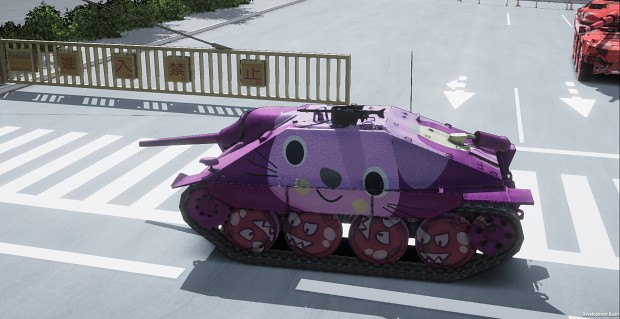 With this editor there is not limit for your creative freedom!!
The game already comes fully packed with tanks but if you whant to expand even more, you'll find pretty unique 8 tank pack DLC.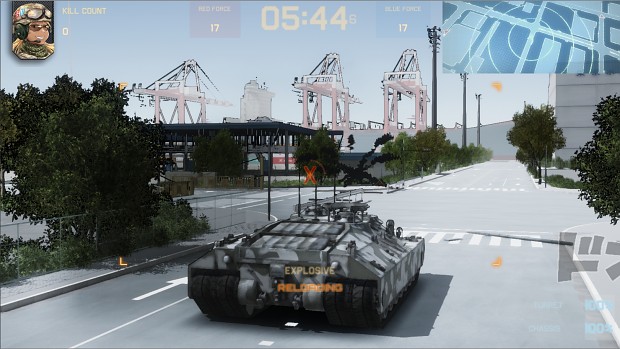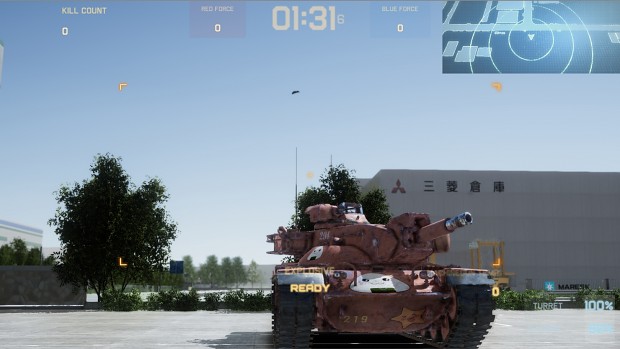 I've put for years, my very best for this game to become a reality. And now is happening. I hope you enjoy playing it as much as I do.
Cheers.
T.W.T dev>>