Not Your Space is a fast-paced sci-fi real time strategy game set in the over-populated galactic core, designed to let you play any way you want. Challenging, Fun, Gameplay++


After a thousand years of space exploration, Humanity has finally arrived at the galactic core. But instead of a rich expanse of planets, we found an interstellar battleground, overrun by warring alien species. In order to survive, we must conquer!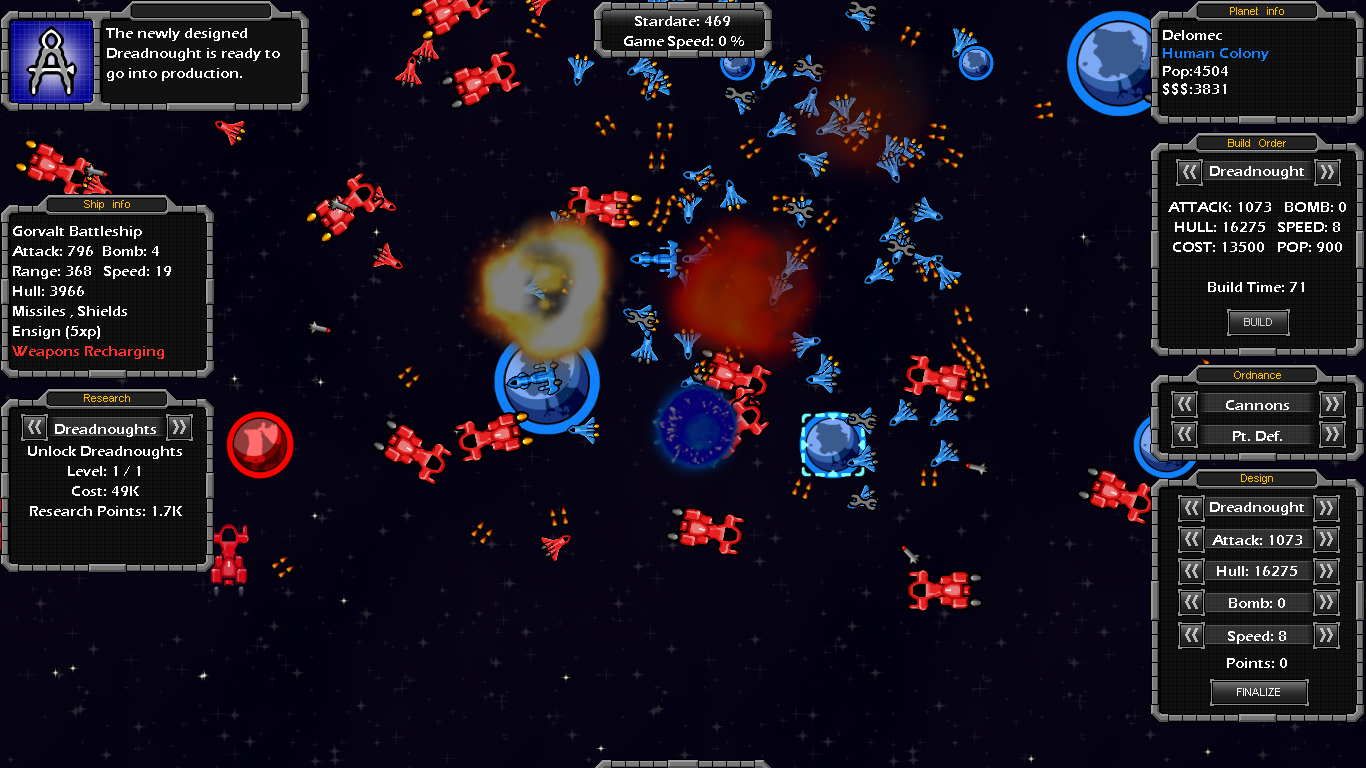 And after months of hardcore development and planning, Not Your Space needs your support on Kickstarter and Steam Greenlight.


Customization is at the heart of Not Your Space. You enjoy researching new technology? Turn it on! Hate mining resources? Turn it off! Hate the "time pressure" of the RTS genre? Set the speed to half or even zero!
But the options don't stop there. This is an incomplete list of other ways you can customize your games:

A beautiful orchestral soundtrack is being composed by Devin Vibert, composer for XenoBloom and other indie games. Devin also makes music for its own sake. He is a true artist.
And while the game already has some cool pixel-art spaceships designed by David Gervais, an even more impressive hand-drawn art style is planned for the future (but is contingent on funding... I can't afford it otherwise). Take a look: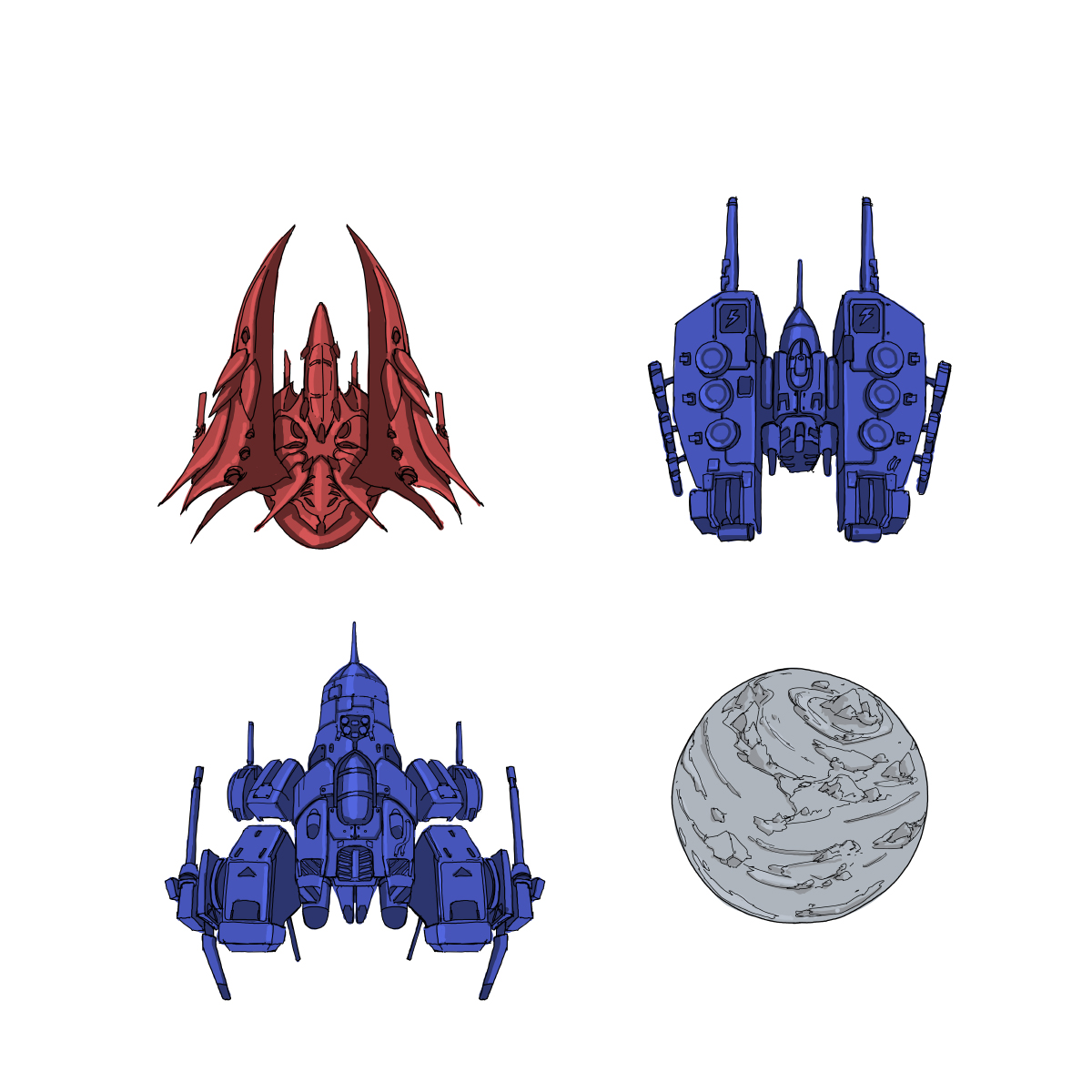 Finally, I will be consulting with a professional video game writer on story and personality.
So please, support Not Your Space today. Pledge, vote, share, whatever you can do. Thanks!