Levelhead is featured in the Steam Daily Deal this weekend, just announced for Xbox, now has Steam Achievements and Trading Cards, and got a spiffy new trailer to boot - THINGS ARE POPPIN' Y'ALL! CHECK IT!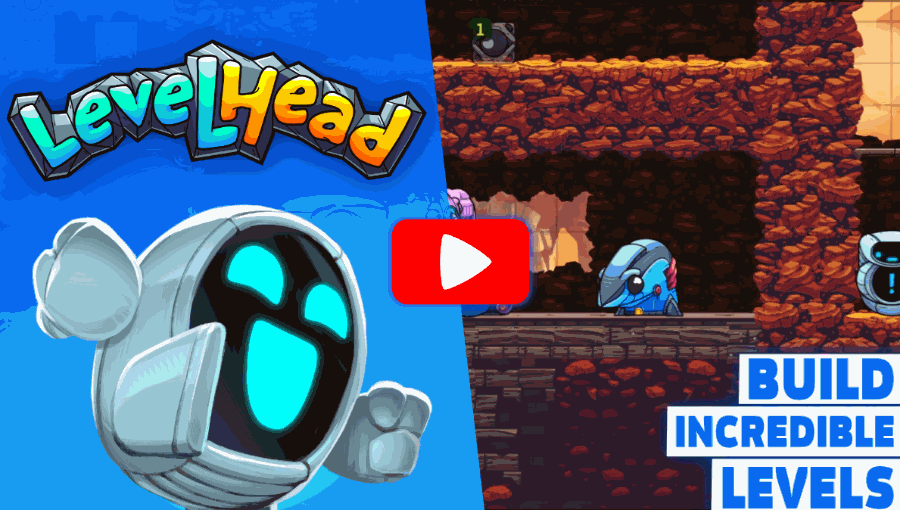 This week we take a ride on the most painful elevator of all time, get hypnotized, then do a few laps. As always remember to click the level names to bookmark them for play later on - LET'S GO!
Rise above the pain
RomanYar has us dodging spikes and blades and flings us through enemies in this hell-evator ride. Ascent Pursuit is an intense but satisfying challenge.
TIE THOSE SHOES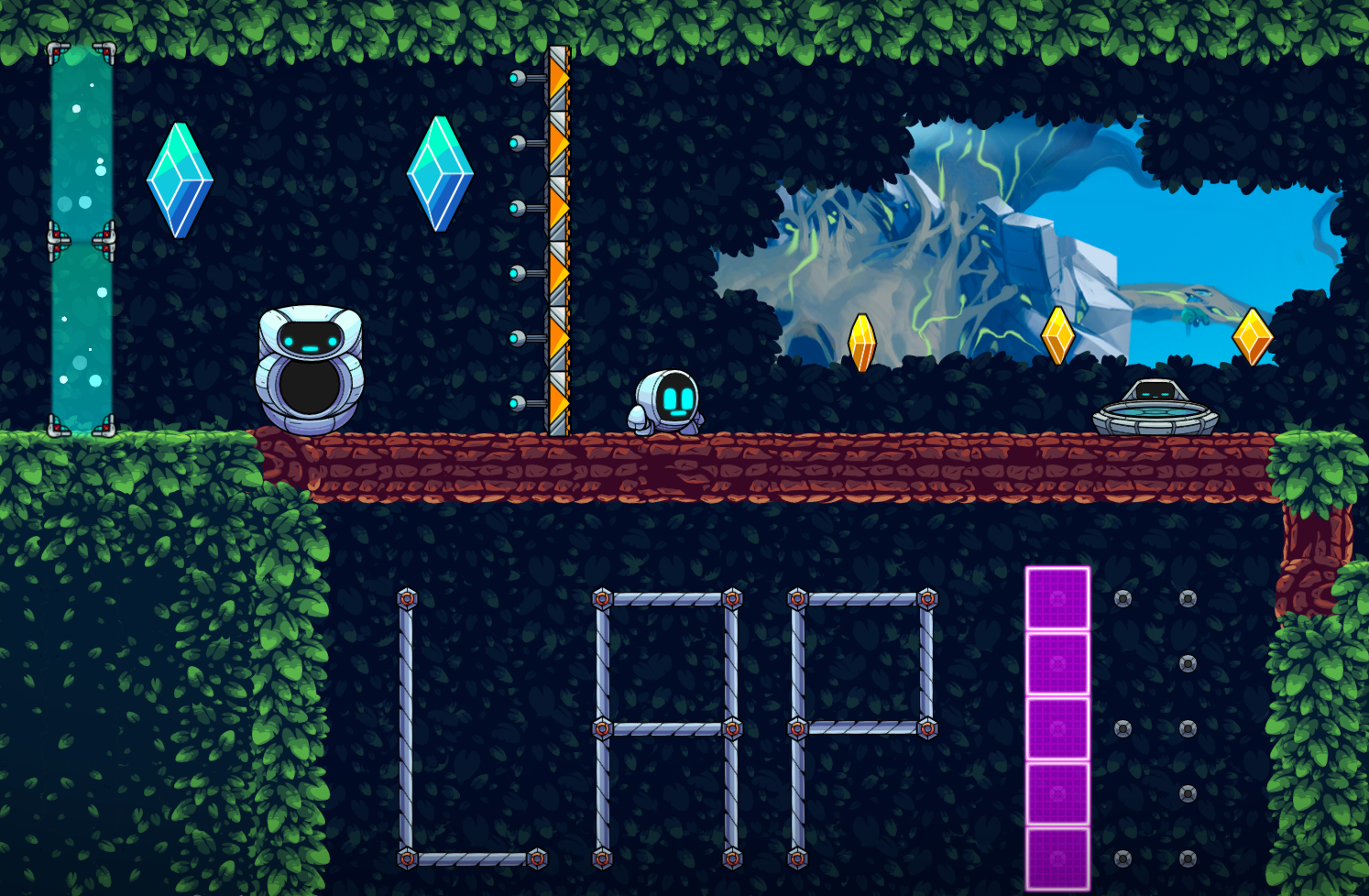 On your marks, get set, go! In Clumsy Jeff's Sproing Sproing Race Way, you'll race to get 1000 jems. The path is long, arduous, and tons of fun!
Breathe deeply, be the flame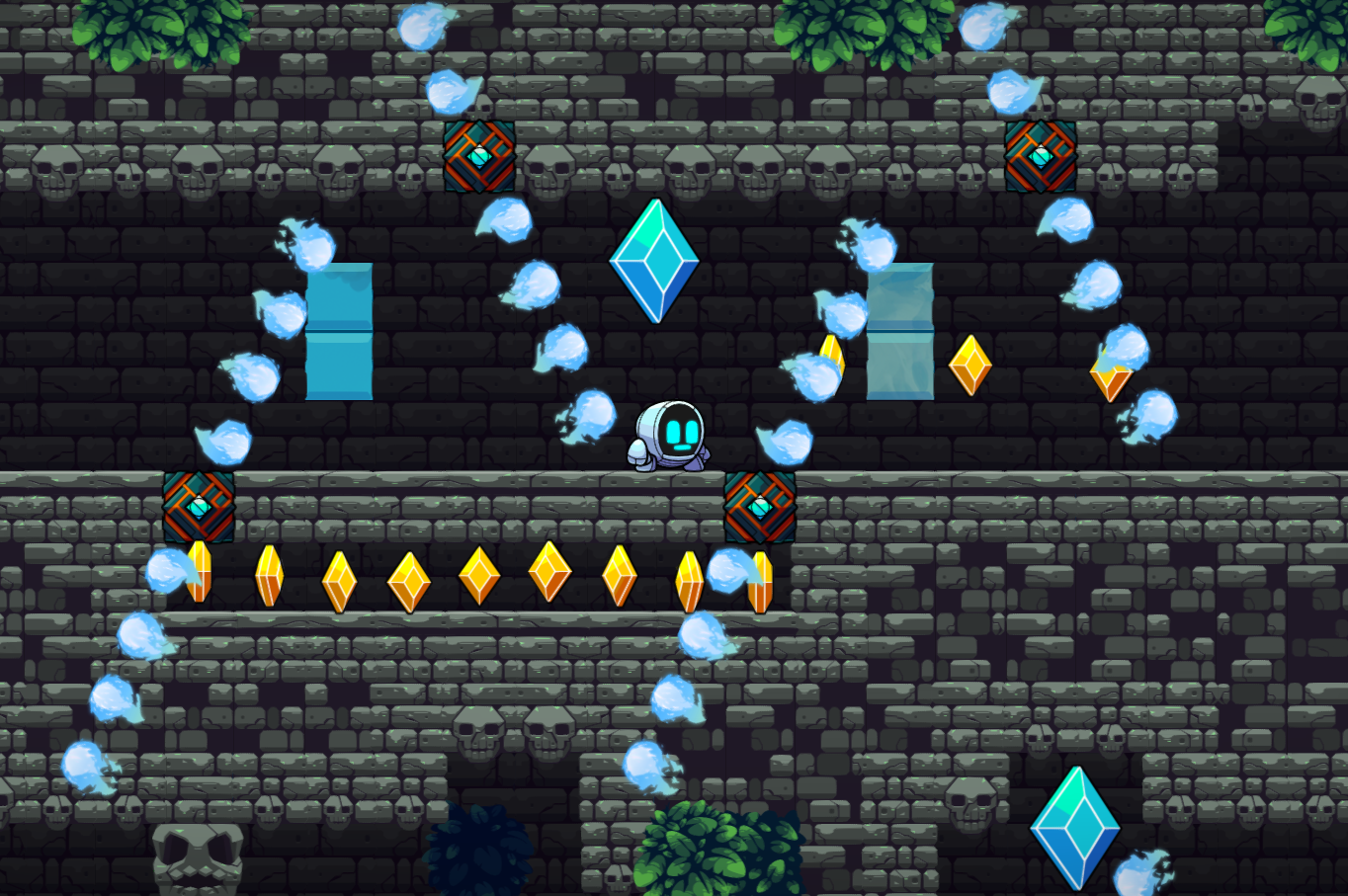 PureKnickers has created hypnotic level of burny whirlers in Descend The Ancient Fort. Don't get caught watching the whirlers if you want to survive.
Multiple Talents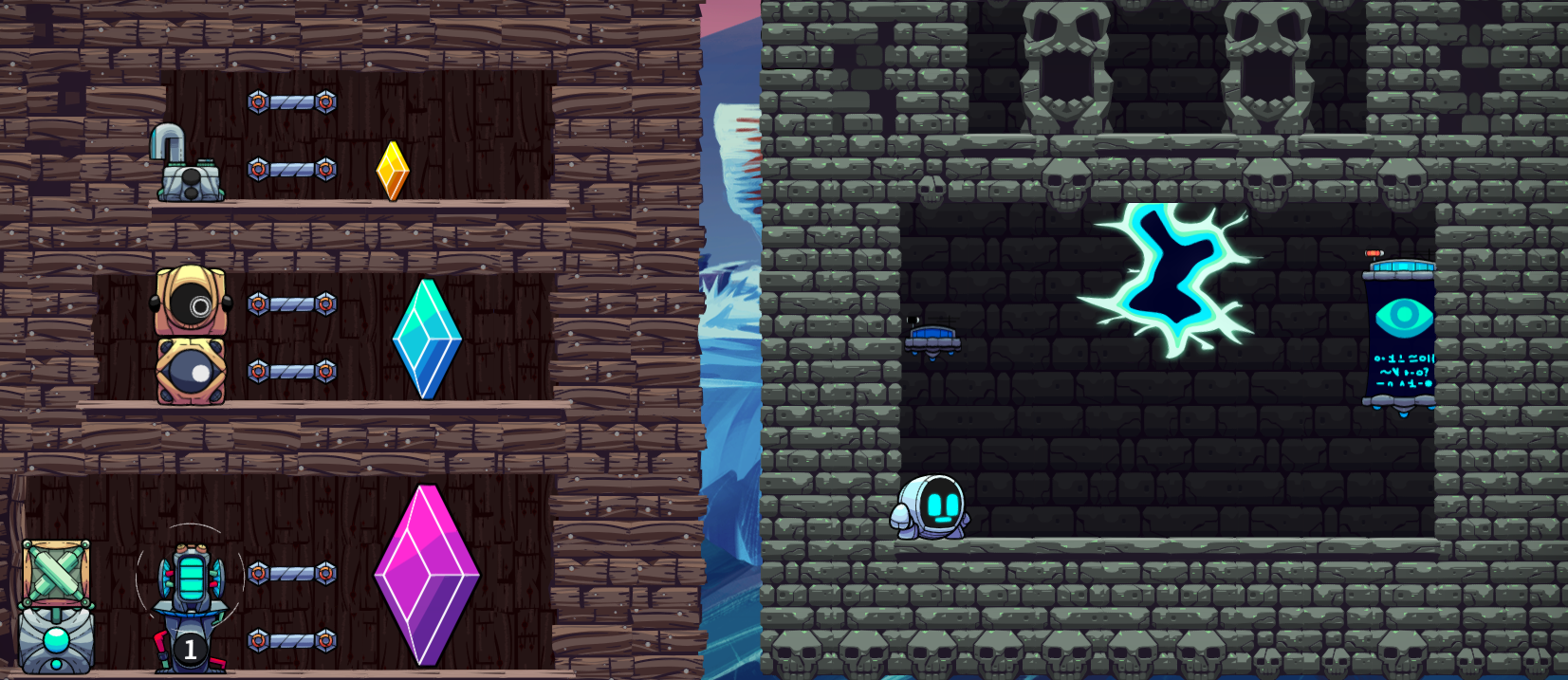 Jem Switch Dumpster is TalkGibberish's successful attempt for creating a jem focused level. All those neglected switches and jems have been collected and given a new home, here, in the dumpster. He also impressed us with this incredible Gr-18 art he posted in the discord, which really got us hankerin' for some CEREAL!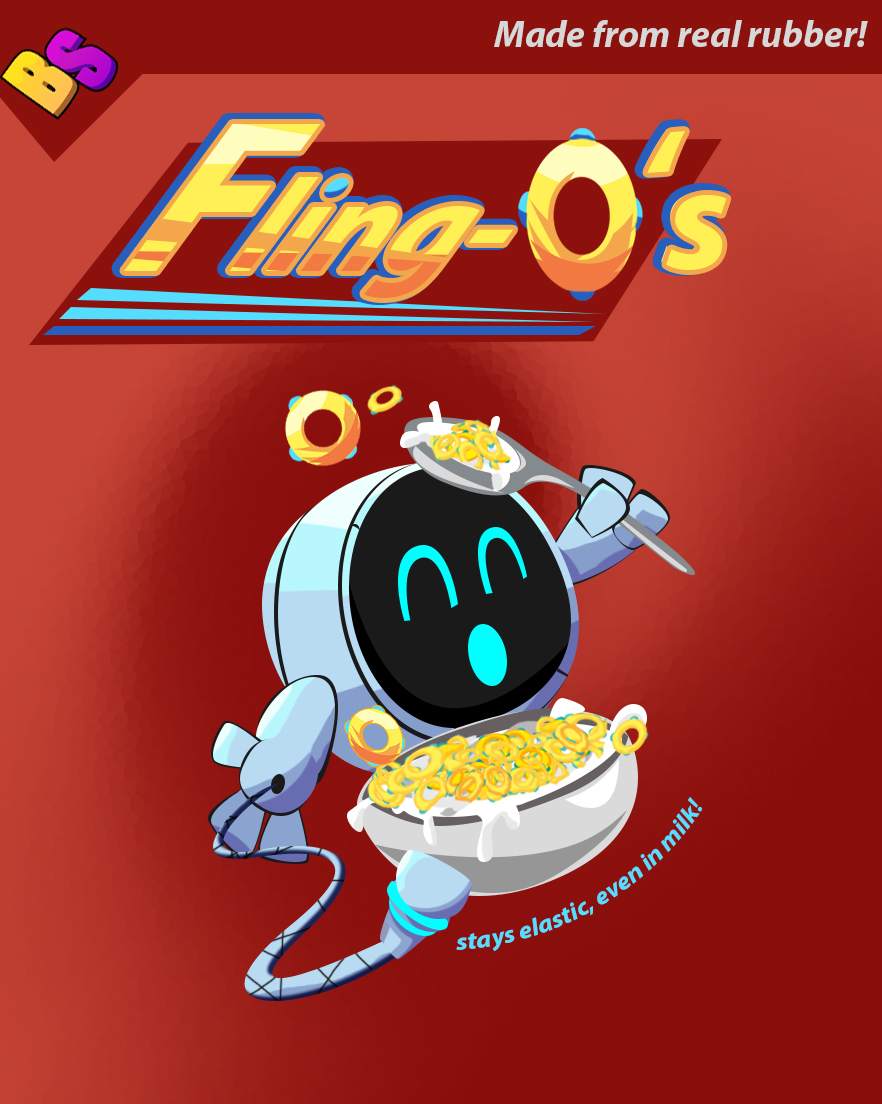 Highlights
# Whaddya waitin' for?
Grab Levelhead over on Steam or download a free demo on Itch and make some levels :D