About The Whipper:

Still in development by a solo indie, The Whipper is a 2D action-platformer that combines beauty and brutality - beauty in the environments, brutality in the gameplay.

The main inspiration behind The Whipper is 1991's Castlevania 4 + Slavic mythology.
You can now TRY THE DEMO OF STAGE 1 ON STEAM, where you play as a whip wielding hero who can attack in all 8 directions and rip anything and anyone to pieces.
Get a better idea of what this game will be from the GIFs below:



Currently the demo on Steam only has stage 1 + a tutorial level. Stage 2 is almost ready so as soon as it is developed it will be included in Steam.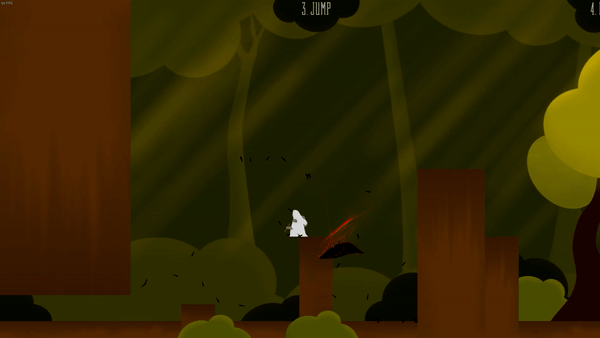 The idea isn't to copy Castlevania 4 100%, in fact, things like bottomless pits, one hit deaths and the stairs have been removed.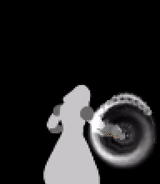 There are also new mechanics added that were not in Castlevania 4, such as sprinting, shooting projectiles, and a new continuous attack.