But let's talk about new features that was added to the game! Firstly, fully customizable player models in new garage menu: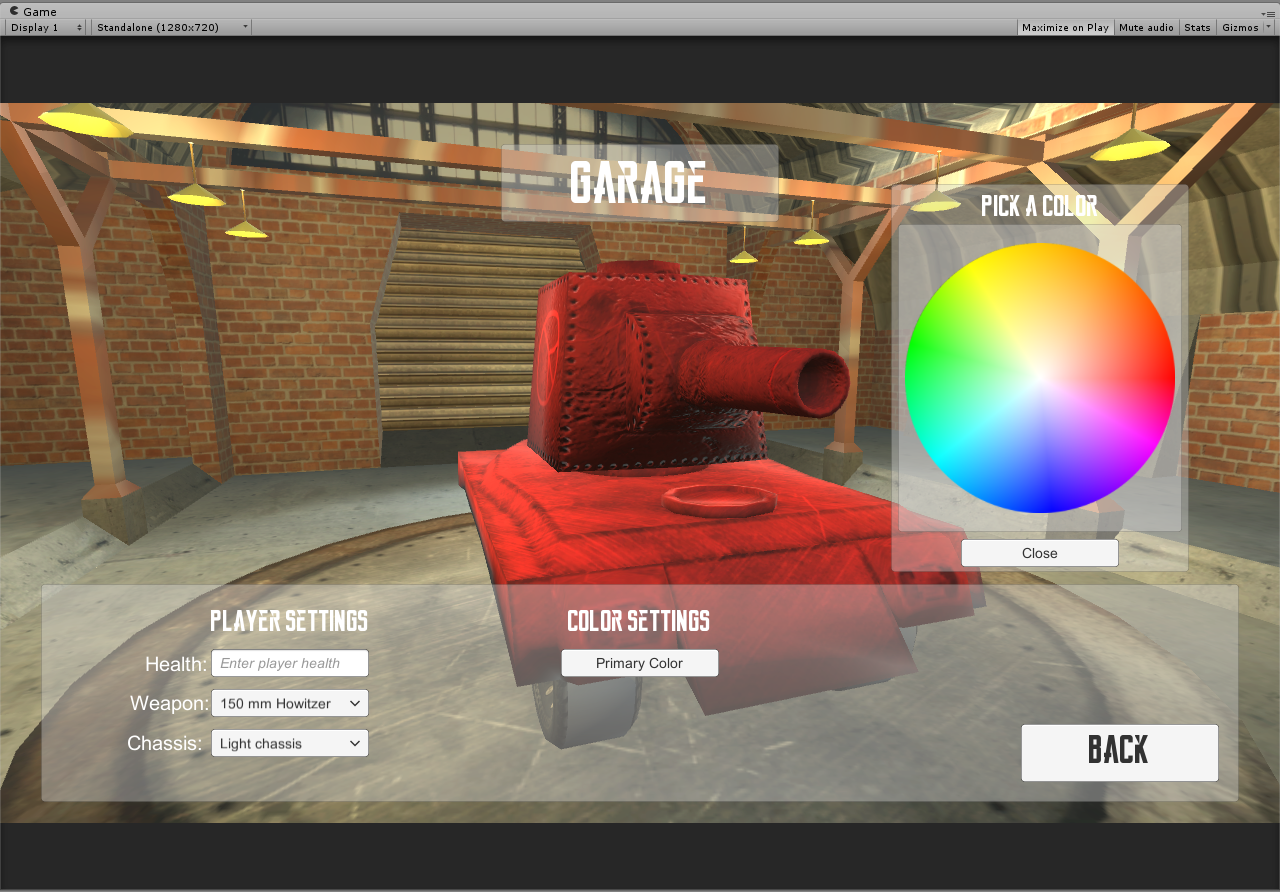 You can choose a variety of turret types and chassis that deal different amount of damage and have different durability.
Additionally, I have almost finished working at local multiplayer. You can challenge a friend in 1 vs 1 Versus battle or roll into the battlefield with a friend in random game mode.
I am currently working at new models and variations of enemies.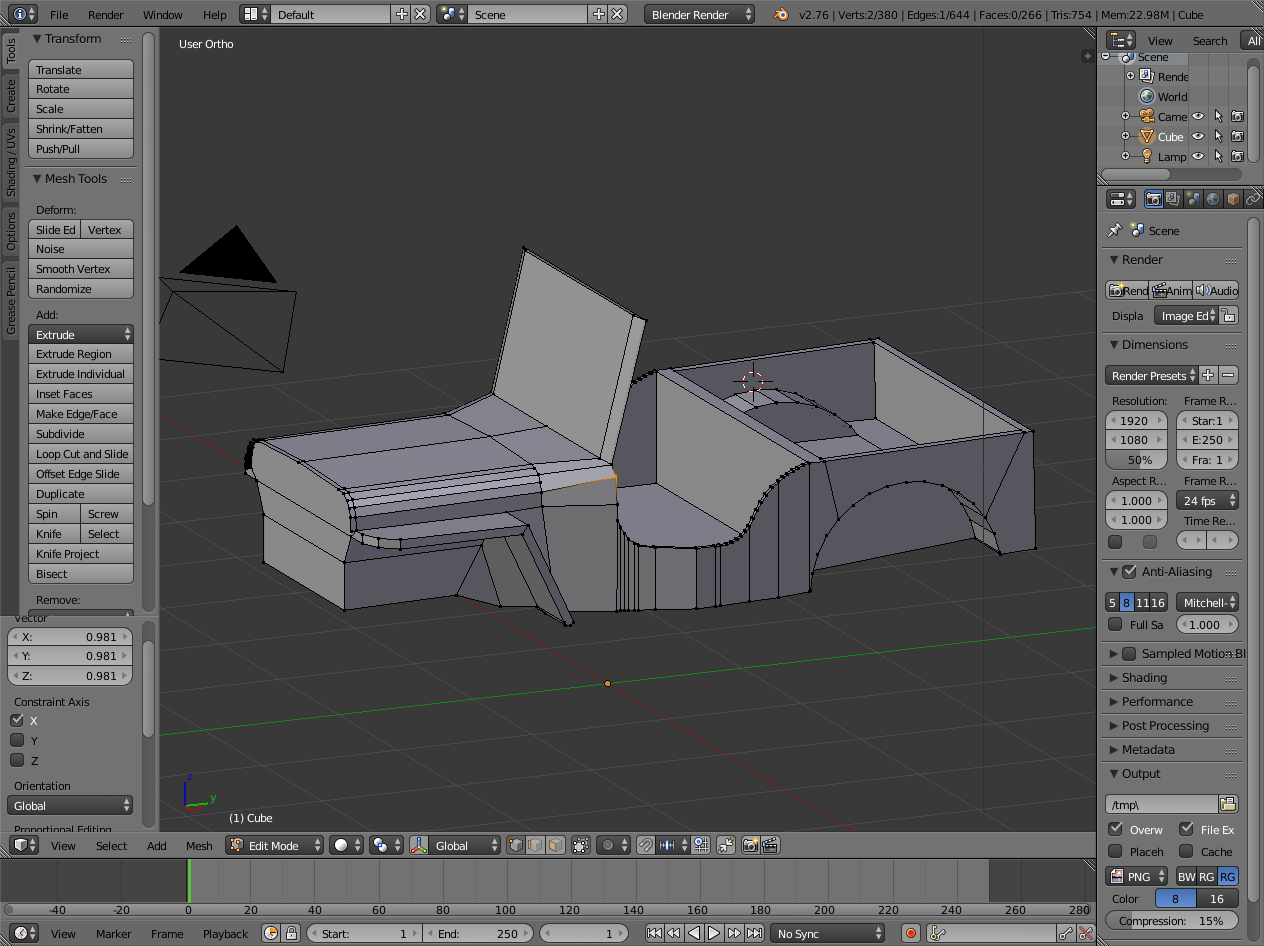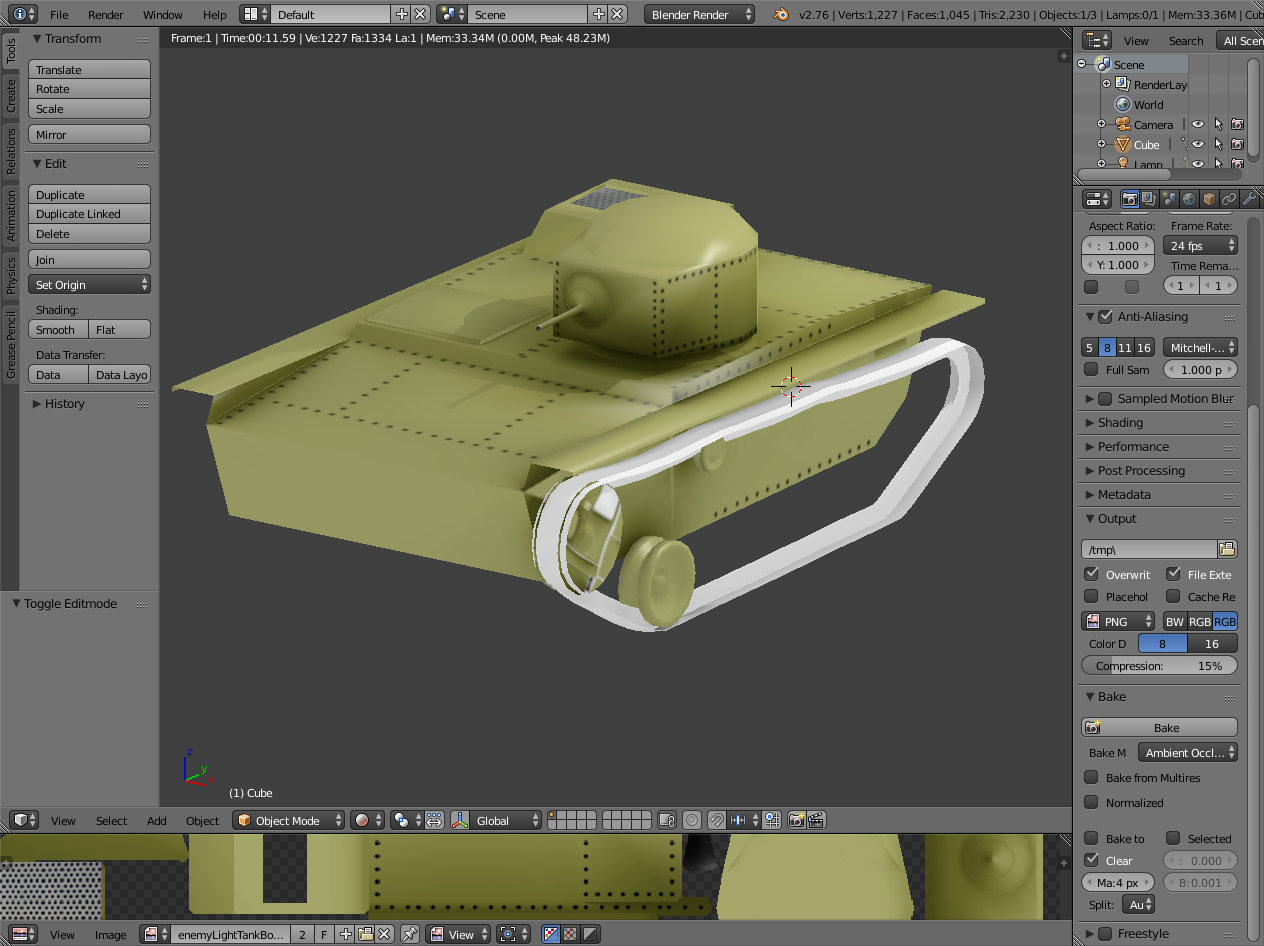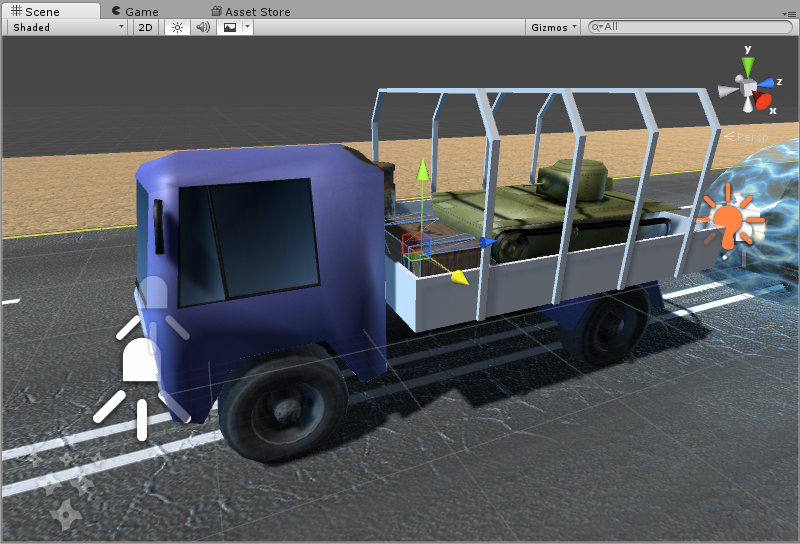 I am also working at new website that will allow to store and display player statistics, allow to collect a variety of items, purchase new and play free web games. So stay tuned for more news!
If you want to know more, visit one of my sites:
Devblog: Mambagames.blogspot.com
Twitter: Twitter.com
YouTube: Youtube.com
Facebook: Facebook.com