Working hard on new updates! Version 0.6 of "The Starving Tournament" comes with some nice visible (see below) and invisible (code optimization) improvements: Check it out!
Bugfixes:
Improved Round Based and Unlimited Mode
Repaired Events of Photon Multiplayer (Changed from version 1 to 2)
Updated Graphical Effects:
Image Effects like Sun Shafts
Postprocessing
Sun and Sky Lighting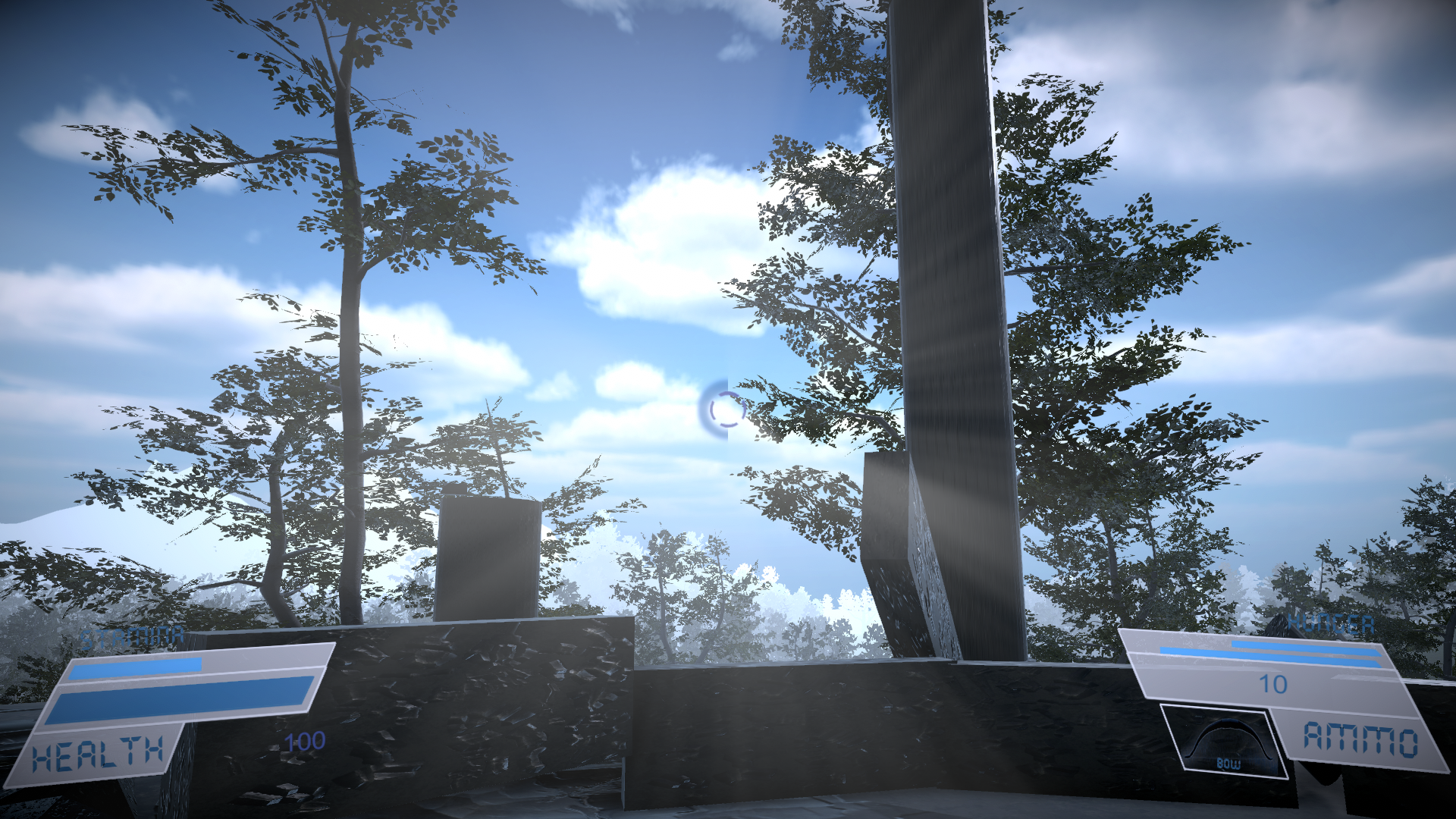 Updated User Interface:
New Icons for Health, Hunger, Stamina, Thirst
Status Icon for "Broken Bones"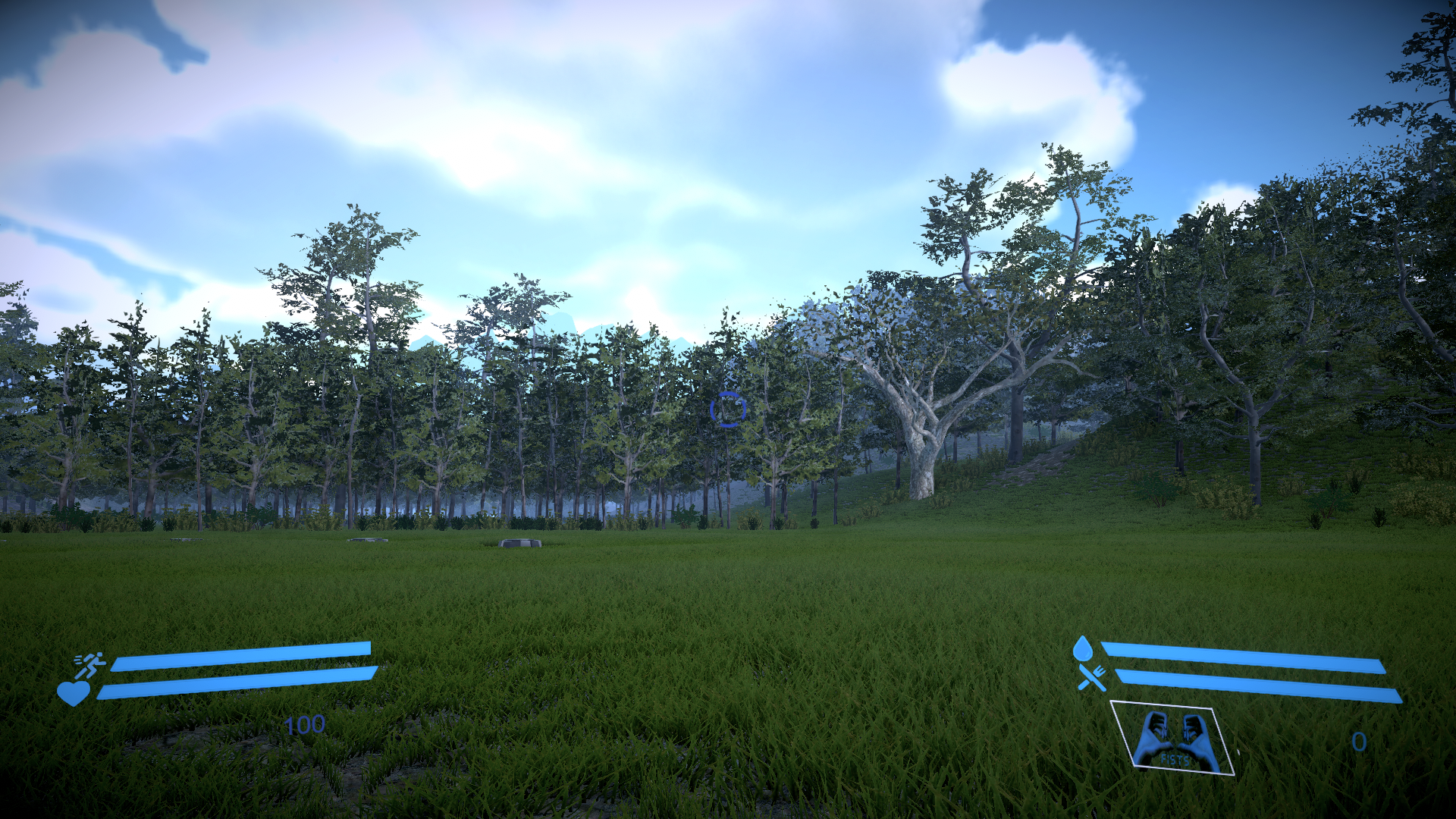 Added Some Level Details:
Ruin rescaled
Part of river with shallow water and bridge