Welcome! In this article we are going to give you the first glimpse of our newest project "SpaceShifter". A 3D, VR-Puzzle game where you can travel through space and time!
In the beginning of the game, the player finds himself in a laboratory that is situated in space. The player is a scientist whose job was to create six different types of cubes and use them in a portal to be able to travel through space and time, but an accident happened and the portal "exploded" and now he finds himself lost in a different dimension and it is up to the player to find the rest of the 5 cubes that are dispersed in space and time to be able to go to his original dimension.
The game ends after finding all 6 cubes and creating the right portal combination back to his "regular time frame".
Features
Use the portal in combination with a time or space cubes to travel through time and/or space.
Explore the environment in VR (Virtual Reality).
Interact and solve problems in your environment to find out where the rest of the cubes are.
Inspiration
SpaceShifter, follows a theory about portal creation inspired by the Ramsey Theory, which can be found exemplified in this video: Can you solve the time travel riddle? - Dan Finkel
Short said: The main logic and basis for the universe is that in order to travel through space, one needs at least six nodules that create a portal so one can go and come back maintaining the portal's stability.
With this, we can justify not only the existence of more than one universe, but the ability to manipulate or bend time to an extent, introducing the non-Euclidean aspect to the game naturally.


The game is still in early development so make sure to check out our page and Twitter regularly for more news about the game!
Here are some pictures of gameplay examples (placeholder sprites).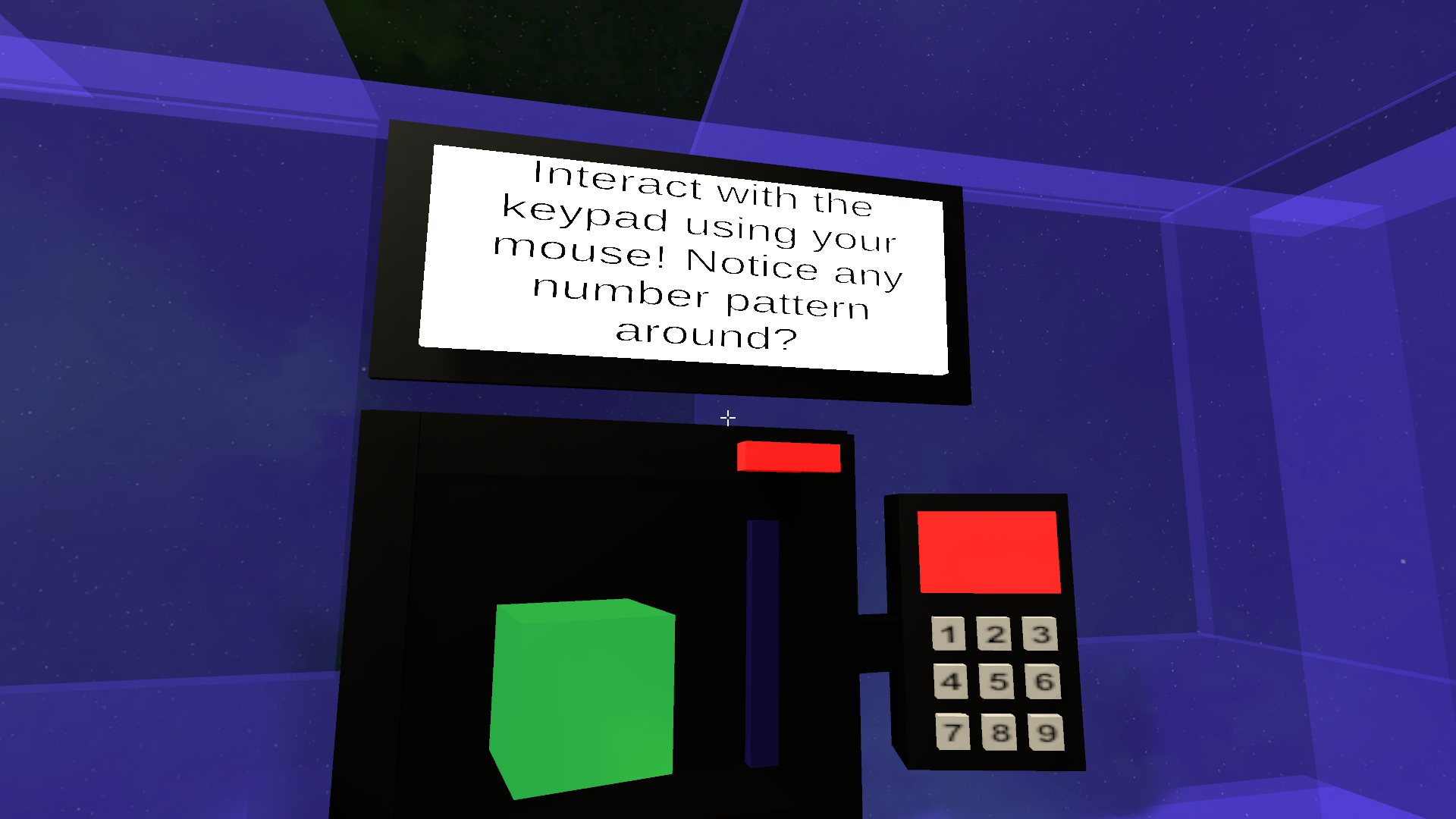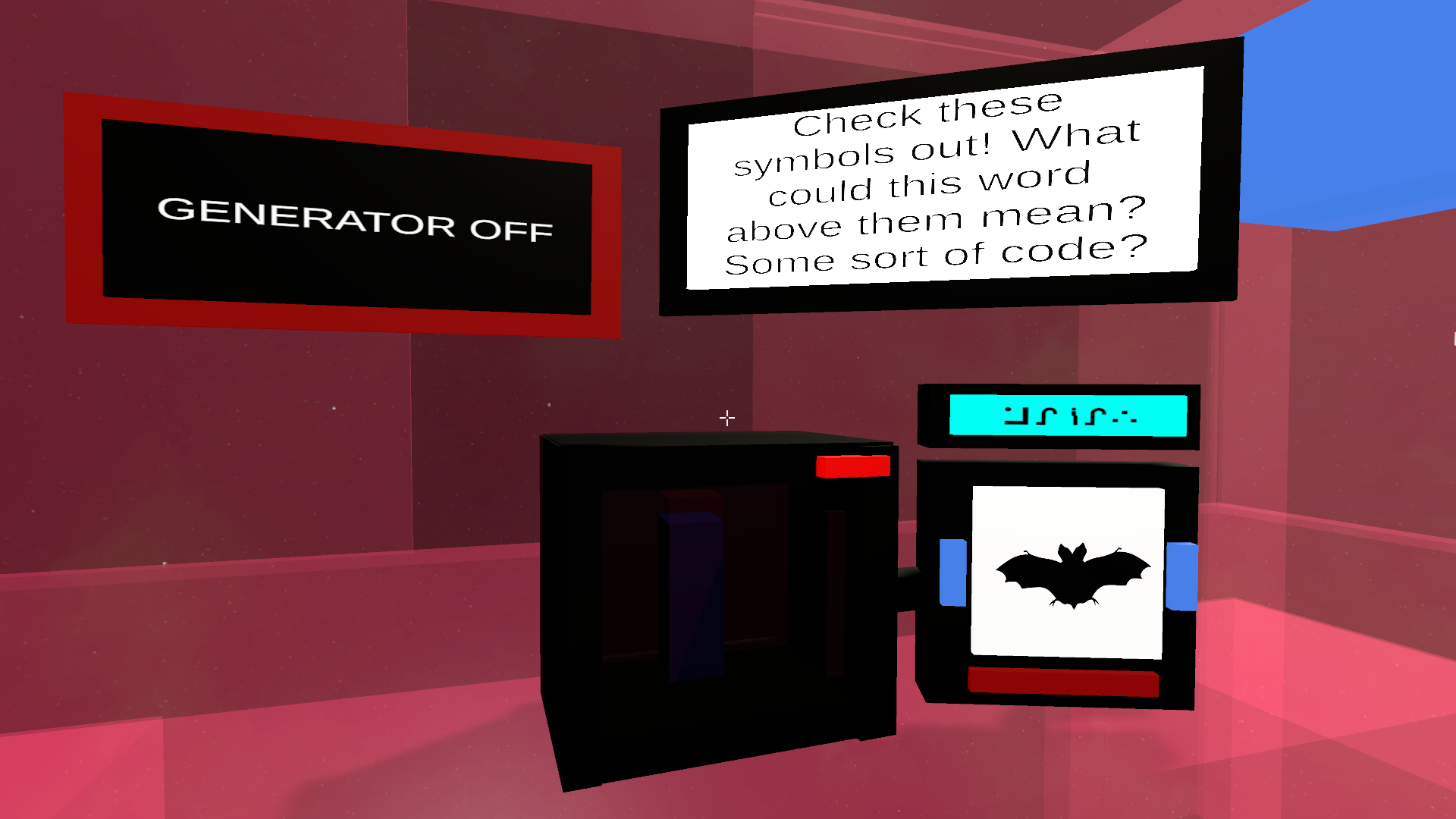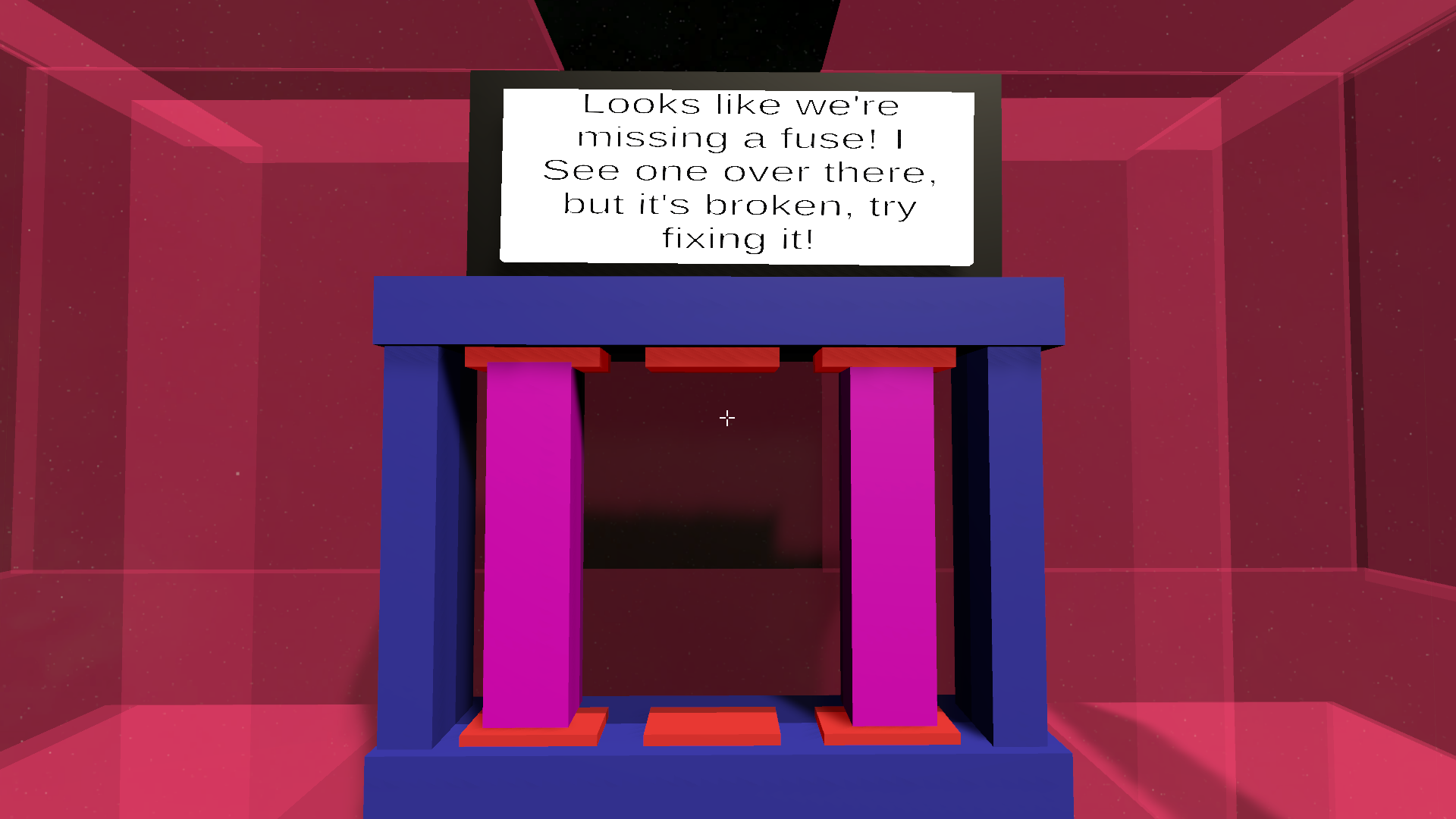 Twitter account: TheJoes7