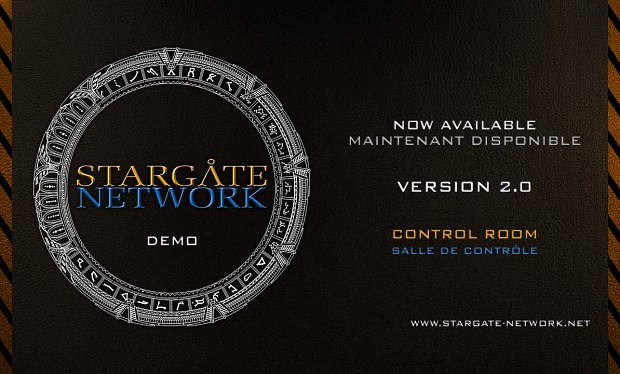 Relax! I've only spoken about a demo and the included features are minimal: only the control room is playable, and the only feature is to dial the gate.
This demo is released to show our work quality and to encourage talented artists to help us going on.
Because we made ​​it a point of honor to offer you the best graphics ever made ​​for a Stargate game, the recommended configuration is:
Windows 64 bits
Processor 4 cores 2,5 Ghz
4 Go de RAM
Nvidia GTX 550 TI or Radeon HD 5770
Enjoy!