Introduction
Hey everyone, welcome to the first article of O Folião!
O Folião is a choose your own adventure game, top-down view, with choice and resource management elements. Where you experience the carnival in a new way every time you play and you strive to do everything you want in the carnival while staying on your feet!
---
Torres Vedras city - Reference Images
Also the game is set in Torres Vedras (Portugal, Lisbon) during its famous carnival. These photos are from real areas/places in the city that will be represented in the game.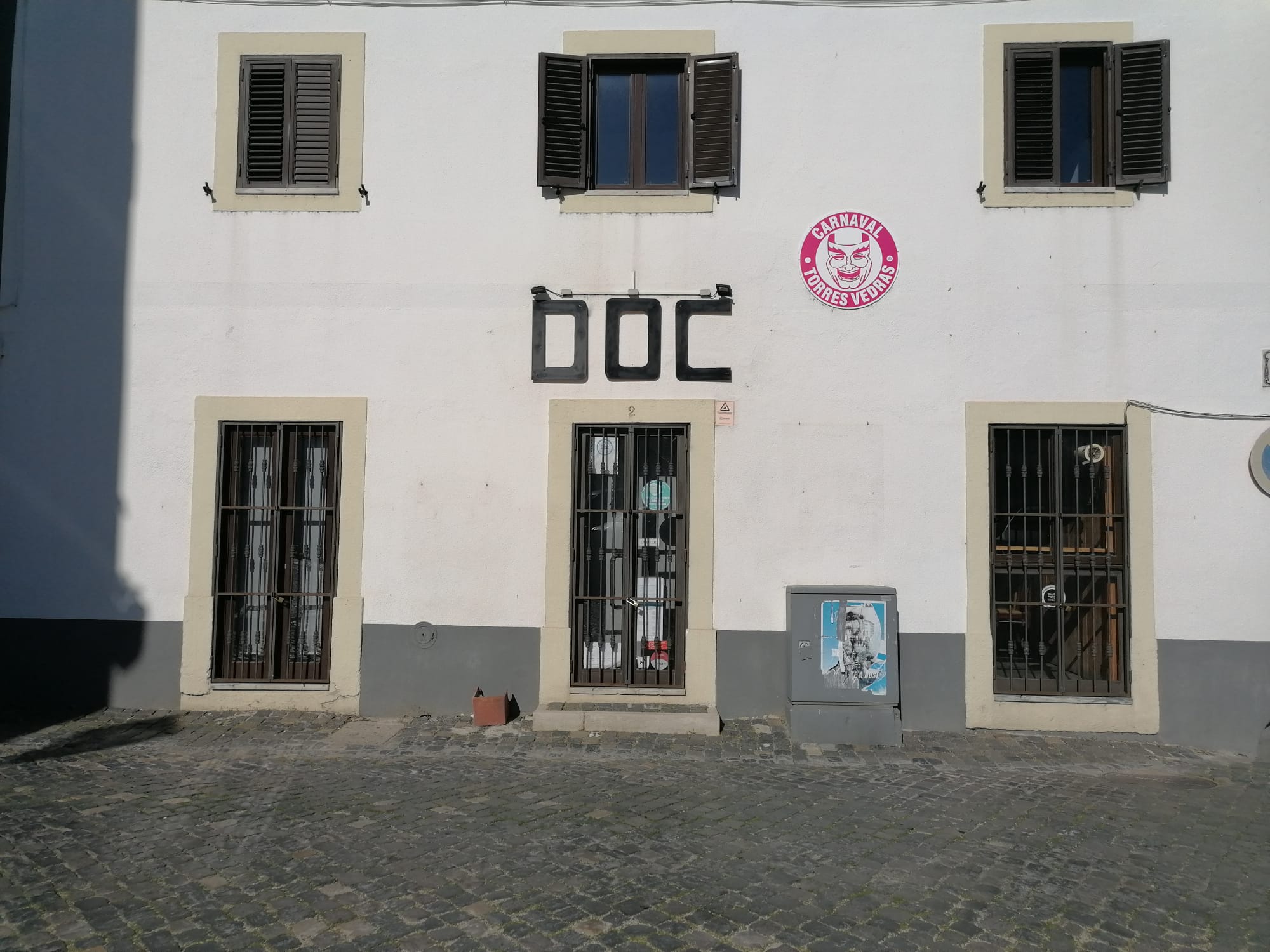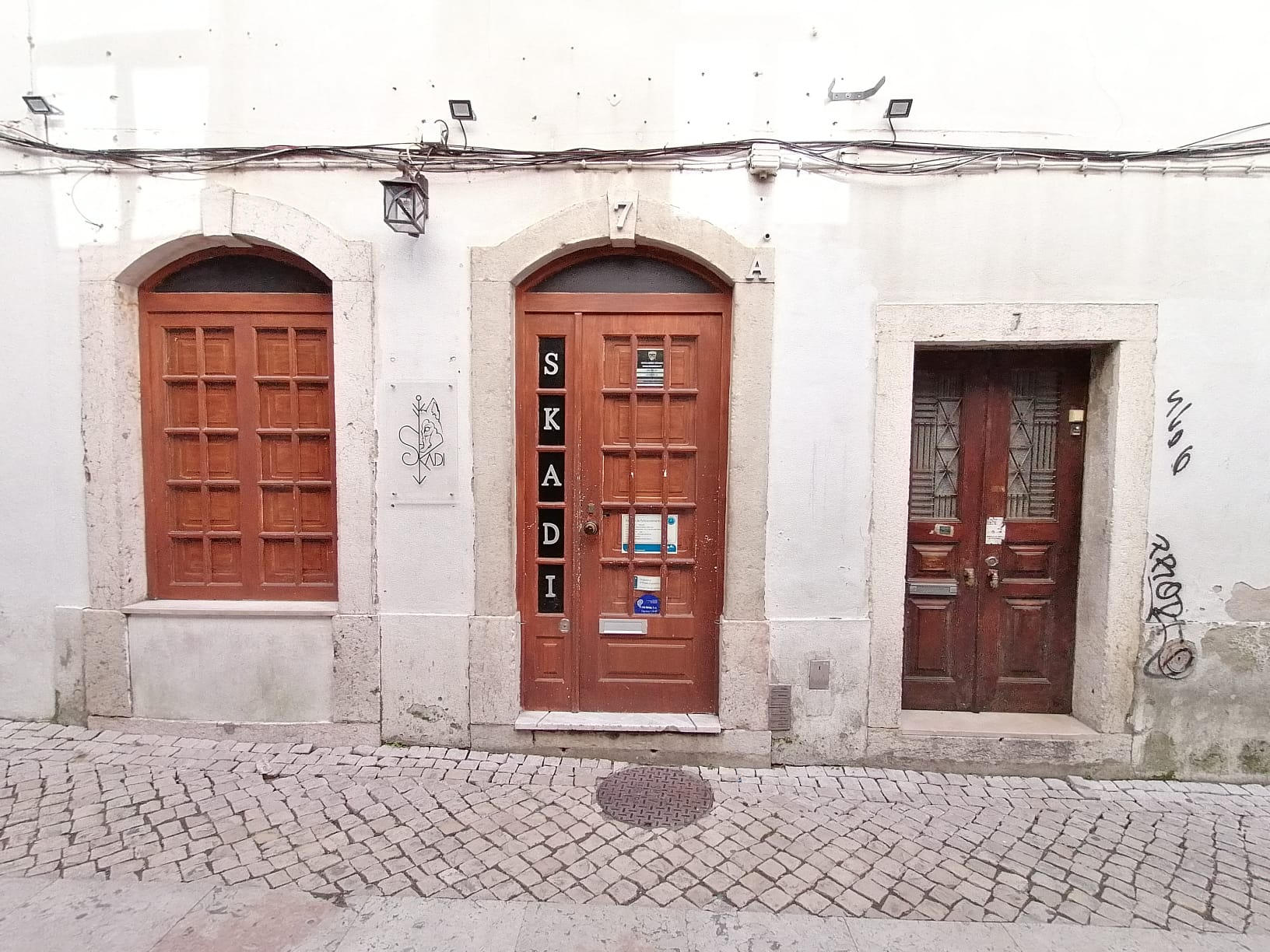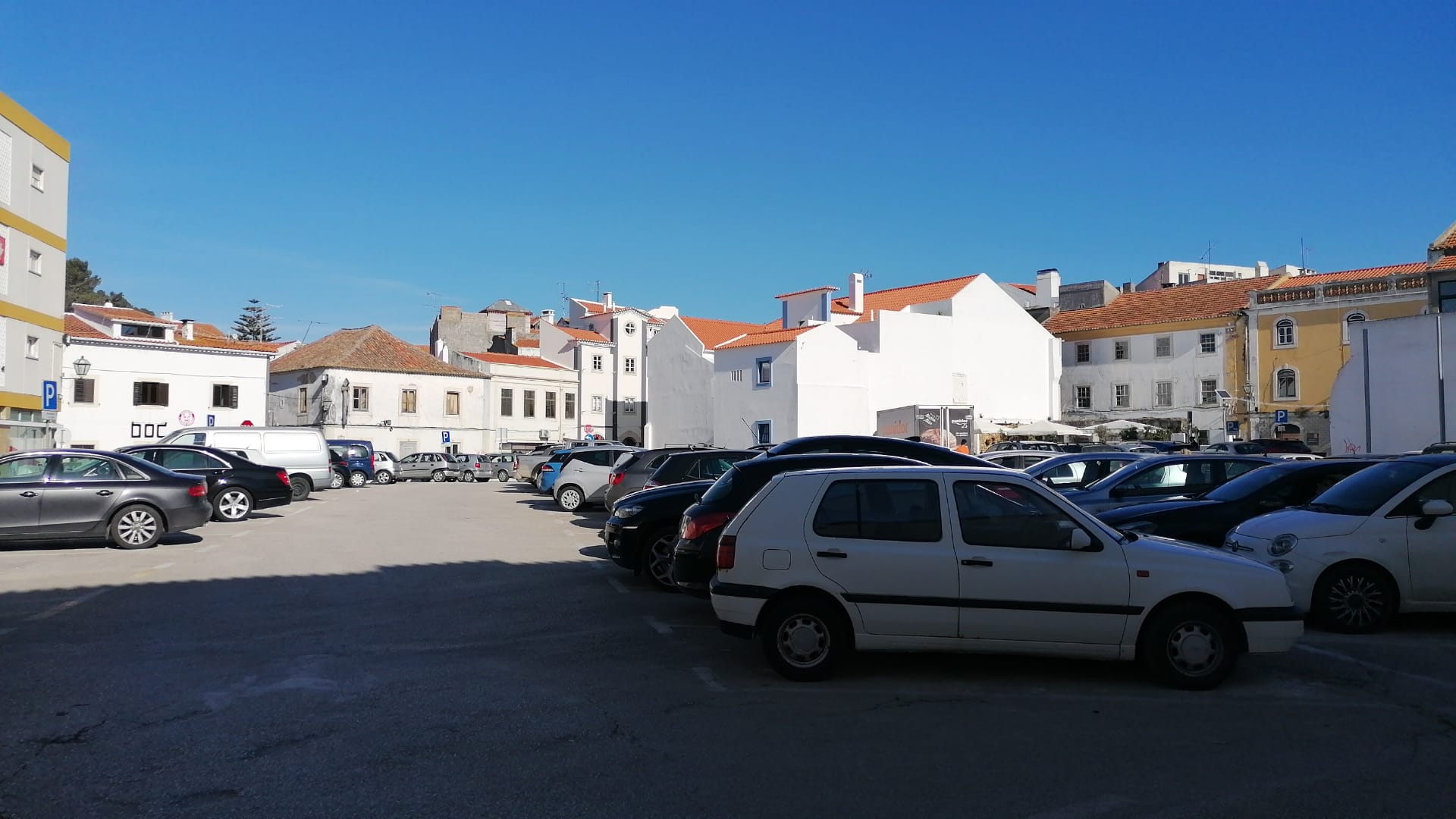 ---
Game Prototype
This is the most recent prototype of the game, already has the main game mechanics. The art and audio is working in progress.
Build in progress (v1.1)
---
Conclusion
That's the end of the first post, hope you like it! We're posting weekly articles of O Folião updates, so stay tuned. Thank you for your time!
Also, follow us on Twitter for more news.
See you next time!