Introduction
Hey everyone, welcome to the second article of O Folião!
O Folião is set in Torres Vedras (Portugal, Lisbon), as we already said, during its famous carnival. The whole event is a satire of the reality of Portuguese people, which is done by costumes, allegorical cars, and bobble-head costumes. With a focus on national celebrities and politics.
---
Carnival Event
There's always a theme that influences the costumes done by various groups of people, as well as all
the allegorical cars. People are not obligated to dress according to the theme, they are free to dress
however they want. Everyone is free to participate in all the activities without any restrictions, except the children' parade due to safety issues.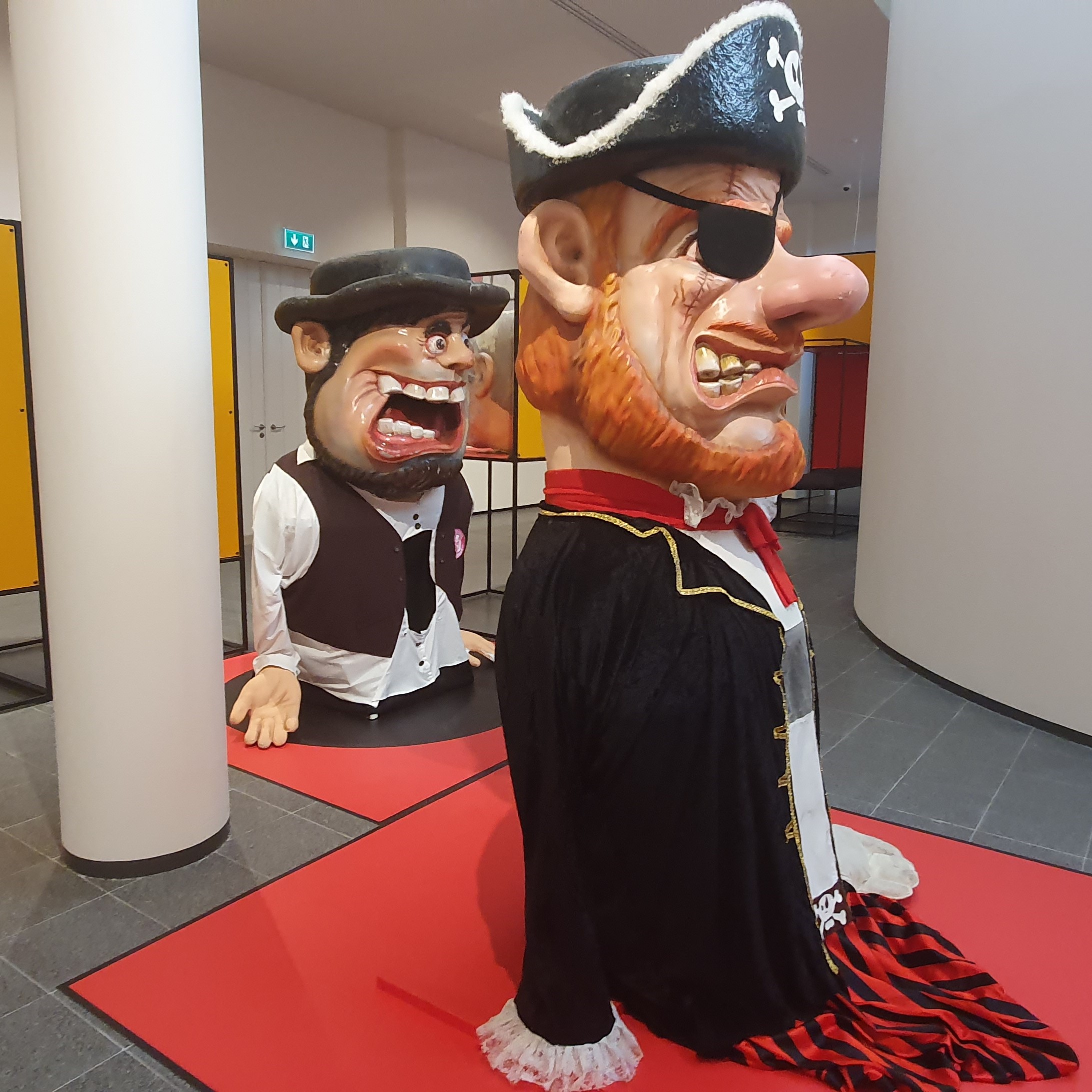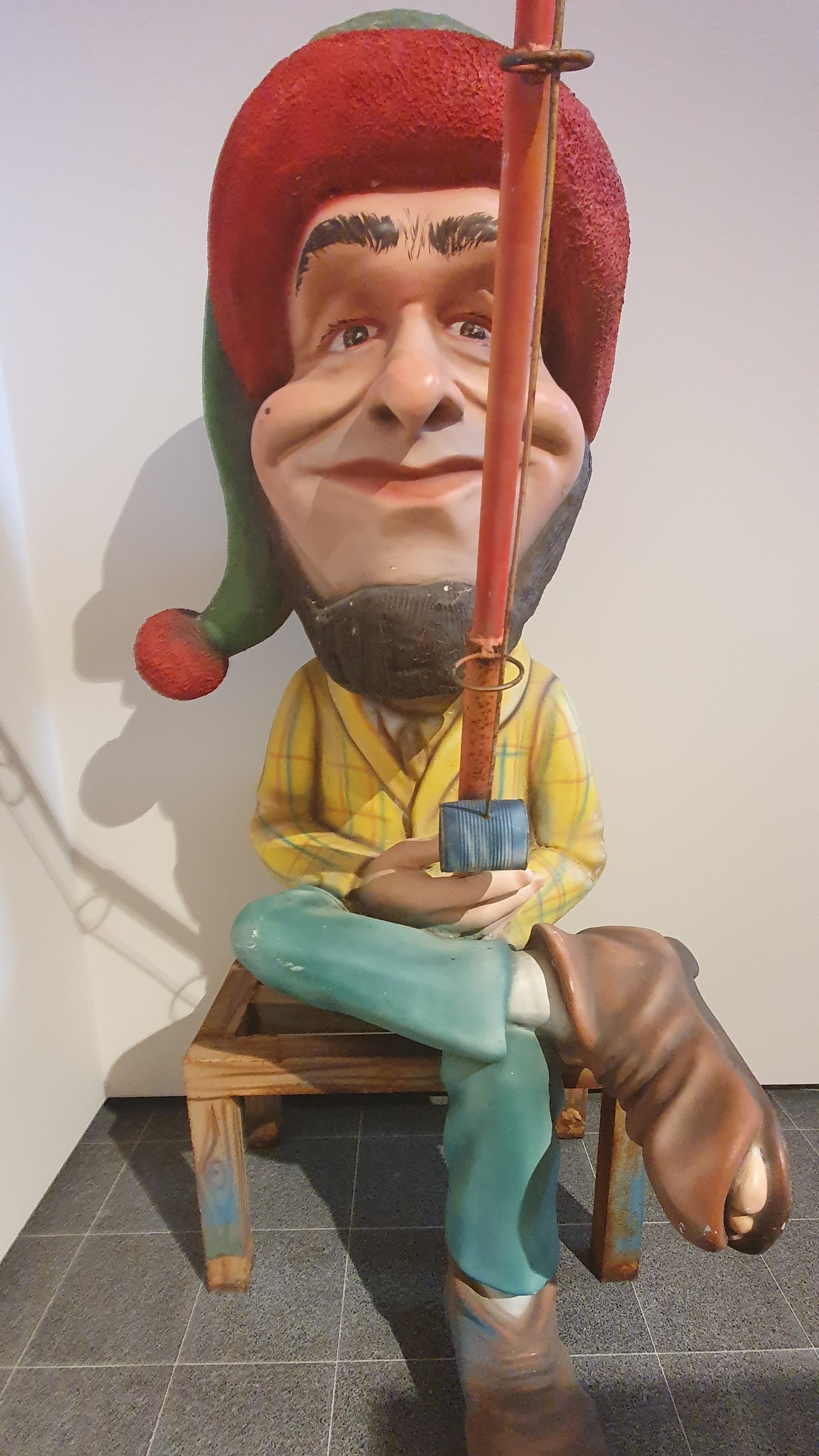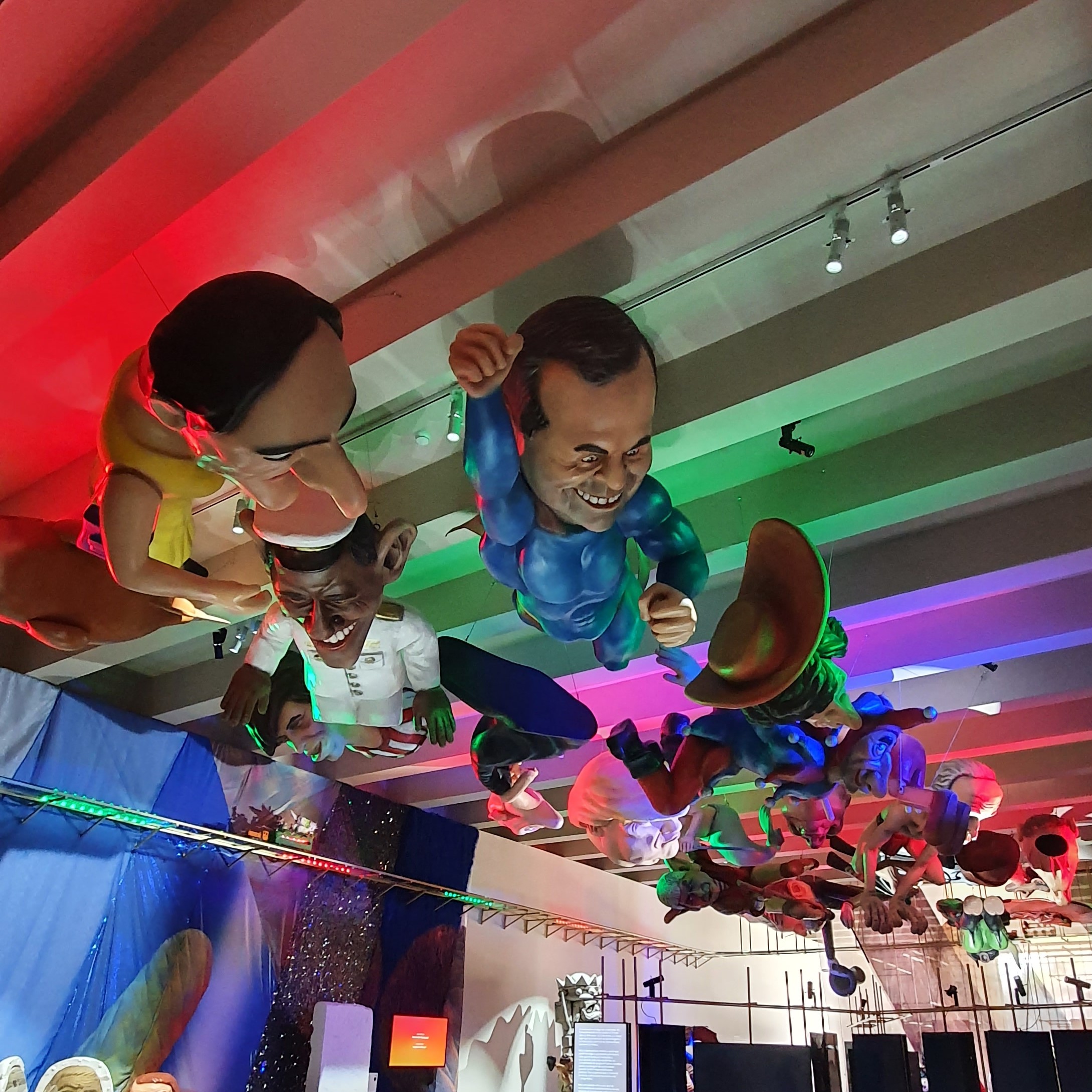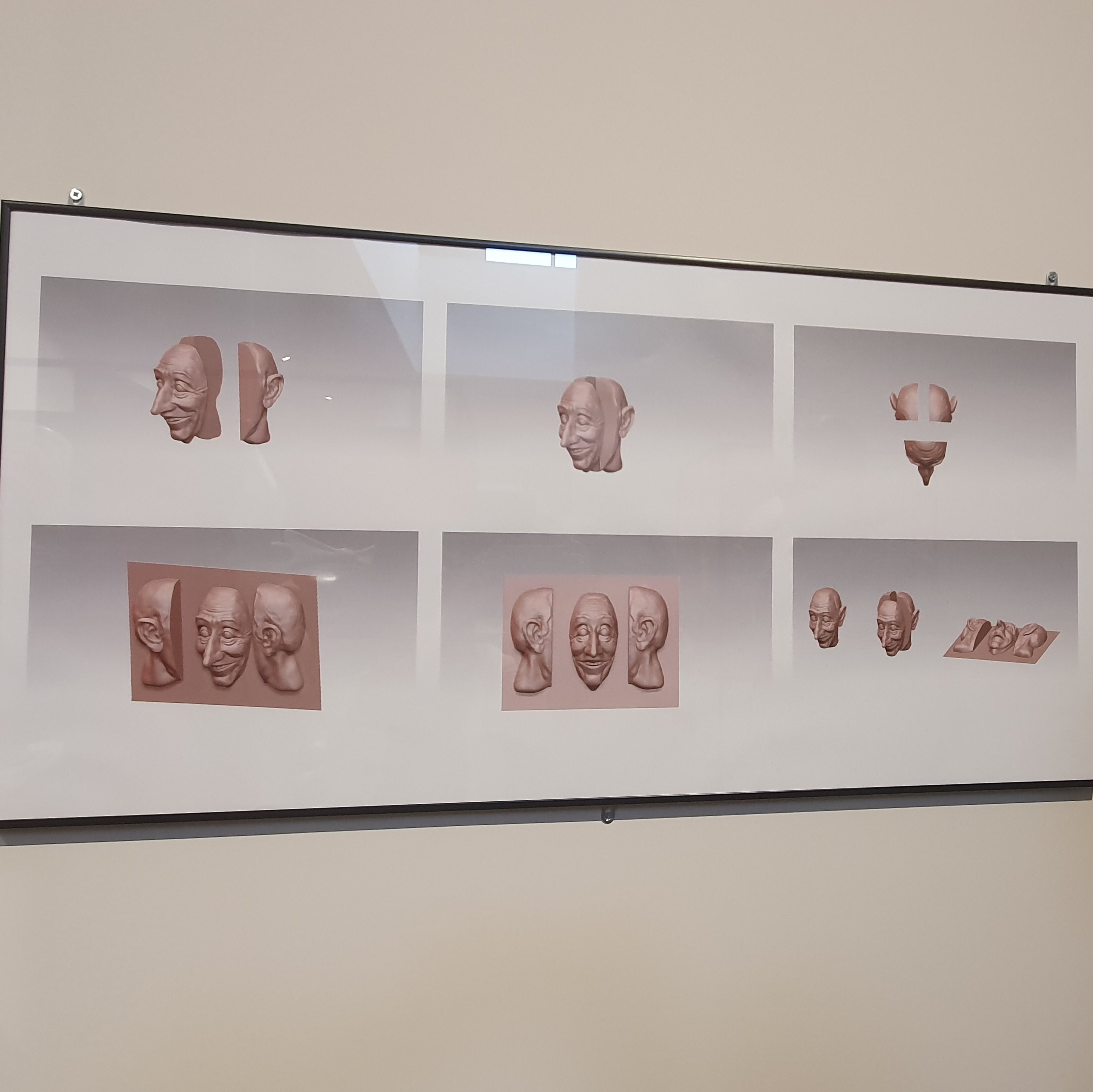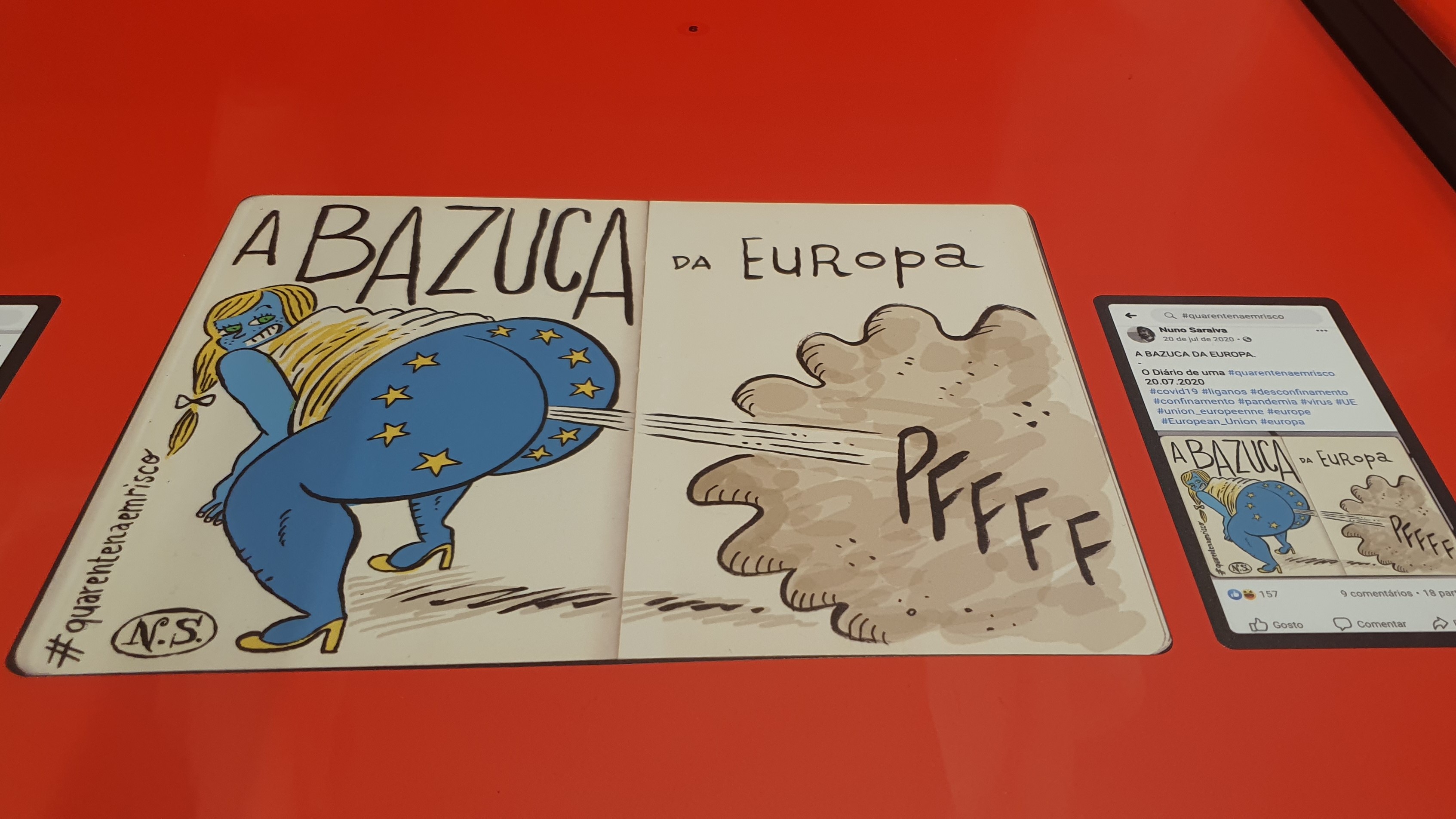 ---
Background Story of O Folião
The protagonist wishes to have the complete experience during the carnival. Every experience is unique with lots of stories to tell. Also, the protagonist had never been to the carnival of Torres Vedras.
---
Conclusion
That's the end of the second post, hope you like it! We're posting weekly articles of O Folião updates, so stay tuned. Thank you for your time!
Also, follow us on Twitter for more news.
See you next time!