Introduction
O Folião is set in Torres Vedras (Portugal, Lisbon), as we already said, during its famous carnival. In this post, we will show the new art of O Folião! However, is not finished yet. We will update you when we have more art to share with you guys!
---
Visuals/New Art
These images are from the new Folião art.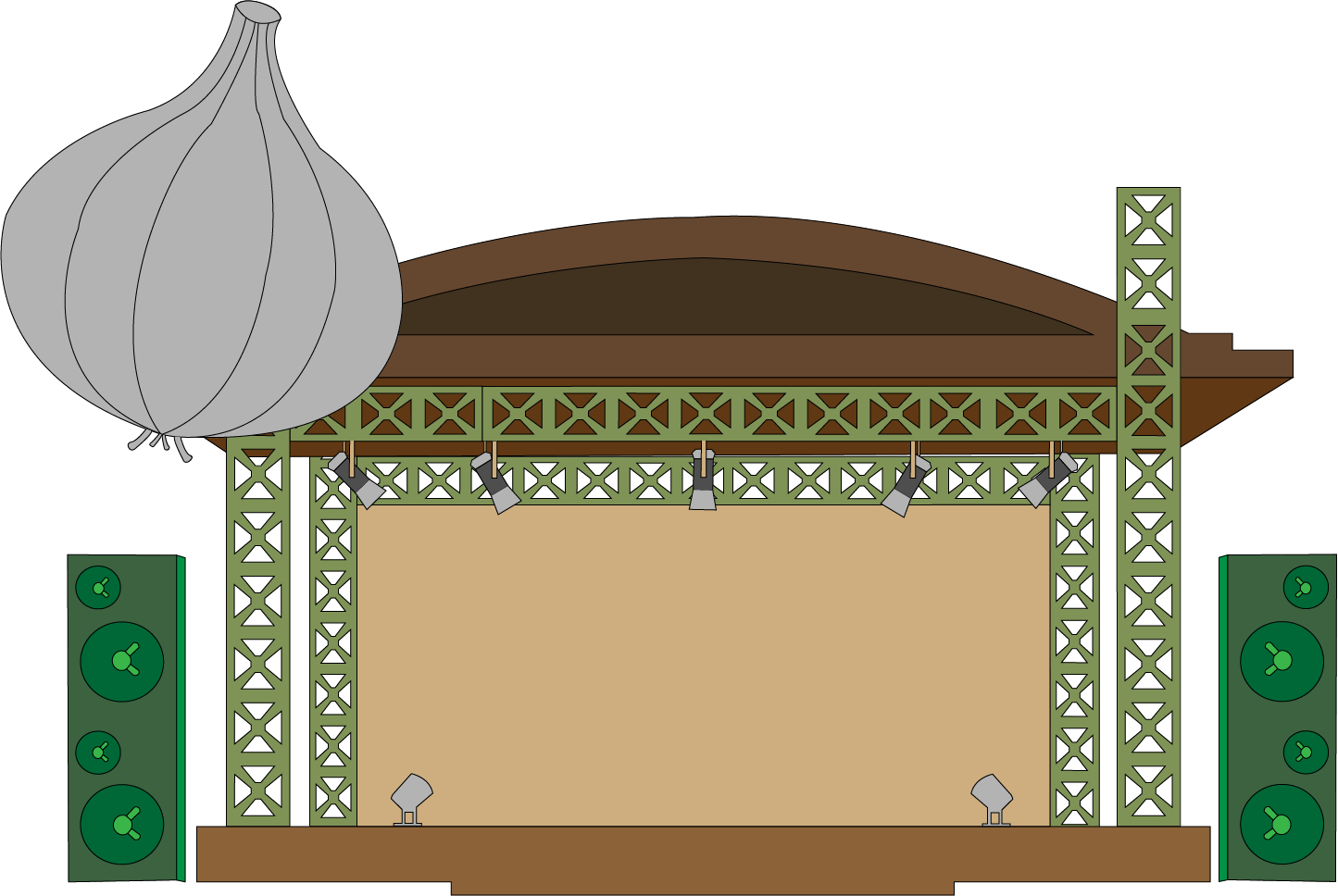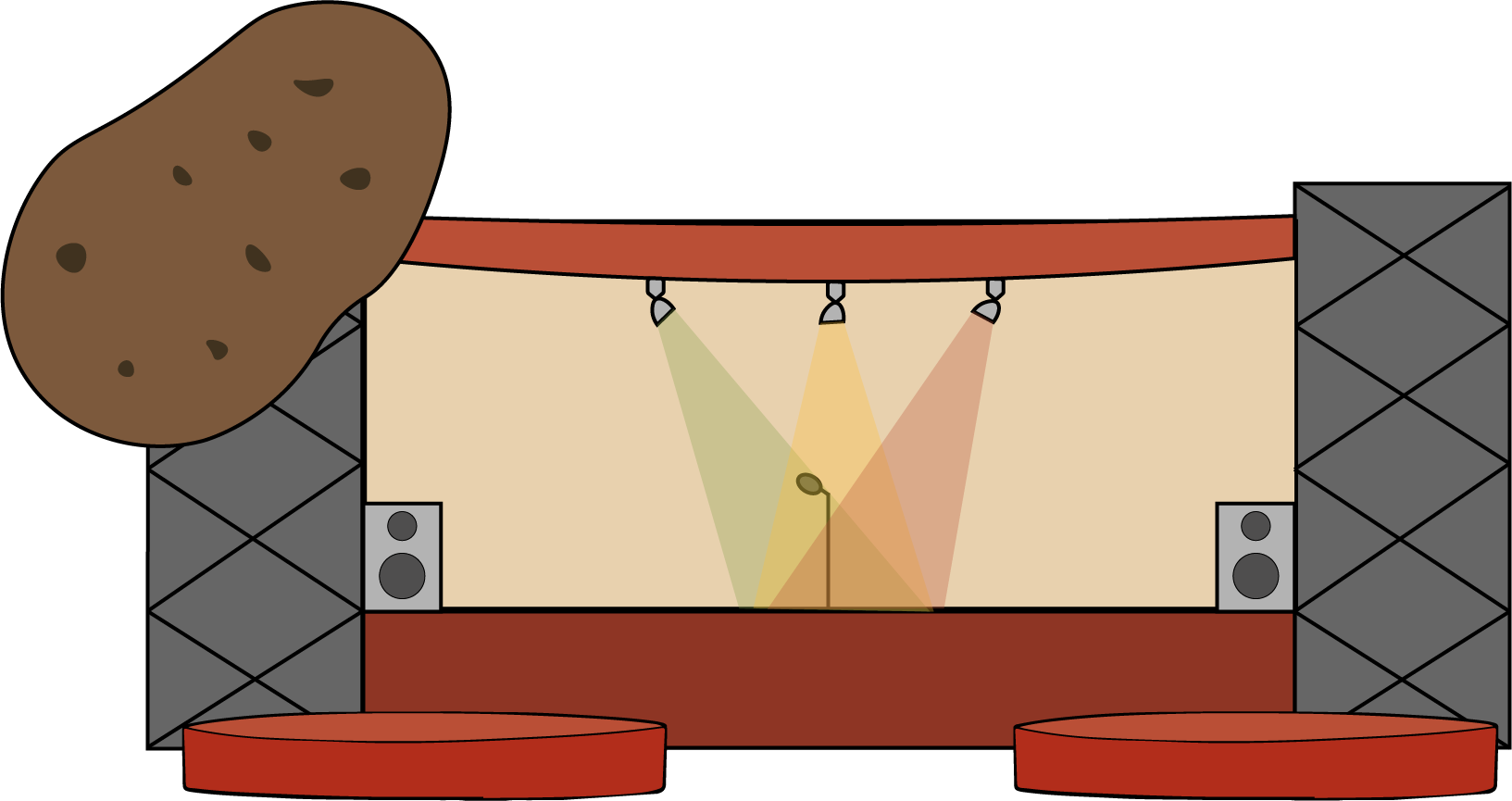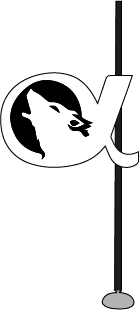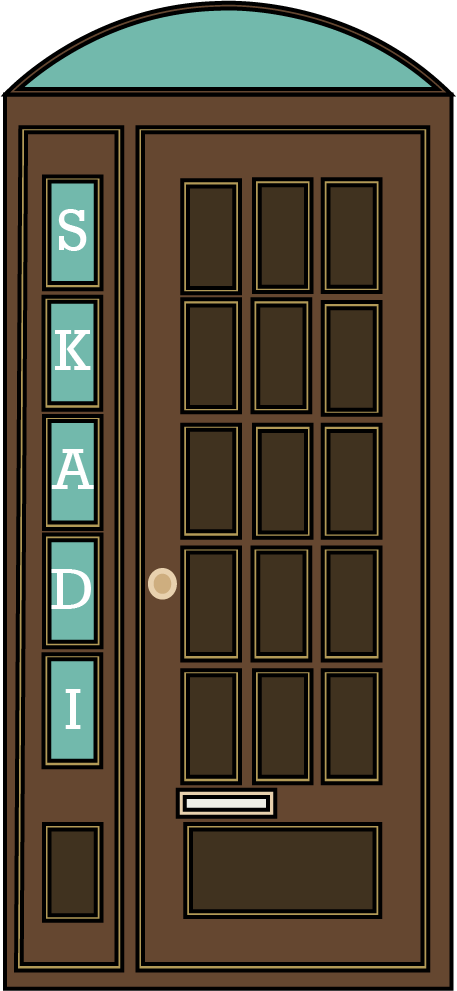 ---
Conclusion
That's the end of the post, hope you like it! We're posting weekly articles of O Folião updates, so stay tuned. Thank you for your time!
Also, follow us on Twitter for more news.
See you next time!