Another week done and another round of mind-boggling creativity. This week we have ballistic storms, scary monsters and the return of thieving Vacrat! As always remember to click the level names to bookmark them for play later on - LET'S GO!
Asteroid Monsters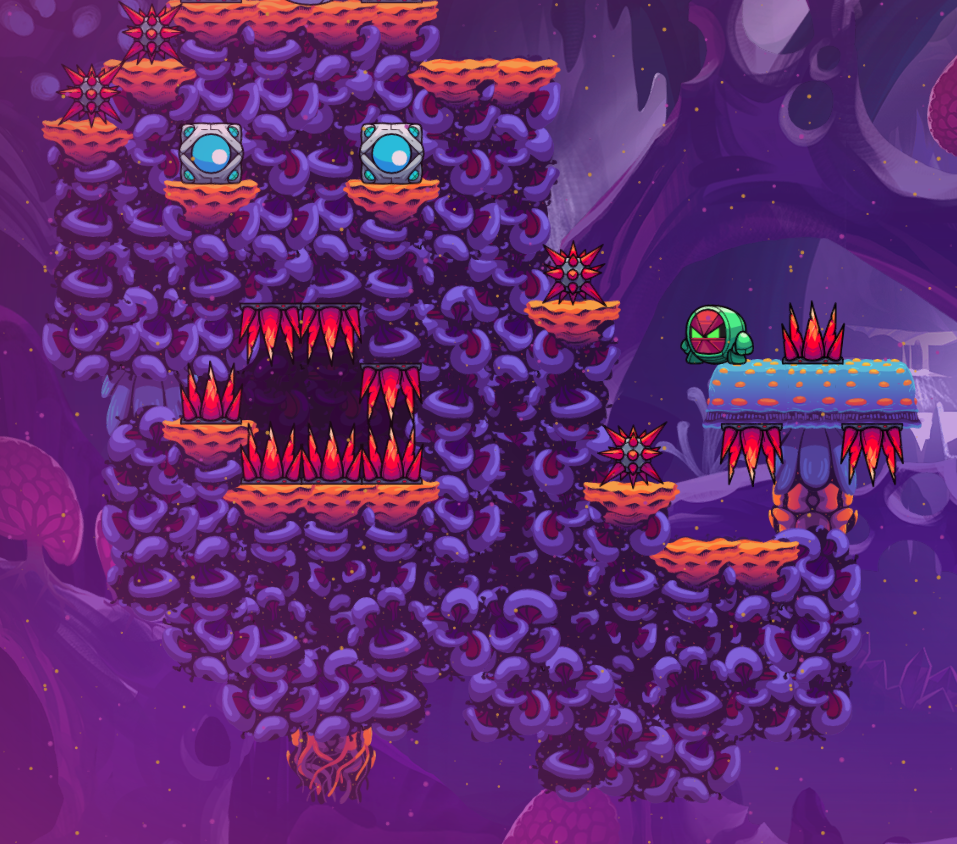 Steek Hutsy will transport you to a monster paradise in the level Lurk In Space.... Get ready to encounter a variety of monsters as you traverse through this uniquely enchanting world.
The calm before the storm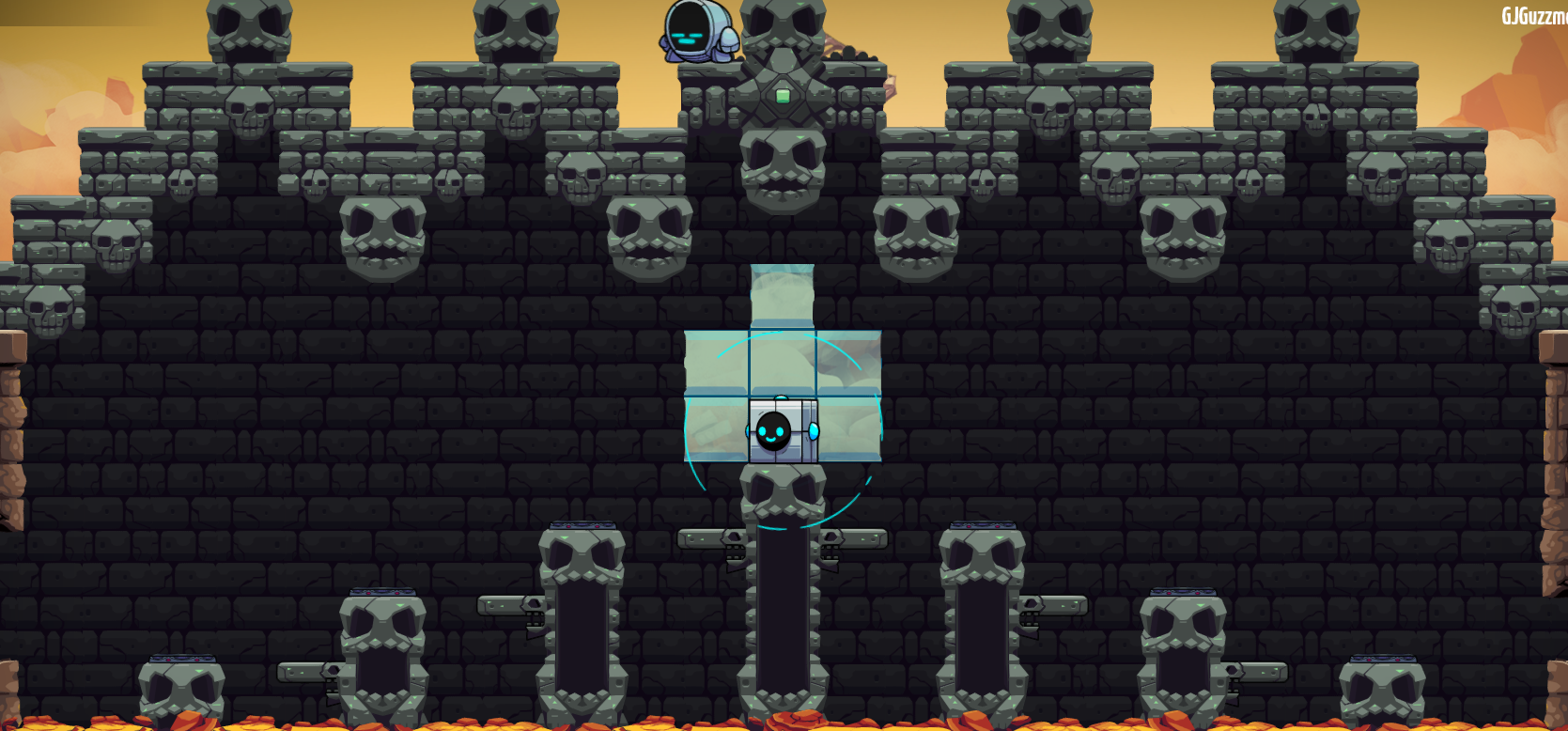 GJGuzzmo's level Zoom Zoom Tomb starts calmly before going completely ballistic. Be ready to be chased through the maze until your heart is thudding loudly enough for everyone to hear!
The stealing saga continues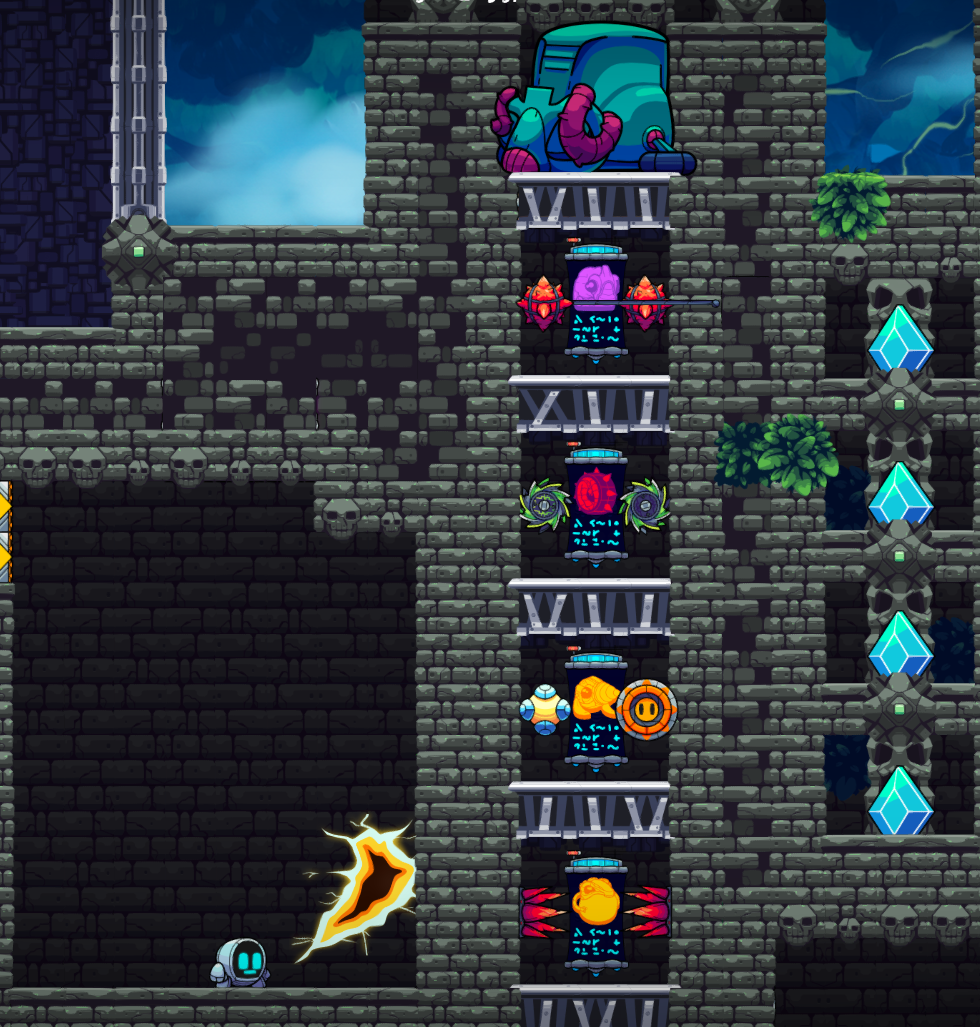 TalkGibberish continues the Vacrat thieving saga in his level Big Vacrat Theft, Episode 3. The thieving Lord Vacrat has deployed his minions to obstruct justice. Be ready to slay them and win for the good of all!
Deep purple diving
Make sure to check your scuba gear before diving in SleepyDoof's level In To The Deep. The malfunctioning gear or a timer may force you to rush up for air!
Multiple personalities
To navigate the level No Ground? No Problem! Skellythesci has you go through the multiple colorful personalities (aka power-ups) of GR-18. Enjoy the craziness!
Highlights
Whaddya waitin' for?
Grab Levelhead over on Steam or download a free demo on Itch and make some levels :D