Weekly Update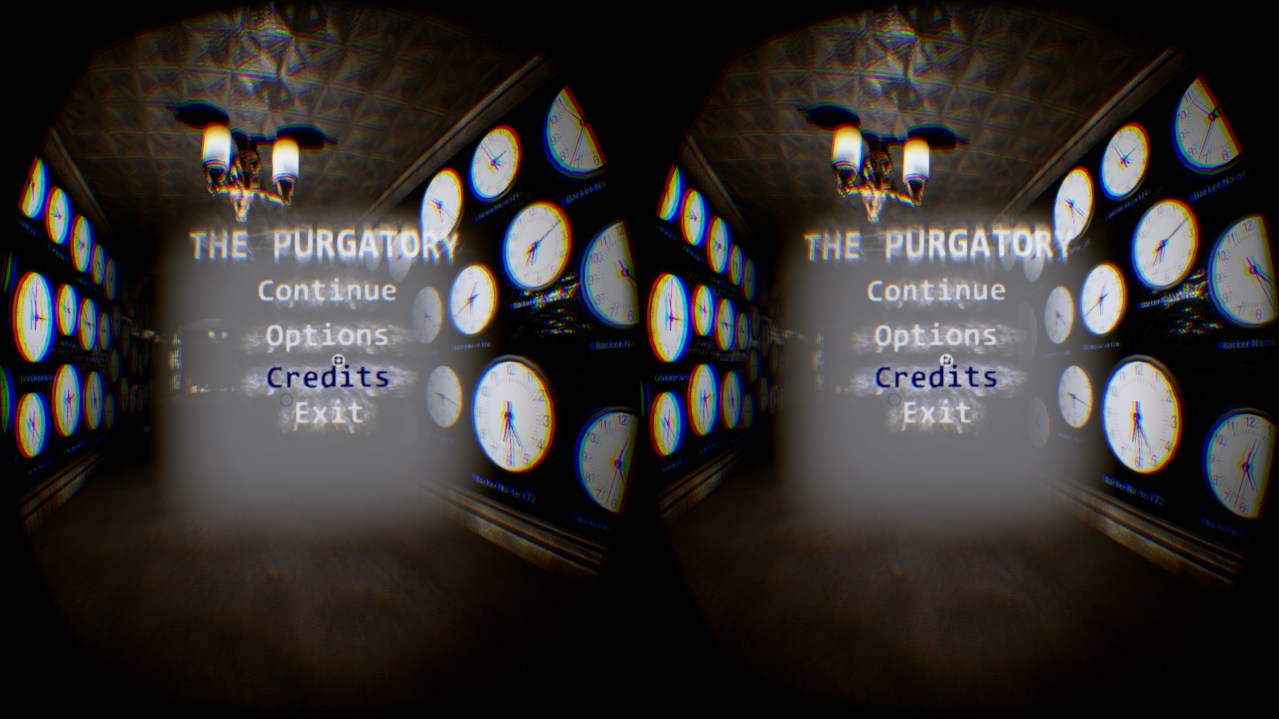 Hey Guys!
I have quick update for you:
Yesterday we updated game engine to version 4.12. Unreal Engine 4,12 brings loads of updates, optimisations and so on, most importantly it optimises VR. This brings me to another topic: The Purgatory was designed and made with VR in mind from the get go. Of course the game itself can be played without VR. Game is fully playable and functional without it. But if someone has VR goggles, why not? Game UI was made in such a way, that it works fine with both. Options are always nice, am I right?
We test our game on Oculus DK2, and here are a few screenshots.
Have a good one!
-Peter