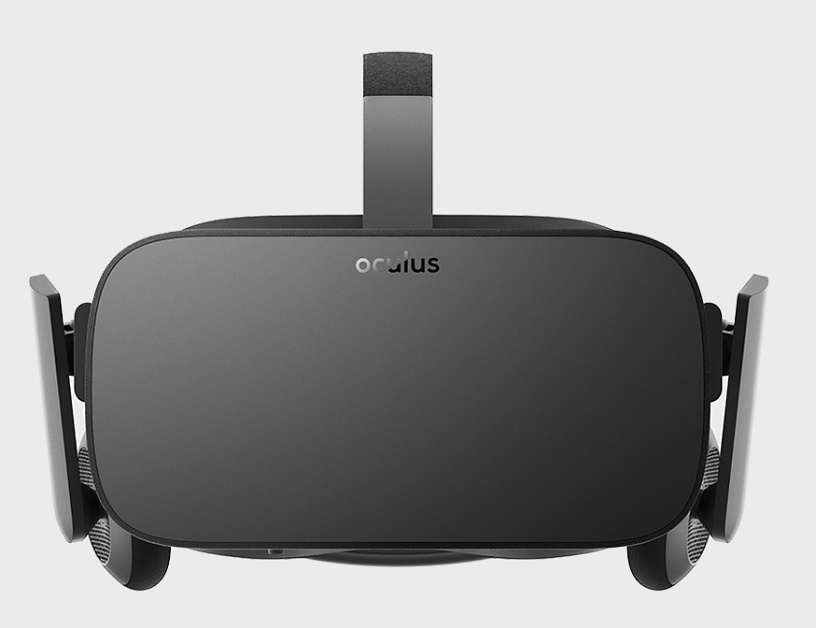 Since its initial release in April, the Oculus Rift has suffered significant shipping delays for both new orders as well as customers who pre-ordered early in the year. Earlier this week, shipping estimates were still backordered until August.
However, according to some buyers on the Oculus subreddit, their long-awaited orders are suddenly being fulfilled:

The initial delay in order fulfilment was caused by what Oculus calls a "component shortage". Hopefully that bottleneck has now been rectified, and the initial flurry of pre-orders have finally been made ready to ship to their buyers. The Oculus Rift will be hitting retail stores in the US soon, so it would be nice to have back orders through Oculus' site see shipping parity with those through future retail outlets.