The Oculus Team have just announced that deliveries of the VR headset begin today. Kickstarter units will begin arriving today and the first pre-ordered Rifts will begin shipping mid-week.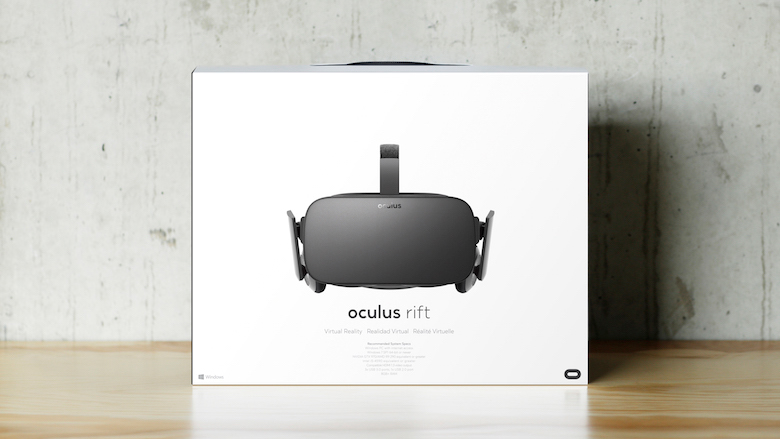 If you're patiently waiting for your Rift to arrive you should receive an e-mail when your order is being prepared and another when it is in transit. Indie DB recently published a list showcasing the 30 games which will be available to play the moment it arrives.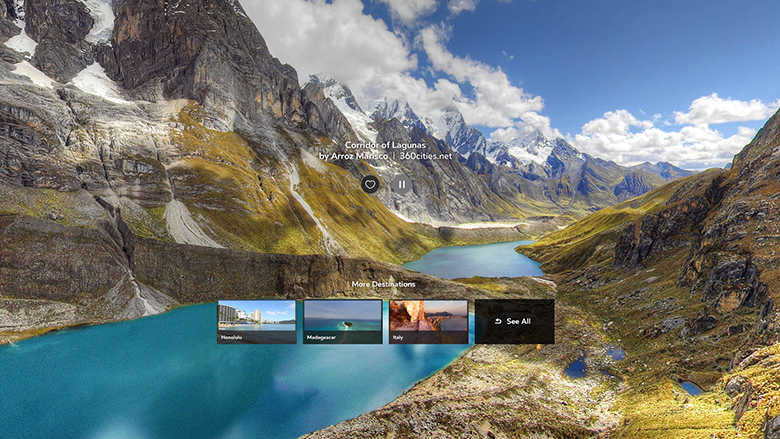 With Oculus 360 Photos, you can explore over 200,000 incredible destinations. You'll relax on a beach in the tropics, peer over a mountaintop in the Alps, and enjoy amazing scenes from across the universe.
The team have also elaborated on some of the experiences possible including Facebook 360 videos, Twitch & Vimeo livestreams, Oculus 360 Photos and their just-announced title Farlands which you can see a preview of below.
Farlands lets players visit a vibrant, otherworldly planet, teeming with exotic life. Explore fantastic landscapes; discover bugs, fish, and plant-life; and build relationships with the alien creatures – all in real time. Each day brings you a new opportunity to discover creatures and explore their habitats.
If you are a developer the Oculus PC SDK 1.3 is now available which supports the consumer Rift model. To get a full run-down of the announcement head on over to the team's blog page.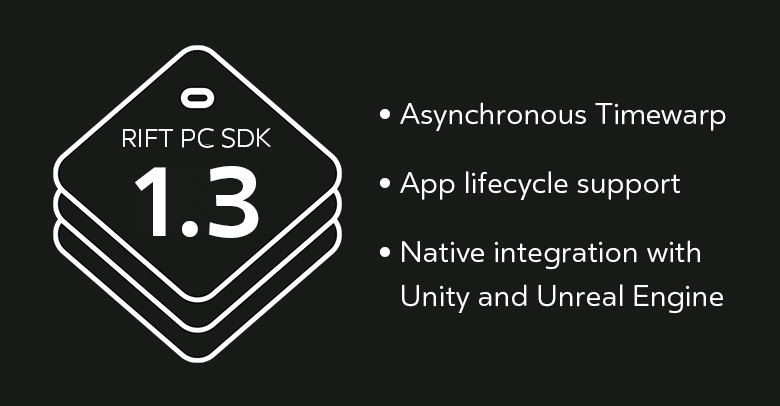 It's going to be a big year with all the big players in the VR scene getting their hardware in the hands of the public. Oculus have kicked it off and the HTC Vive & Playstation VR won't be far behind. Orders for the Rift are available from their site and Oculus Ready PC + Rift bundles can be found at Amazon, BestBuy & Microsoft's store.