Introduction
Hello IndieDB!
As we enter the month of May we are ready to make the next big sprint to achieve our main milestone: completing the first level!
We finished all our studies regarding characters, mechanics, level design, user interface, story and many more features included in the game.
Now, there is still a lot of work to do... The two following months are planned to be the production phase, which consists on building the level. We will create buildings and some of them the player will be able to enter specifically for solving quests and objectives. We will create the interactable objects and create puzzles along with some dangerous enemies.
The production plan will also be the last part of our ambitious project that will be mentored, so, everything we do the next 2 months must be very polished!
Now, we have the pleasure to dazzle your eyes with our work!
Art
The logo is getting some reworks: we will have thinner characters have the font of the subtitle reworked.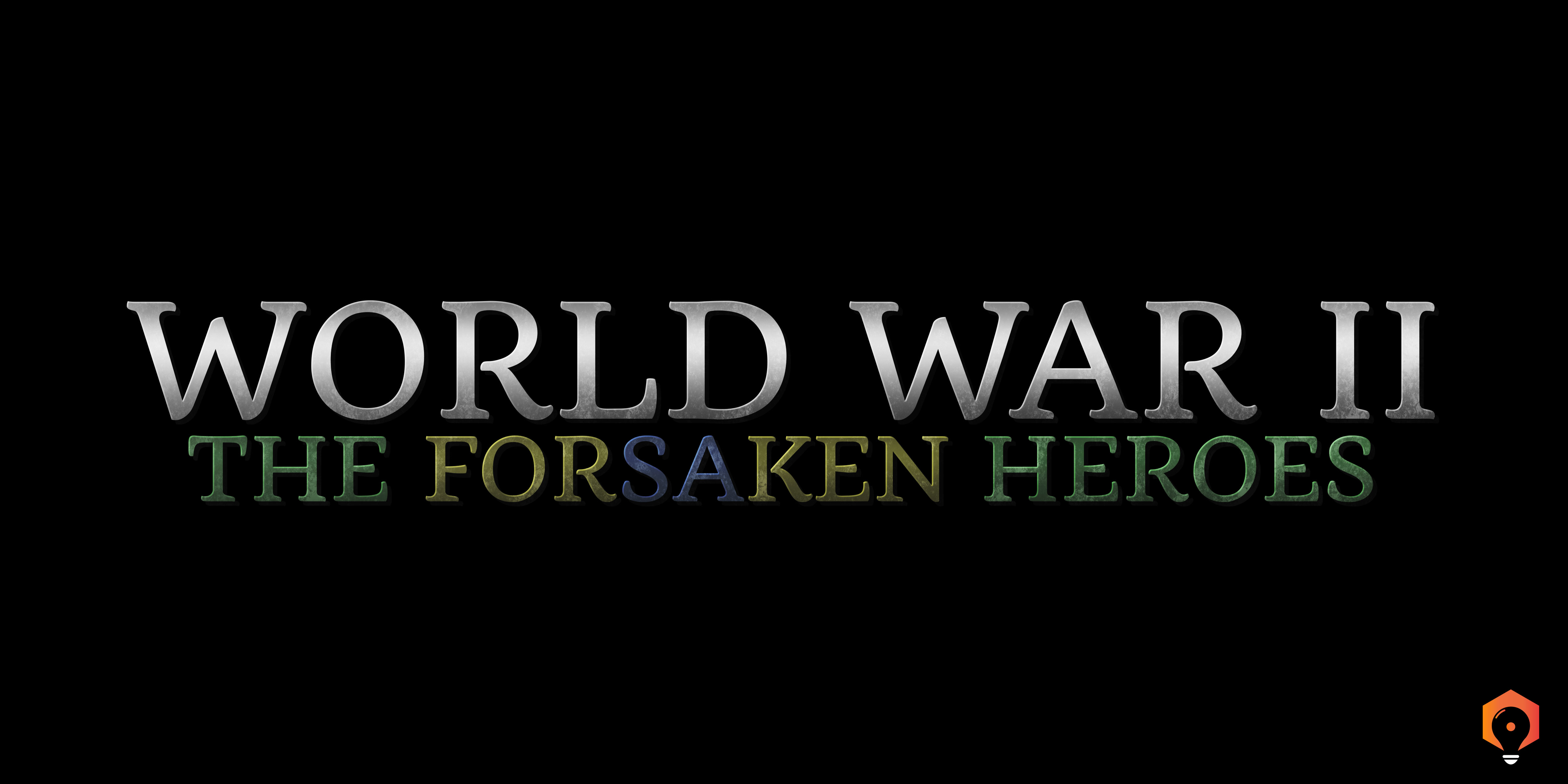 Here is the white background version!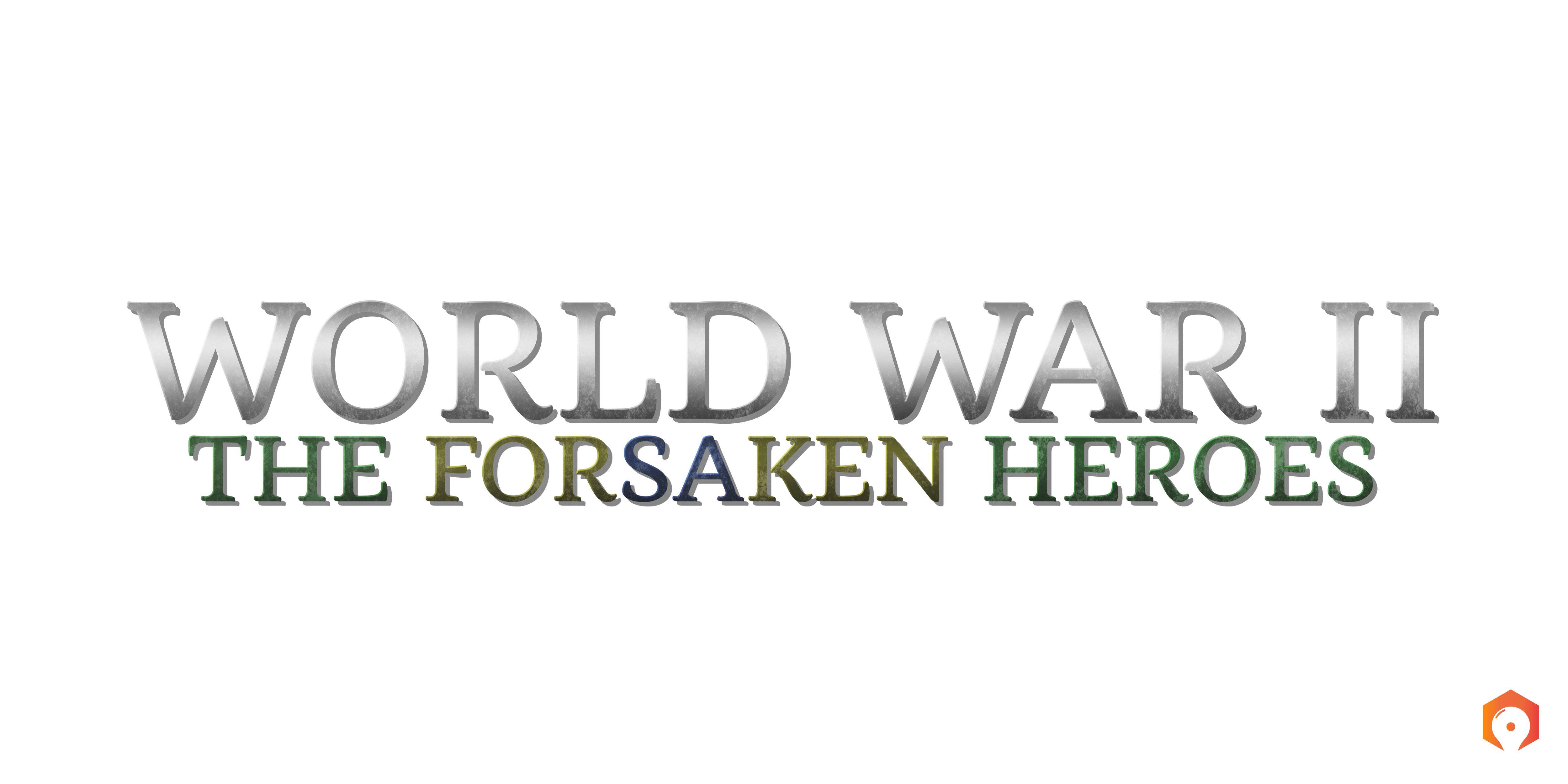 Our artist and programmer have worked hard on implementing the UI and menus at the start of the game. Take a look!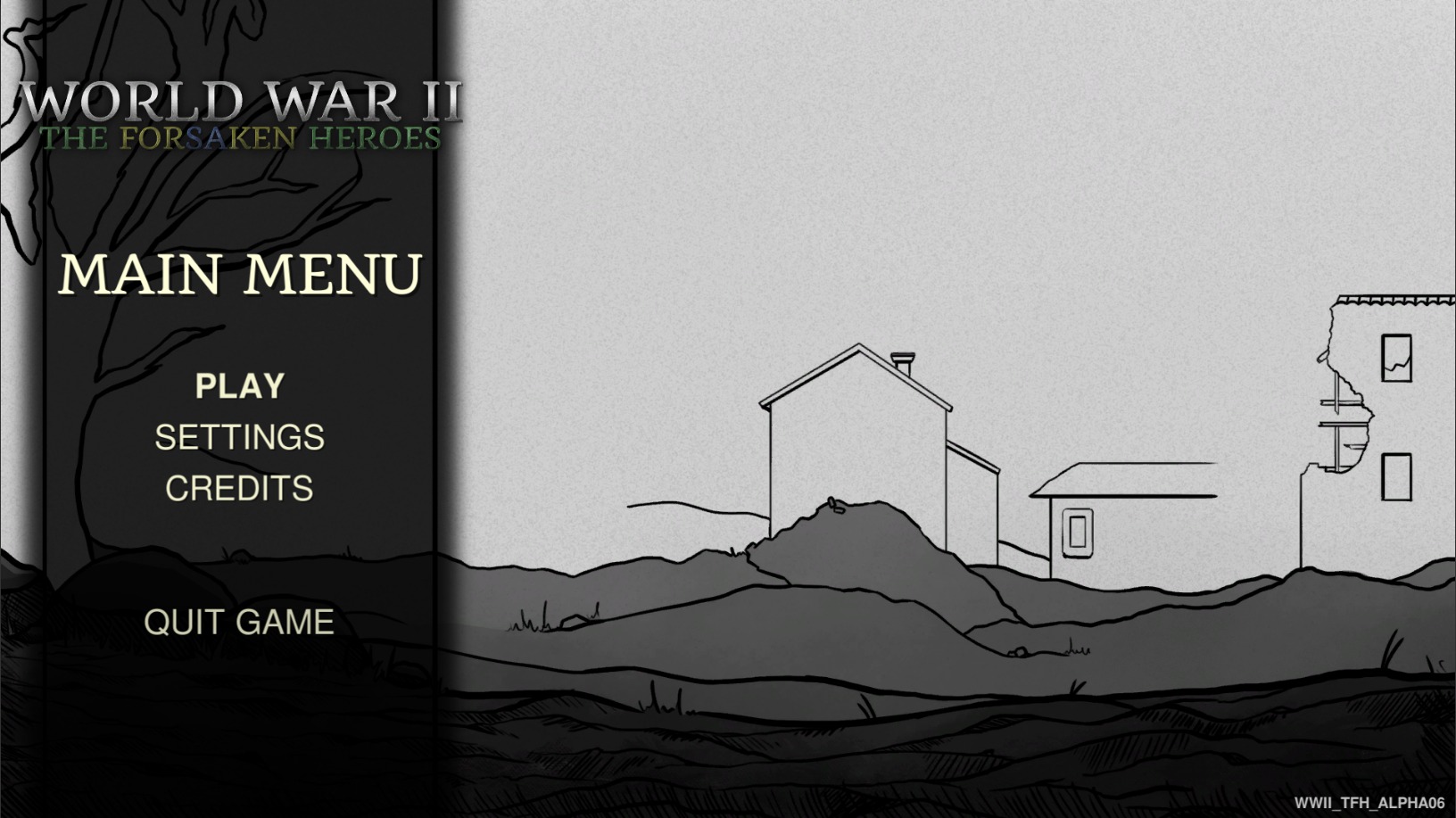 We made a workflow with the several menus and have everything ready for recording the menus this week so we can show you how it looks like!
Here are some teasers for next week's post were we'll show the first part of the level and some spicy mechanics!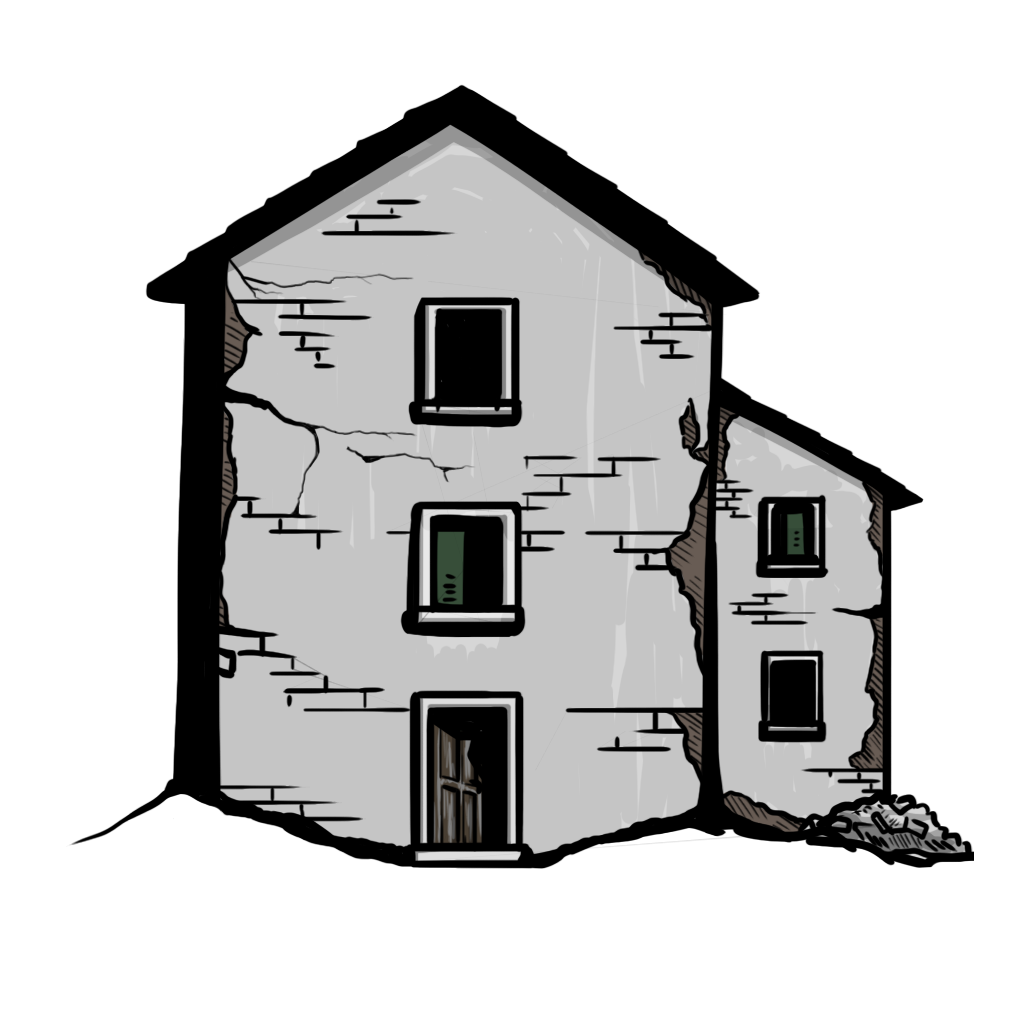 Concept for one of the Italian houses present in the level's background.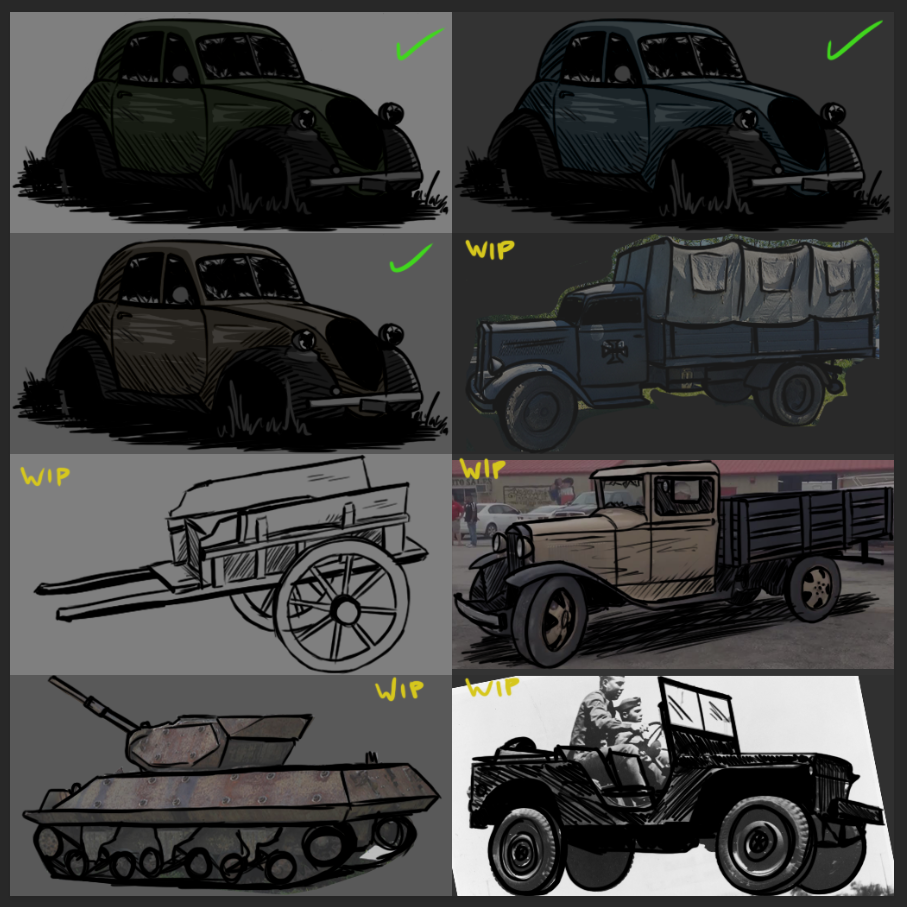 Concept of the diversity of vehicles present in the level.
Programming
The programmer has some mechanics up his sleeve...
Here is a simple prototype GIF showing off regarding the mechanics. These will be polished during the production.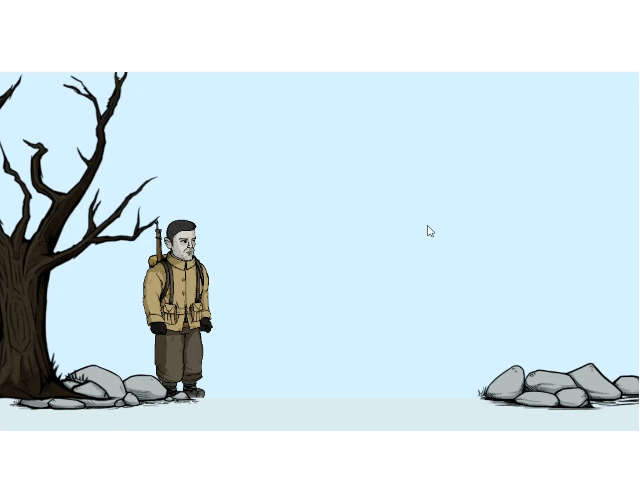 Ramos throwing rocks to distract his enemy.


We'll be back next week for another devblog!
Stay tuned for next week!
The Next Big Step Is Close!