Features:
Multiple game PvP and PvE modes.

The possibility of playing a full game as a character without a car.

Switching between night and day modes, which alters the gameplay.

The ability to capture the enemy's equipment.

Combat robots.

Support for VR devices.

Support for open-world gameplay in the ExMachina style.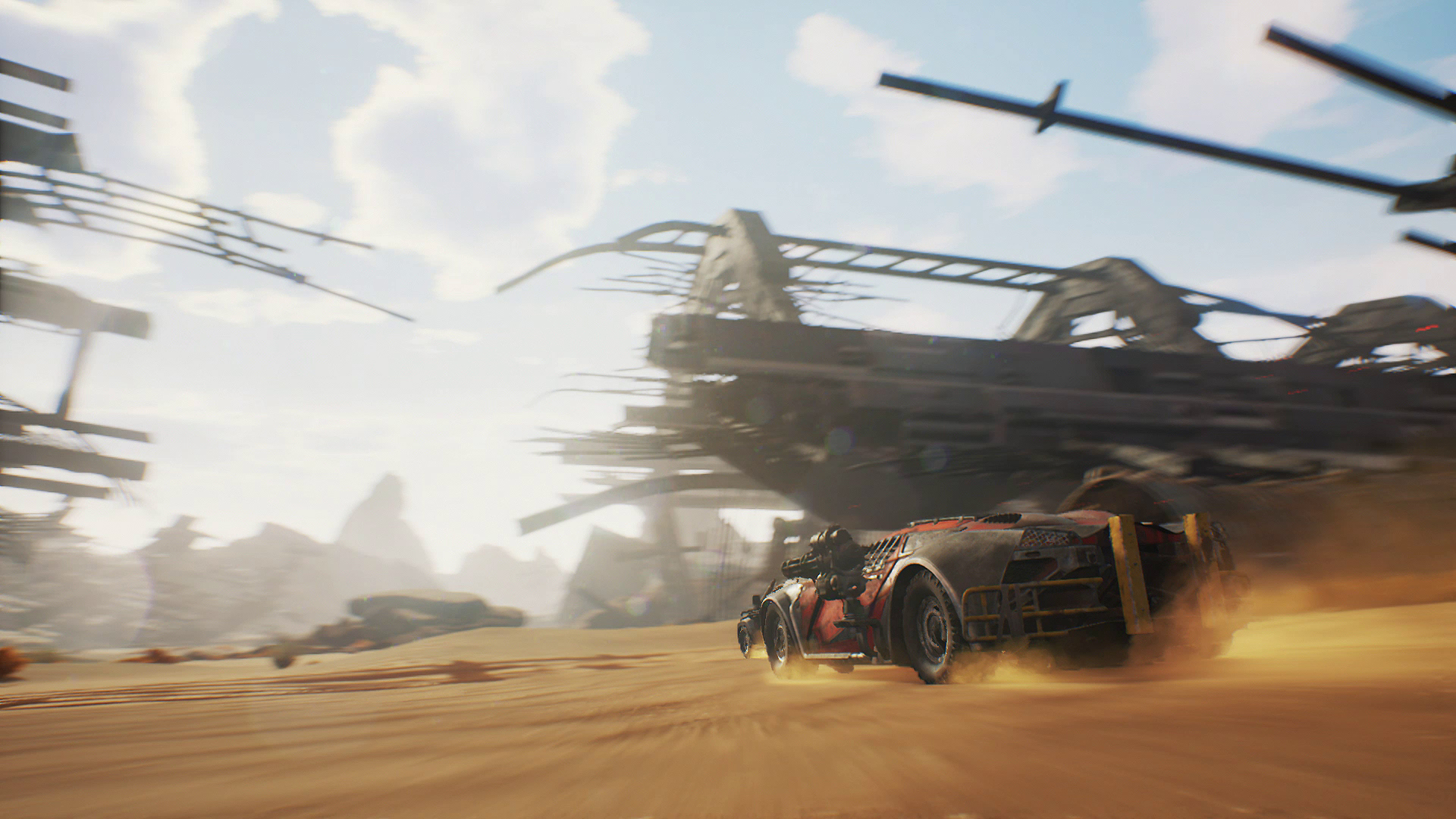 You think the enemy has the most awesome car? Kill the driver and take it for yourself!
Welcome to the future "Mad Max" style, where tanks have become obsolete machines, devouring fuel for nothing, and have been replaced by rugged cars, streamlined for battle. In this new cruel world you have to fight hard for a precious resource called "Vigor", that can help you to survive in this insane war scenario. Choose your car class, install deadly weapons on your vehicle, become the best mechanic and battle against other players in this vast dying world in online mode.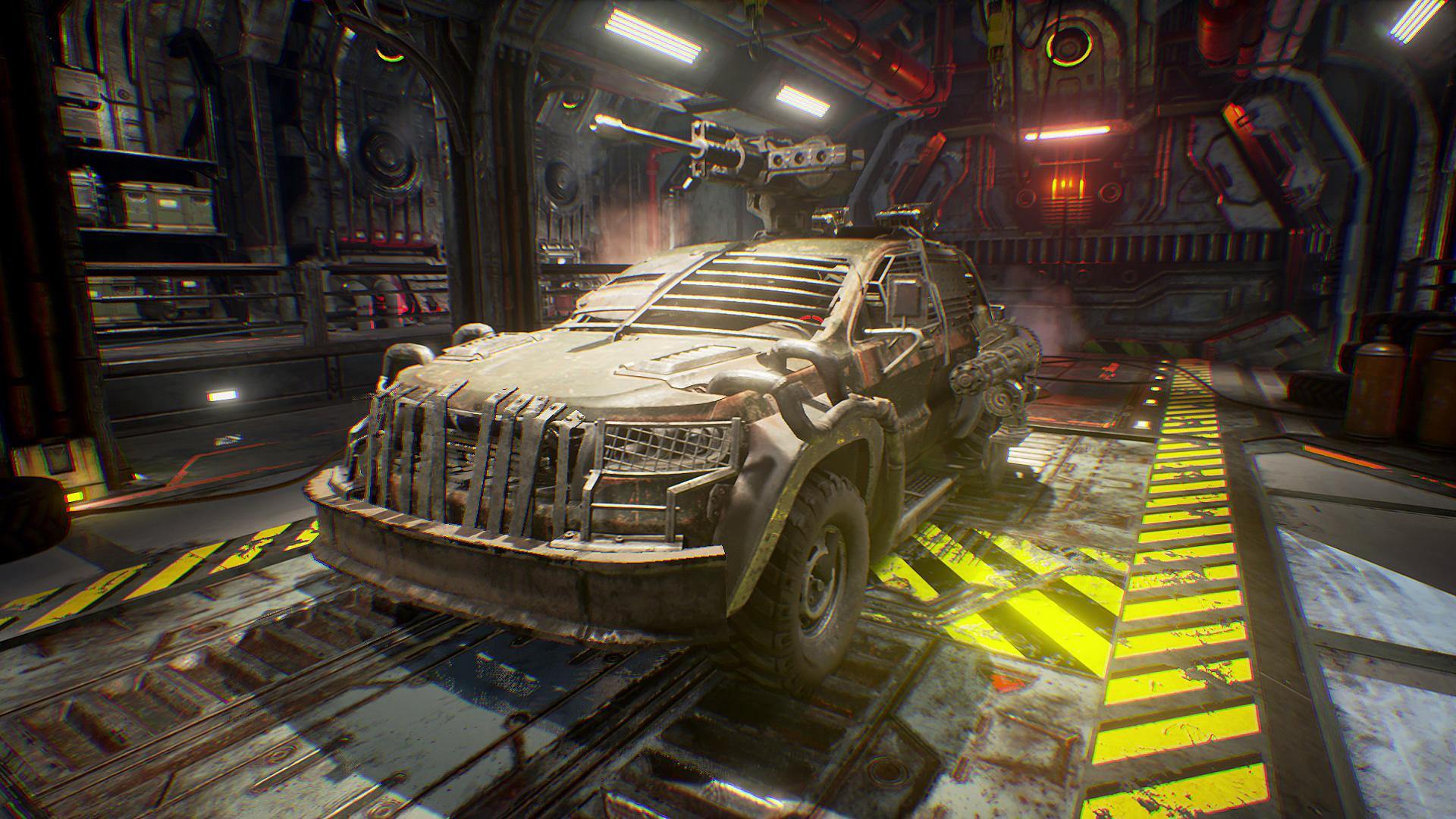 In the game you will notice that we are mad about vehicles and different gaming projects within all the car racing genre. We are inspired by such titles as Twisted Metal and Carmageddon, Mad Max and Ex Machina when it comes to atmosphere, Flat Out and Next Car Game for dynamics, plus many, many more outstanding vehicle game projects.
Website: Vigorroads.com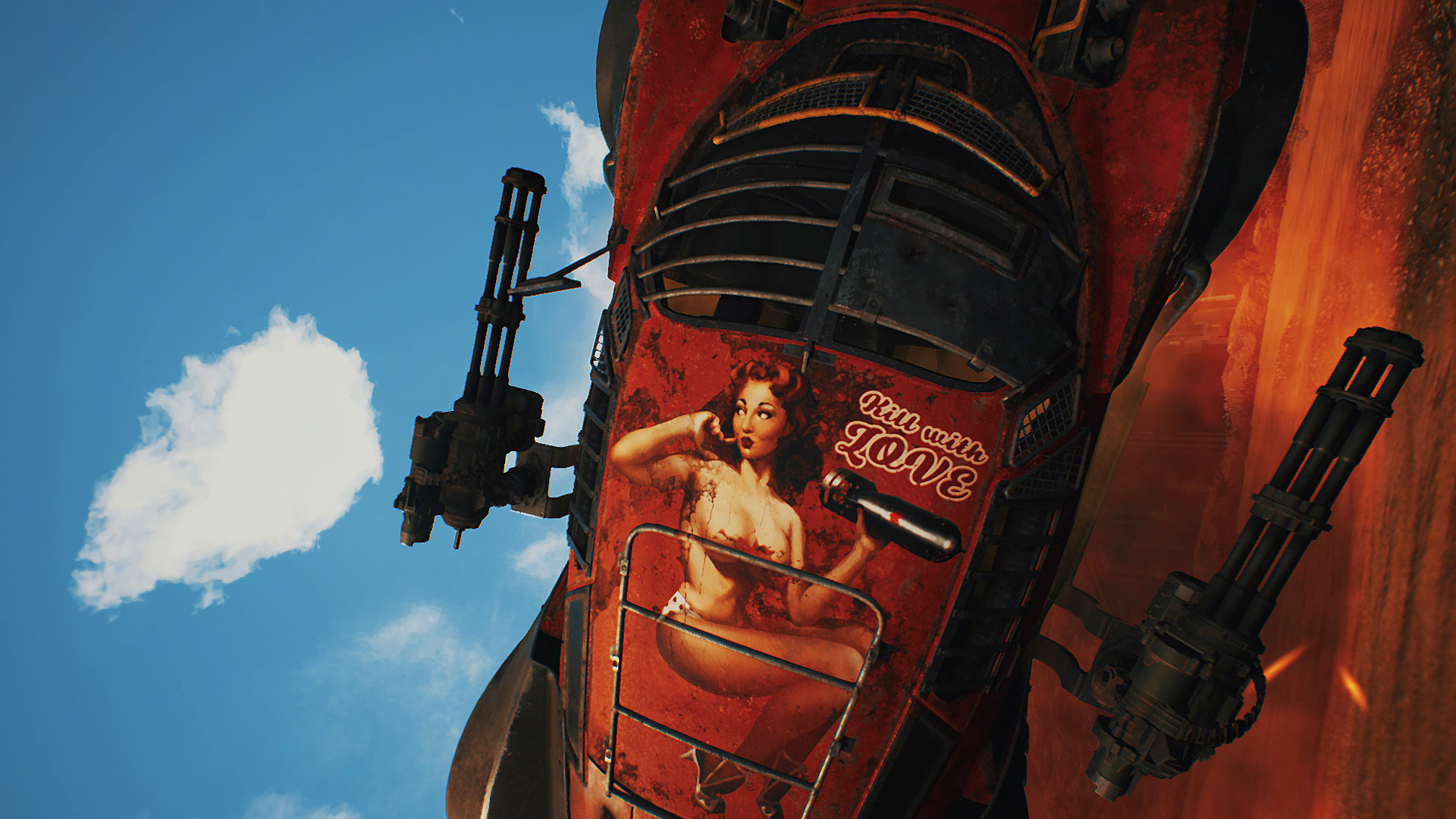 We are creating an ambitious project that is needed to fill a fairly-vacant niche of online combat car games. Kickstarter will help us to finish the project "base" that we will be able to give players for testing and evaluation. Moreover, we wish that all our patrons that participate in the development of the game, join our discussions on the official forums, interact in polls, offer ideas and assist with testing at various stages of development.
Kickstarter provides a unique opportunity not only to help in the development of the game, but which also allows you to take part in the development of the game that you'd like to see the creation of.
Kickstarter: Kickstarter.com
Steam Greenlight: Steamcommunity.com
Are you fed up with other drivers getting in your way? Don't hesitate and get your machine gun out!