---
The Missing Few Trailer

---
OVERVIEW
11 years after the disappearance of his son, Jack Norwood is brought back to the rural town of Staten. A call from an old friend Scott Clarke lead detective on your son's case brings you back home. As Jack follows the trail to unearth the truth, he might find out things have never been what they appeared in Staten.

Search the enigmatic rural town of Staten to learn the truth and find out who or what is behind the mystery.
---
INDIEGOGO CAMPAIGN

If we can succeed with our Indiegogo fundraising goal, we will be able to fully utilize our creative resources on "The Missing Few" going forward. We at the Missing Games Studio have developed this project using our own funding and labor for over two years time. We are a small development team of three people. Thank you for all your support thus far.
---
The Missing Few.
Thank you for your time and interest in our game.

Twitter.com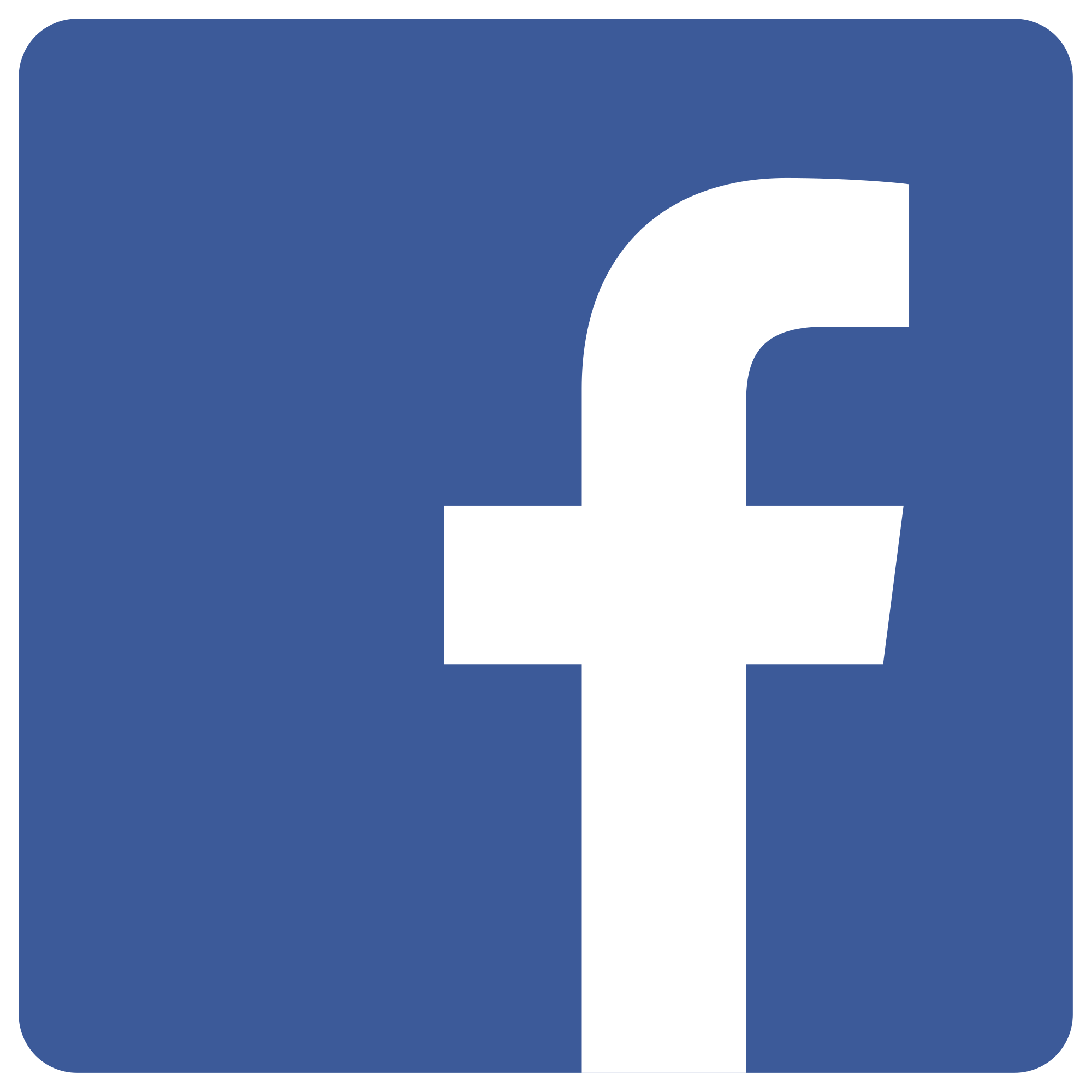 Facebook.com
Discord Group