Welcome to the Mages Club !
This is a project we've already placed a big part of our hearts into, and we want this to be something you'd love playing.
Our upcoming RPG is a place for everyone, a vast world in a fantasy universe.
In the game, you can own one or more establishments of your choice, and upgrade these to better fit your customers, while advancing at your own pace.
Play your way :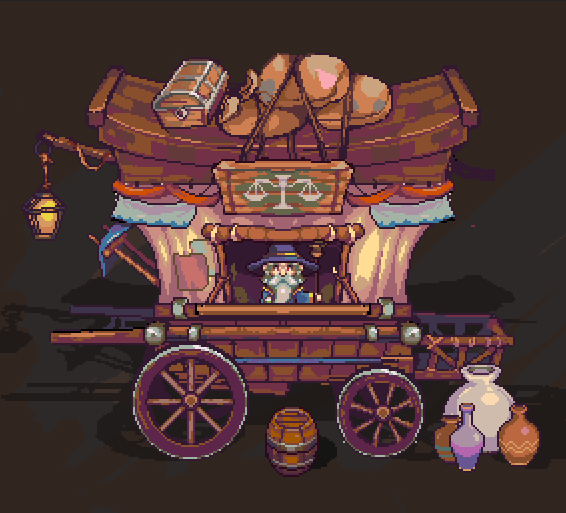 We want The Mages Club to be a game where you have the freedom to approach the world in many different ways.
If you'd like to build a tavern, talk to your customers, learn spells, solve riddles and hear jokes, and make it a profitable business, you can do so :beer: .
However, if that isn't your choice, you could sell the establishment, move to a new city and start anew. Perhaps gathering herbs and becoming a potion master would be more to your liking, or you would choose one of the many other options the game has in store.
A little more...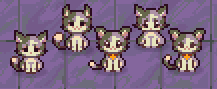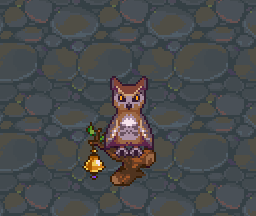 We'd like to fill the game with beautiful little details that give life and at the same time have a role to play. As an example, if you are in a hurry and don't want to travel to the merchant's store for groceries, you can send your trusty owl to order your purchases, and these should be delivered in no time.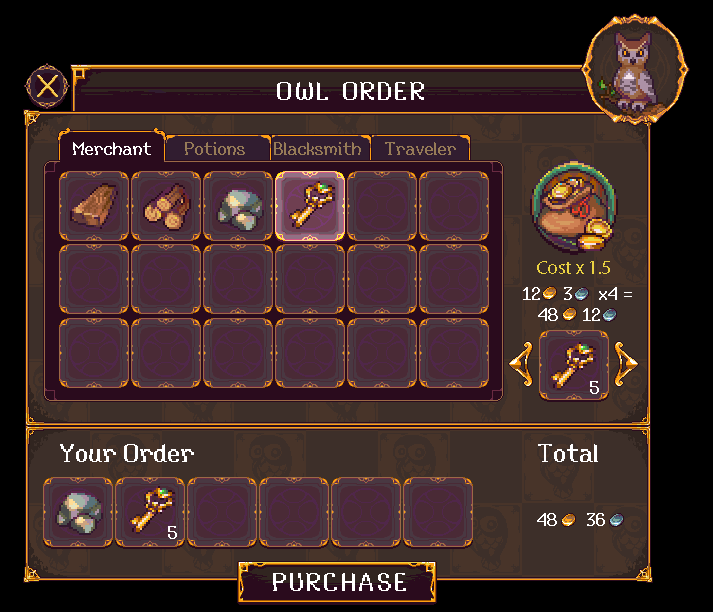 Technical details :
The art direction is aimed at giving a nostalgic feeling, while meeting something new. For game engine, we're trusting Unity. The game is targeted mainly for PC players, however, we will consider expanding to other markets.
As far as plans for release go, we'd like to go early into testing, and help polish the game design based on user feedback. This means that a large part of the game will be free for you to test and play, and purchase the full version if you believe it's worth it.
We hope you'll enjoy this game at least as much as we do creating it :) , and that would be a lot.
Thank you for reading this far !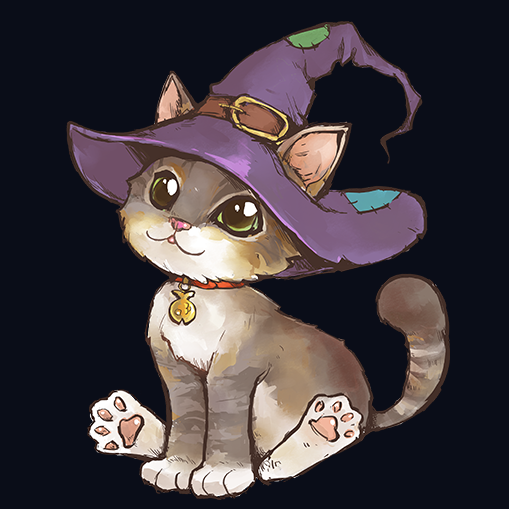 join us on discord : Discord.gg
newsletter : Themagesclub.com

twitter : Mana Core Games
facebook : Facebook.com