Hi guys! Our game artist Ana, has been working on the in-game art and she is almost finishing some things. Over the last week, she finished the art for the two existent enemies on our game, The Lost Watch, and this is the result:
Melee Enemy: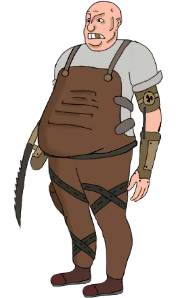 Aerial Enemy: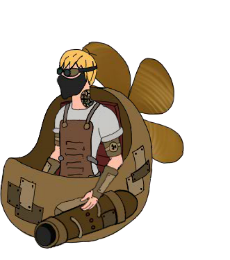 We also have some examples of animations that Ana created for both enemies to show you, as an idle, attack and walk:
This is it for this article. We are going to keep you updated on everything we develop and change in The Lost Watch, so please stay tuned!!