Mipumi Games have today released the very first episode of The Lion's Song, their new narrative-driven adventure game. The Lion's Song: Episode 1 - Silence will be available today for free on Steam. Players will also be able to pre-order the upcoming three episodes scheduled to be released in 2016 by buying the Season Pass for €9,99 Euros / $9,99 Dollars / £8,99 GBP.
Please take a look at the launch trailer for The Lion's Song: Episode 1 – Silence:
The Lion's Song: Episode 1 - Silence tells the story of Wilma, a talented young music student. Put under immense pressure by her professor, Wilma succumbs to crippling writer's block and is sent to a solitary Austrian alpine cabin to recover her inspiration and muse. Surrounded by high mountains and beset by a raging storm, searching for solitude and silence, will Wilma finally find her peace in an unexpected encounter?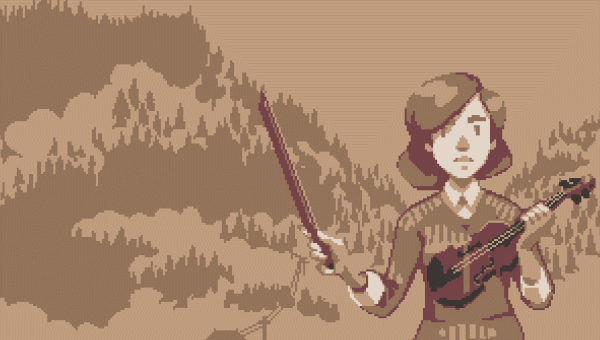 The Lion's Song is a series of self-contained point & click stories set against the backdrop of early 20th century Austria, with every episode following a different character. Each character possesses an exceptional mind, and the game draws players into the story of their personal struggle for creativity, human connection and inspiration. The choices players make in The Lion's Song will have a direct impact on the storylines of all future episodes, and ultimately determine if the protagonists do find the success they are working for.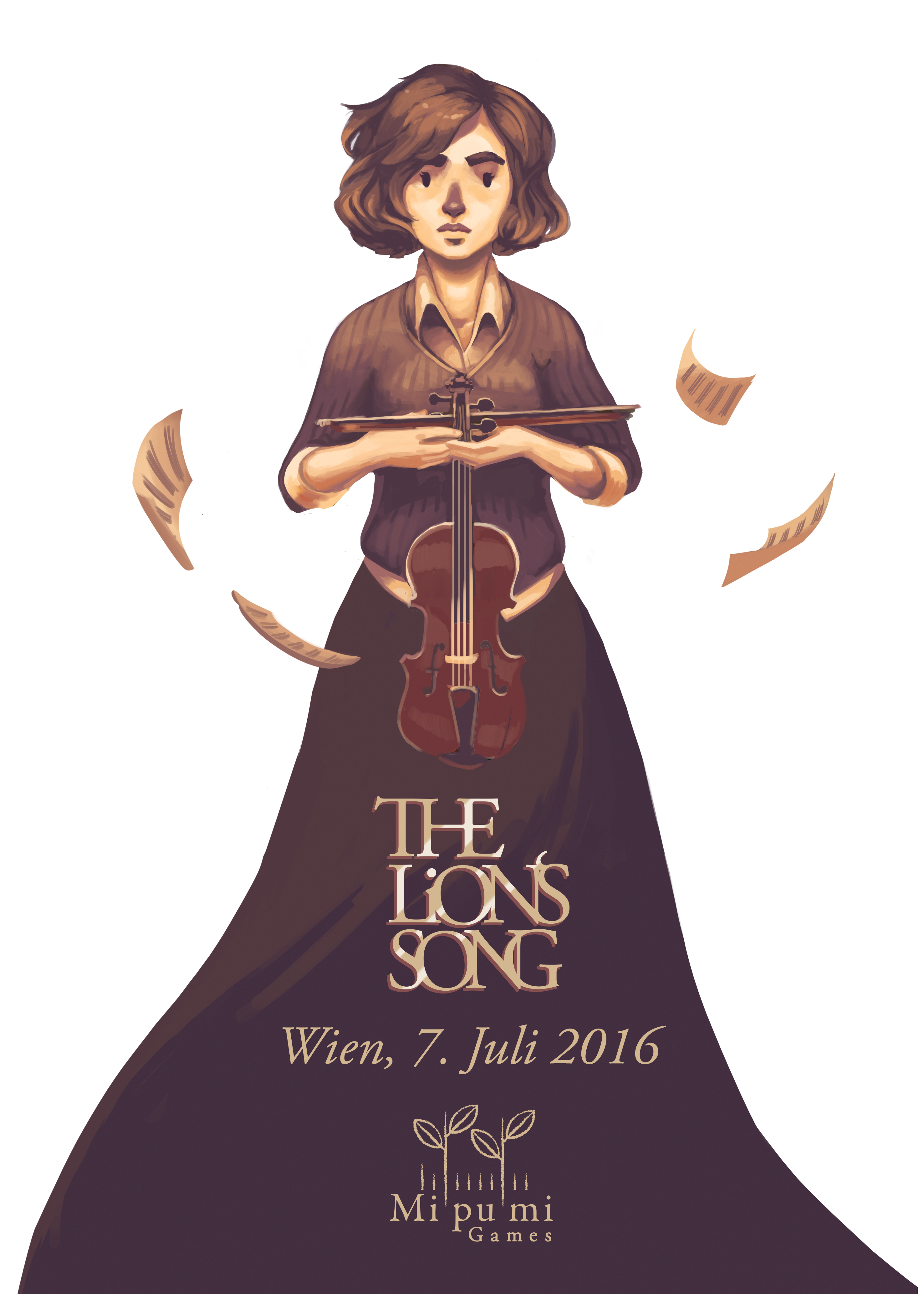 The titles will be released on PC first, with iOS and Android versions following soon after. The Season Pass is available now for €9.99 Euros / $9.99 Dollars / £8.99 GBP. Individual episodes will also be available, priced at €3.99 Euros / $3.99 Dollars / £3.49 GBP each.

Mipumi will be at this year's Develop in Brighton from the 12th to the 14th July. Attend Mipumi's talk and learn how design and technology intertwined in order to make The Lion's Song actually happen.