I want to share with you a simple but action-packed game that I've been involved in! So let me take you on a little journey of how we were inspired by 3 great video game ideas, and from that, created a unique, high-energy game, known as Smash Ball.
Smash Ball is a hybrid of retro arcade games, like Pong, air hockey, and pinball, which were all the rage beginning in the 1970s and well into the 1990s. We thought it would be interesting to see what would happen if we combined these nostalgic game concepts into one, new-aged, action-packed sports game.
The initial development team consisted of only a few people, but over the last few years, over 40 people have been involved in creating the game, whether it be a core development team member, a voice actor, Q&A tester, or video editor.
The initial concept was born early in 2018, and after prototyping and trying out early iterations of the game mechanic with a small team, core production took over and the team has been working busily on the game over the last 1.5-2 years.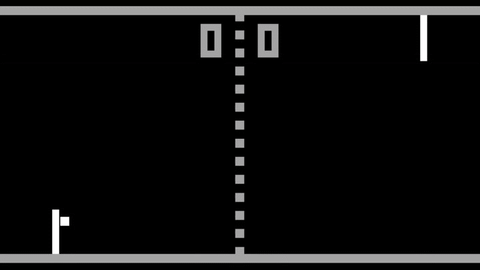 Pong, a table tennis-themed arcade game created by Atari in 1972, featuring simple two-dimensional graphics, was an early inspiration for Smash Ball. Pong was among the first commercially successful video games and was pivotal to establishing the industry. We still appreciate what gamers first saw in Pong, and wanted to pay homage to one of the games that started it all. The concept was straightforward, win by hitting the ball to score against your opponent. It was challenging, difficulty ramped up as the ball speed increased, making it harder to keep up the pace.
With Smash Ball, we wanted to innovate on this simple and well-loved game mechanic by adding a twist: explosive balls, fire throwers, missile attacks, etc.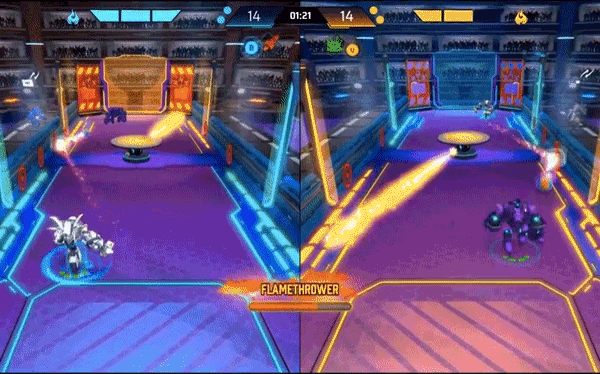 Transformers and mechs were another interest of ours and we thought, "Why not incorporate mecha and different parts to build out the strategy!?"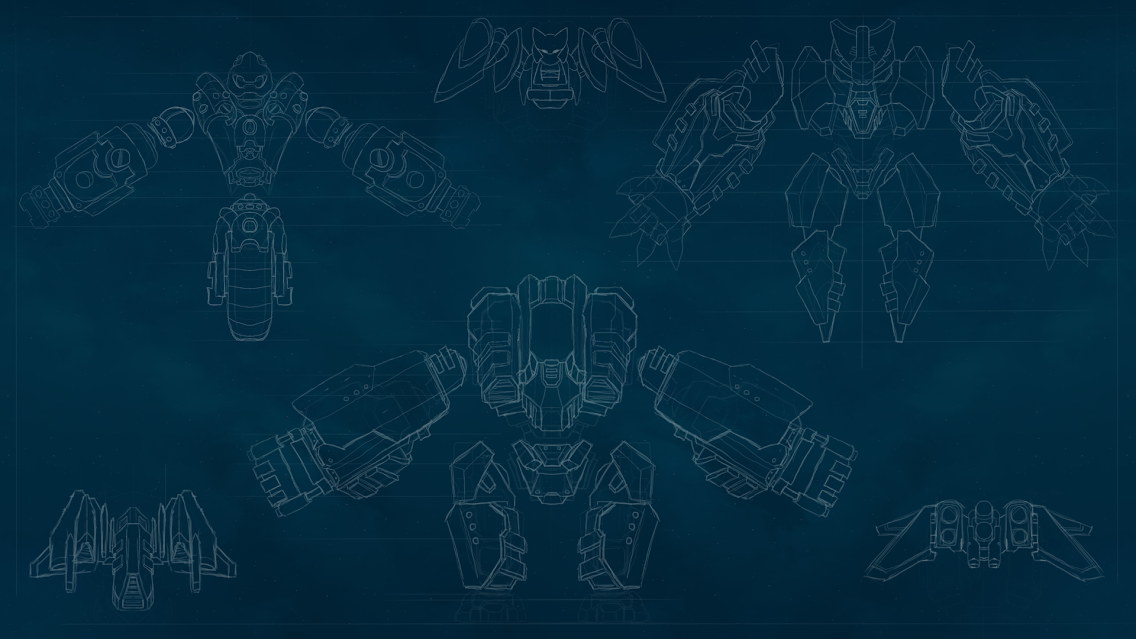 The Smash Ball players are called Mechletes, robot-like athletes that battle in unique arena settings. The Mechletes are reminiscent of Transformers and Capcom's Mega Man, which starred a series of robot characters.
However, the focus of the Mechletes is the ability to build your own character from three base bodies, each with their own strengths and weaknesses, with further customization by mixing several parts from different manufacturers, creating a one-of-a-kind mechlete.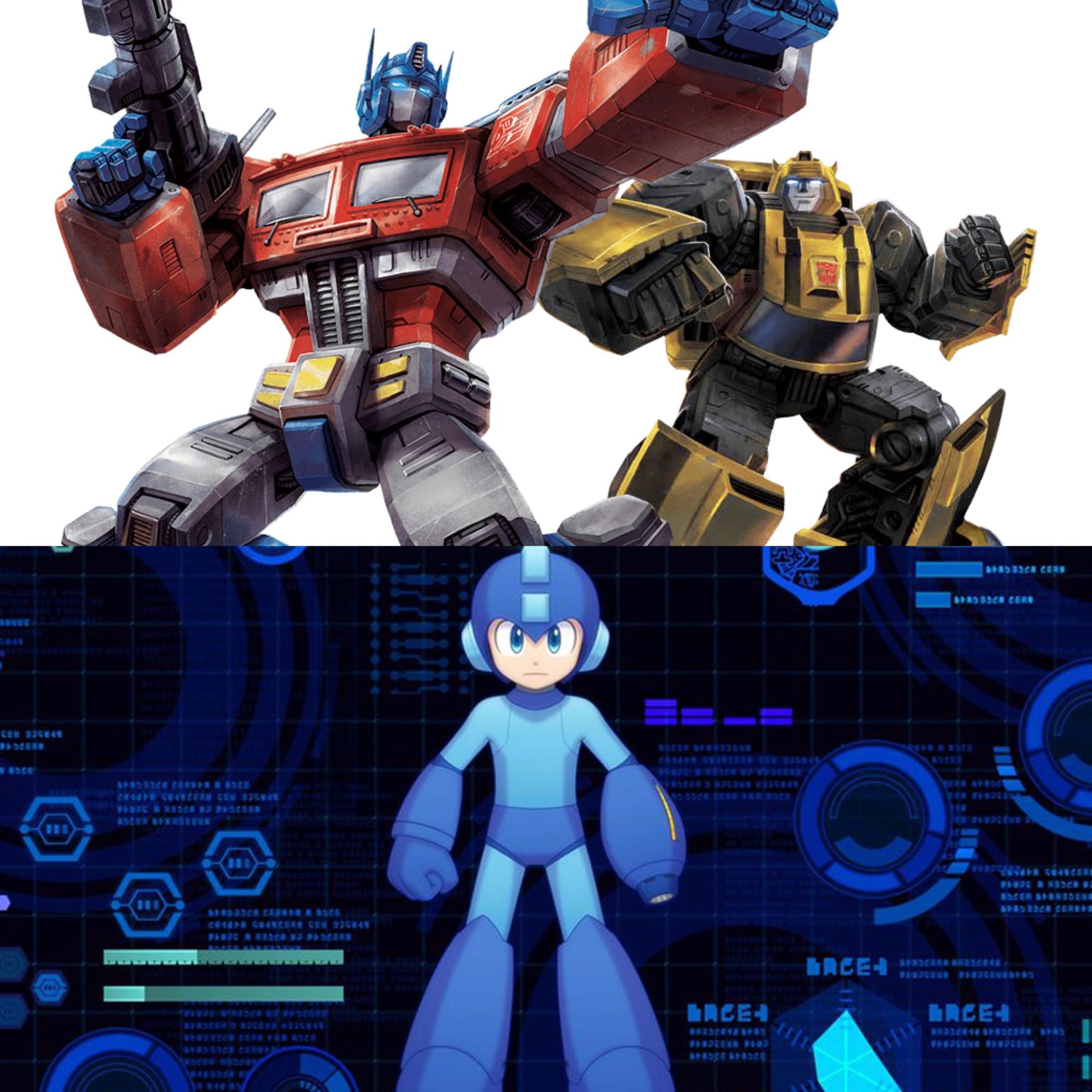 The Mechlete Factory allows you to choose from three frames, the Bastion, Assault, and Sonic, each with their own stats based on health, speed, energy and power. This is similar to Nascar, where players can customize vehicles, selecting parts based on their gameplay strategies.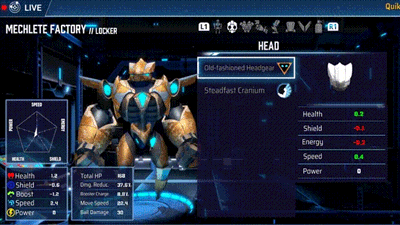 New parts can be bought or sold in the Buy and Sell section, allowing players to further customize their Mechletes. The only way to earn currency to buy new parts is to play and win matches or through Prize bots.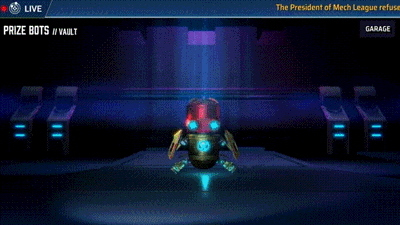 The 3D elements of the game took a while to organize and navigate through the designs. The arena, where the matches take place, are all set in different locations, ranging from Ice Magma Tavern, Sky Prime Arena, Sandstorm Valley, or Reef.
The actual arena went through several iterations, with various implementations of the size of the court, the obstacles on the court and the camera angle. We wanted to ensure that the game captured a ricochet movement, which required very fastball movement. The intention was for it to be simple to play but hard to master, similar to air hockey and pinball.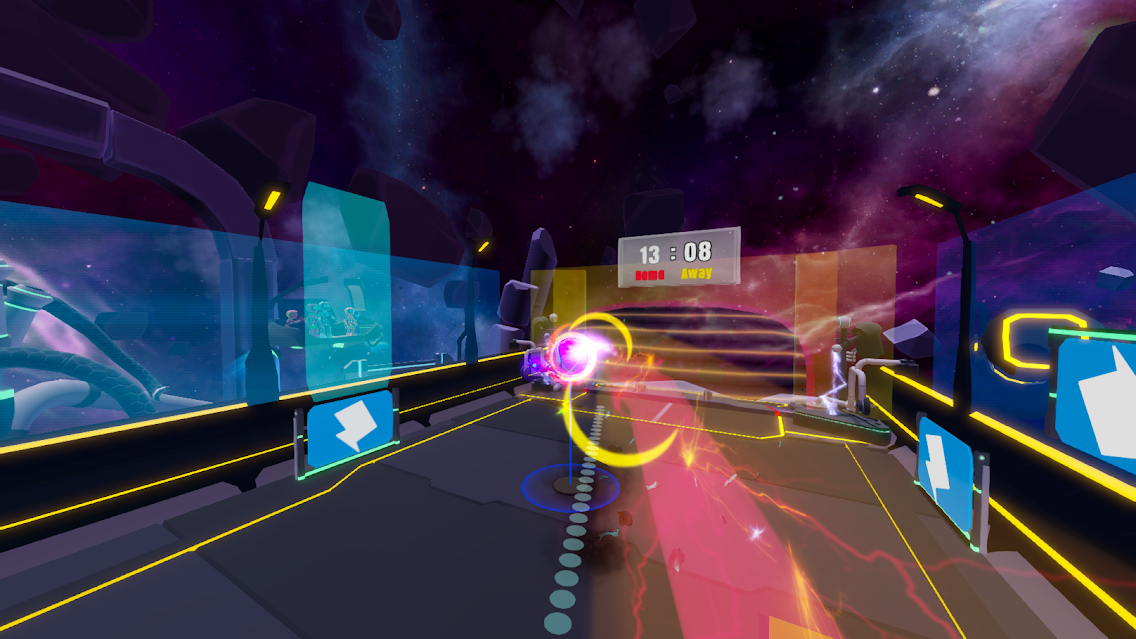 From here it has evolved into a game that leans into skill, hard work and competitiveness.
What were your first impressions of Smash Ball? At first glance, could you tell what inspired the concept? An idea can come from anywhere, a video game, a television show, a movie, a board game, a toy… anything.
We thought that it would be nice to share with you what inspired us and how we incorporated different ideas and concepts to create something of our own.
The development of Smash Ball has come a long way, and we are proud to announce that we have released a demo on Steam that people can check out for themselves. If you are excited by the demo, be sure to go to www.smashballgame.com and hit the JOIN NOW button to sign up to be part of our closed alpha testing, where you can be among the first to test and play the unreleased game, and give feedback.
We are proud of what we have achieved and are excited for what's yet to come for Smash Ball. For now, we will continue to code and iterate on the game to get it ready for launch.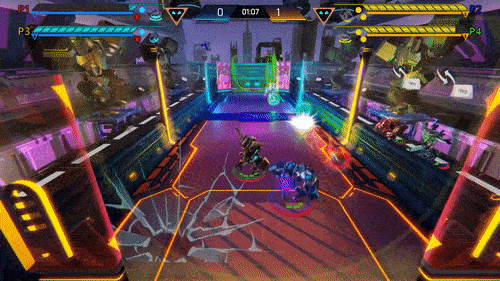 Thanks for reading, hope you have fun getting SMASHED!:)
If you want to know more about the backstory of Smash Ball, please upvote this post.
Our Discord, to find news on our game and tournaments:
You can download the demo and wishlist us here: