The Great Whale Road - Thanksgiving Update!
Firstly a big Thank You to everyone who is supporting us and has voted for The Great Whale Road on Steam Greenlight and who has pledged on Kickstarter!
We are proudly presenting our next culture - Welcome the Picts! And yes, they don't wear too many clothes in battle.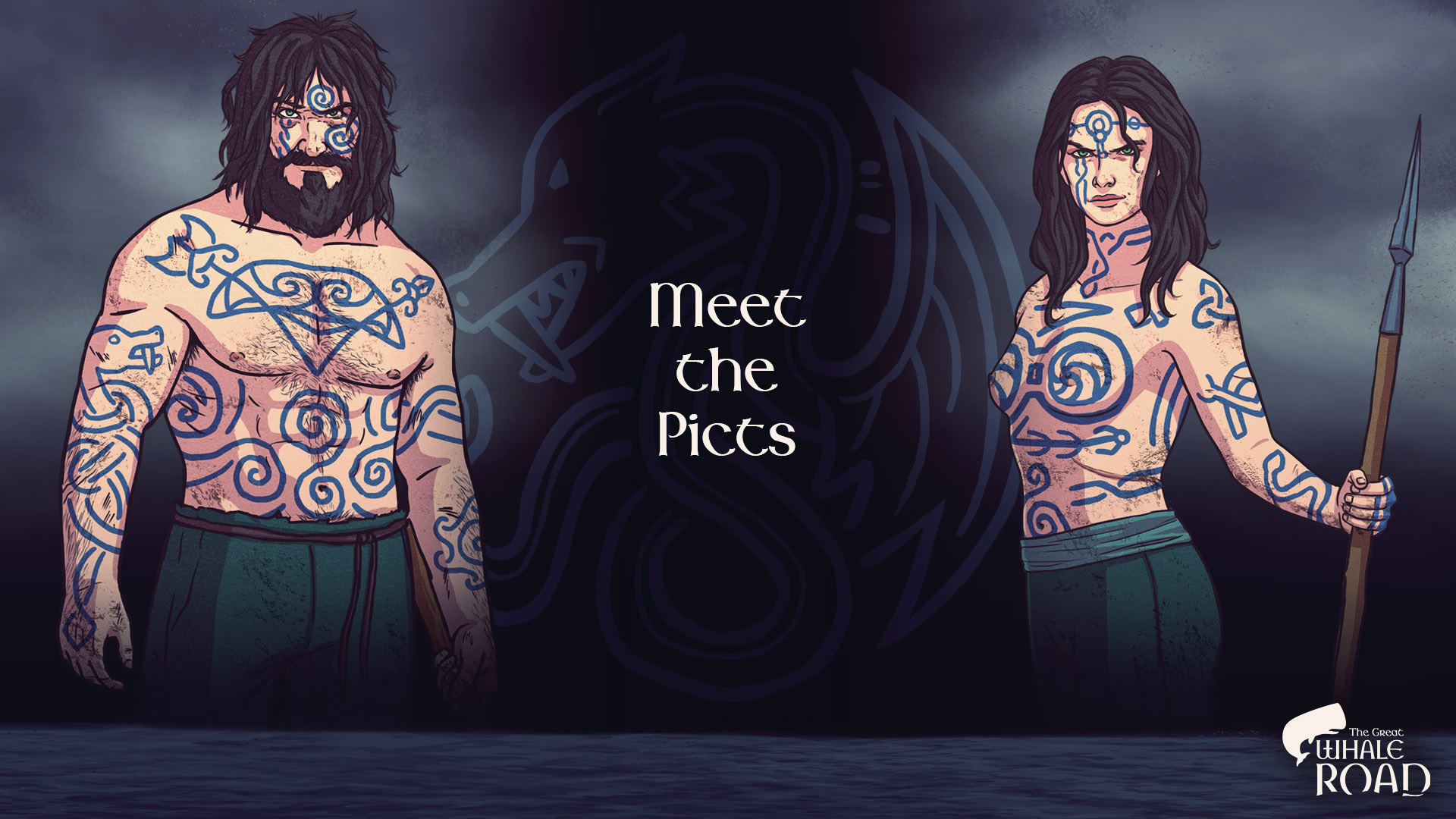 Thanks a lot to everyone who has voted on Steam Greenlight!

We are also preparing a Black Friday-Cyber Monday-Thanksgiving special for our Kickstarter campaign. Where is Santa Claus when you need him? ;)

Joachim, our CEO, recorded a let's play of our combat preview - from user registration to victory!
Don't forget that you can play the combat preview, just bring a friend! The preview is PvP - for 2 players online.
Odin is watching!
Joachim @ Sunburned Games