Venture
There has been alot of feedback saying Venture is a "Besiege" Clone and hopefully this article makes you think otherwise!
To set Venture apart from the others games we have been working towards the game mode we call for now "Defend", in this mode the player has to survive waves of incoming enemies. There are going to be many levels for this game mode ranging from easy to extreme, besides the goal of surviving these waves you have to protect your resources.
Our aim is not to clone but to create something that goes much deeper than just a physics sandbox game. A game where you can use your creativity to achieve victory no matter how weird or crazy your ideas are. Build something which has purpose within these game modes and each creation can play its own role ranging from moving shield generators to advanced weaponry.
Venture is played in a RTS style view, you can select and control all your creations or turn them into an AI turret. Once a creation is build you are in full control of it, you can drive/fly anywhere and once you are in a strategic position you can turn on the AI mode and it will fire upon all enemies in range or you can keep controlling it and fire youself! This creates the option for you to defend all sides without you needing to control everything. Once you take over control of one of your creations the game will disable the RTS view and you have full control of the camera.
Your resources are in the shape of crystals and they will generate points, these points are used for building your creations. Each piece you build with will cost you a certain amount of those points, better pieces will cost more points which makes defending the crystals a must. Once the crystals are destroyed you will not gain any points anymore and you will have to survive the waves with the creations you have already made untill you win or loose.
Follow us on twitter and watch this game here on IndieDB for the latest information!
Here are some early screenshots, These screenshots hold early gameplay and graphics which may change in the future.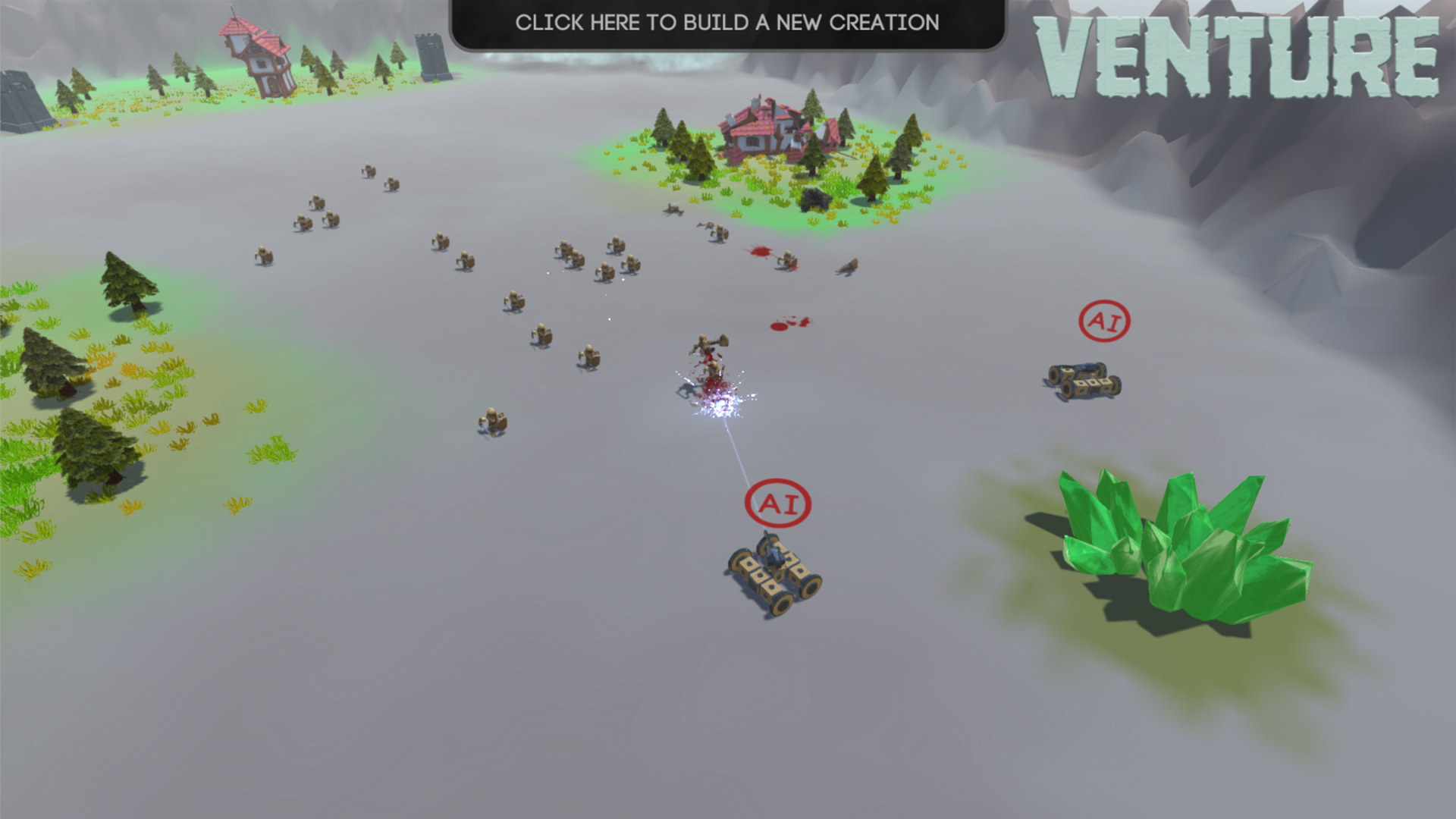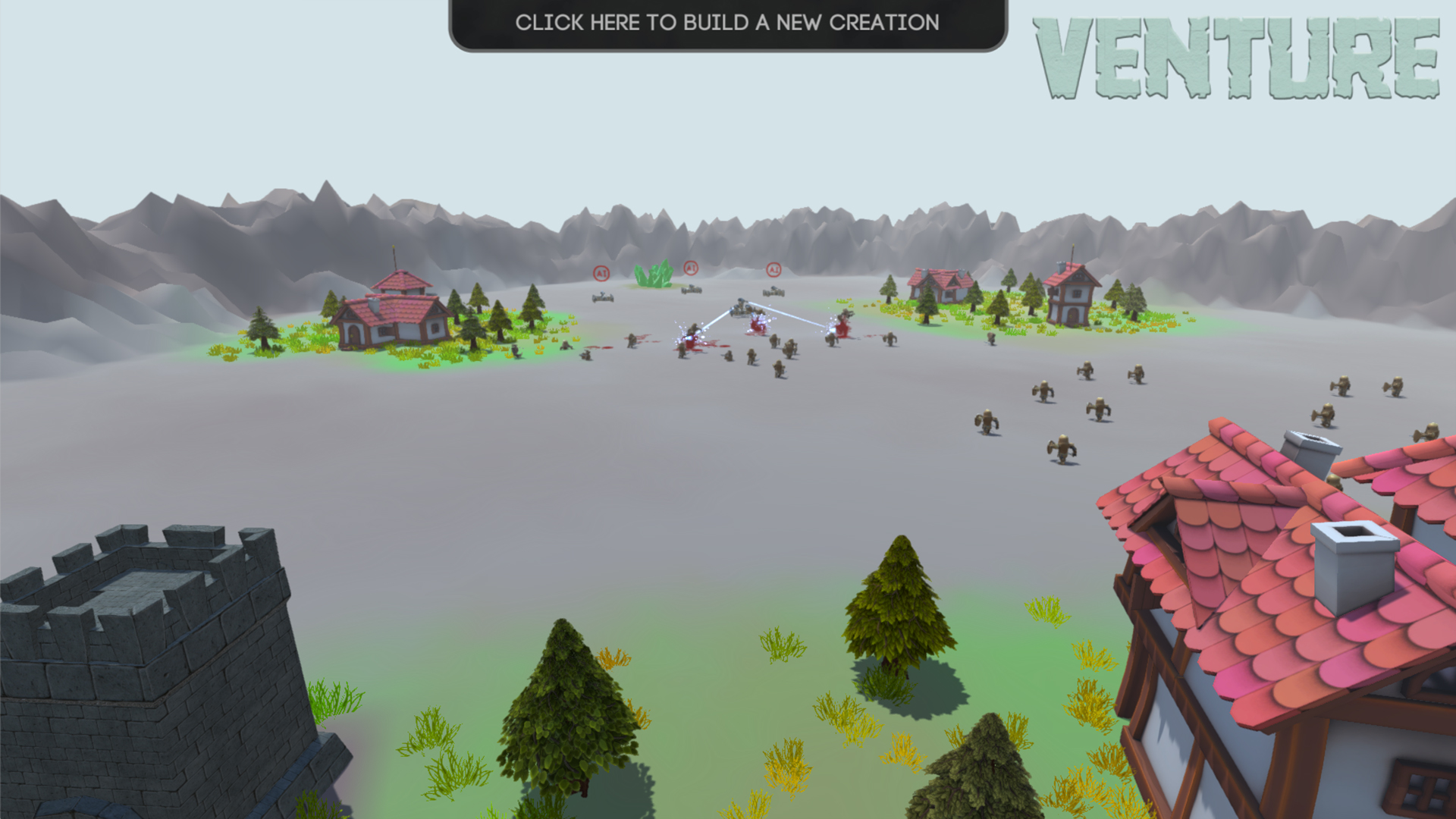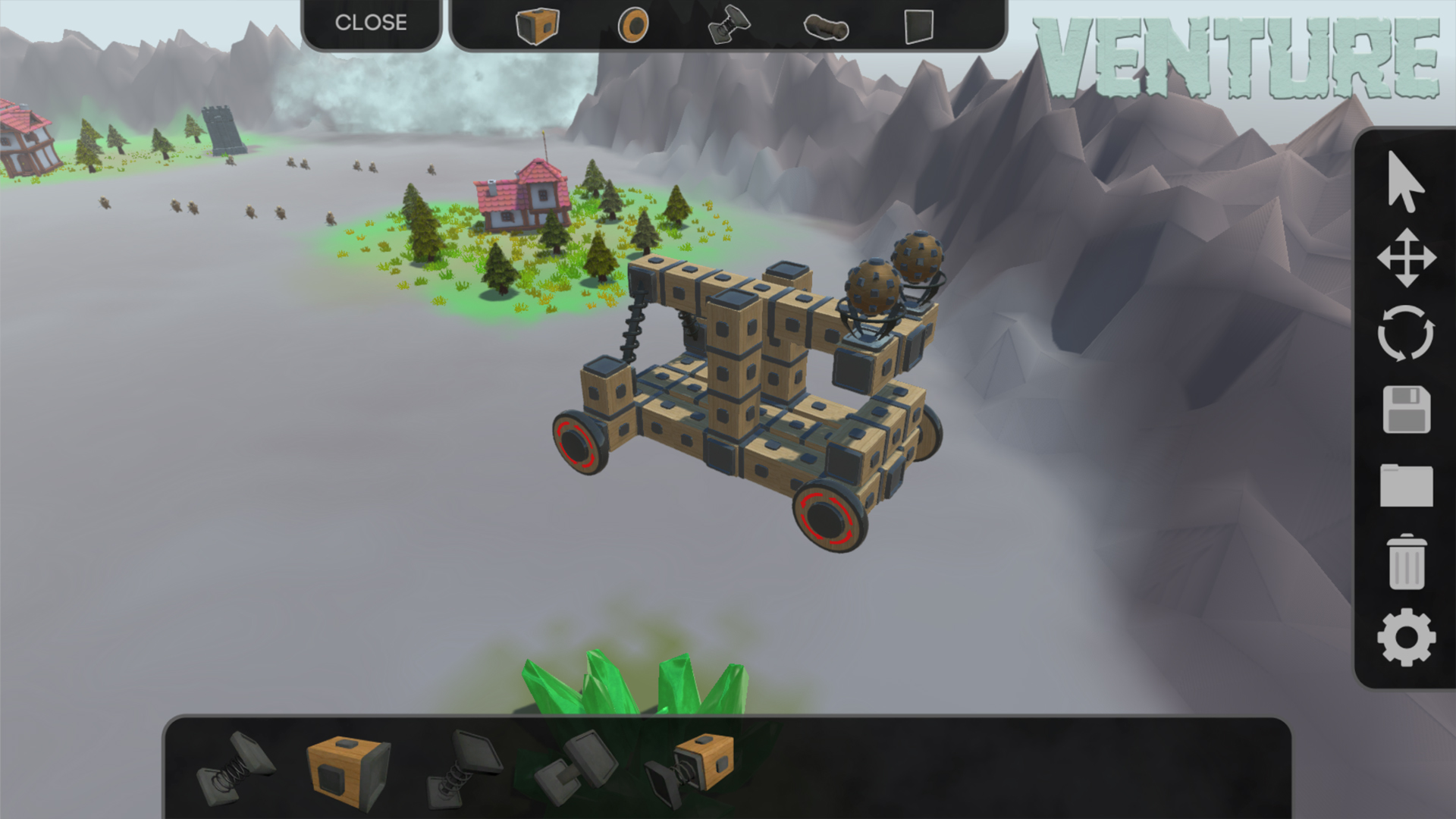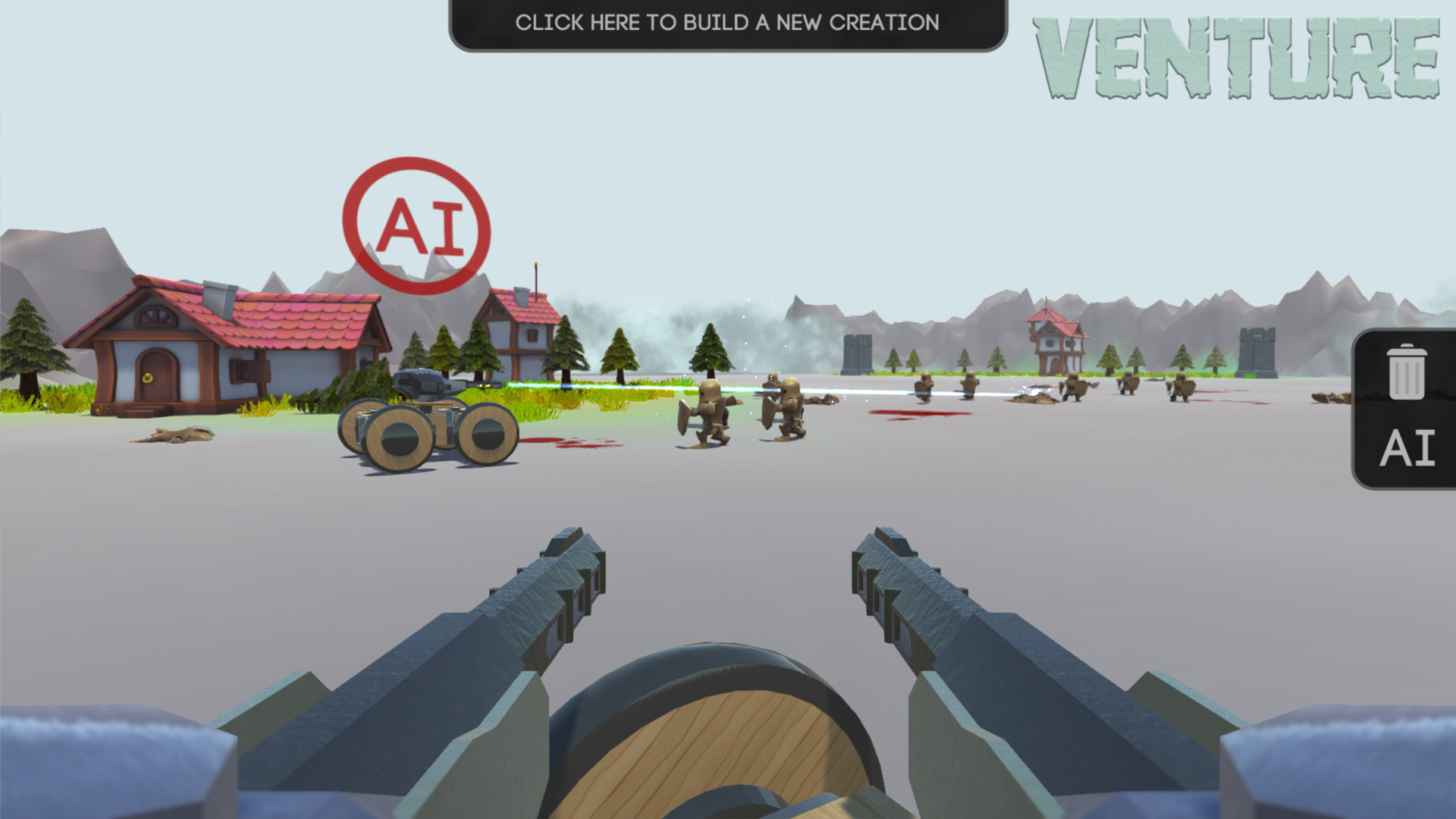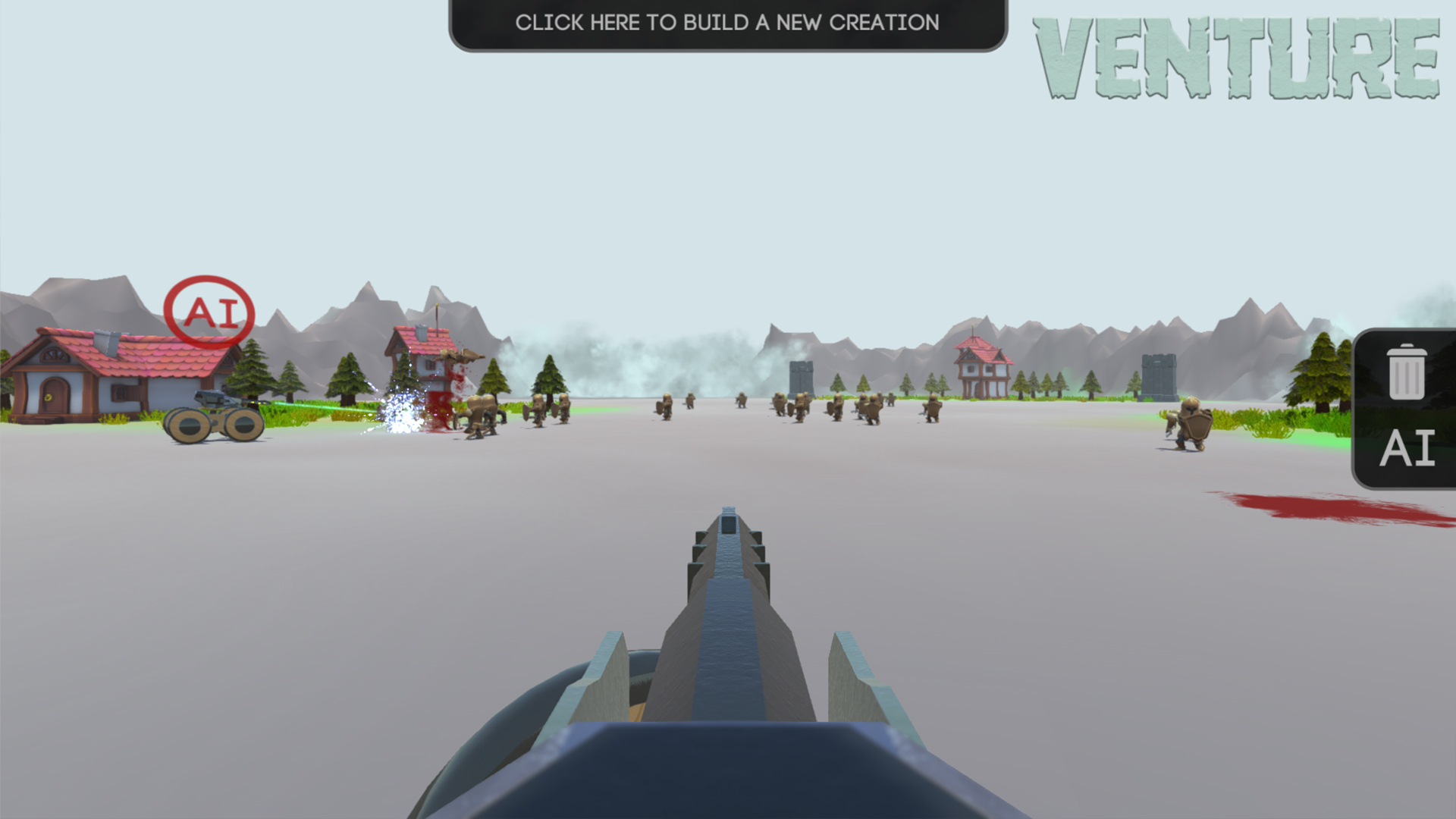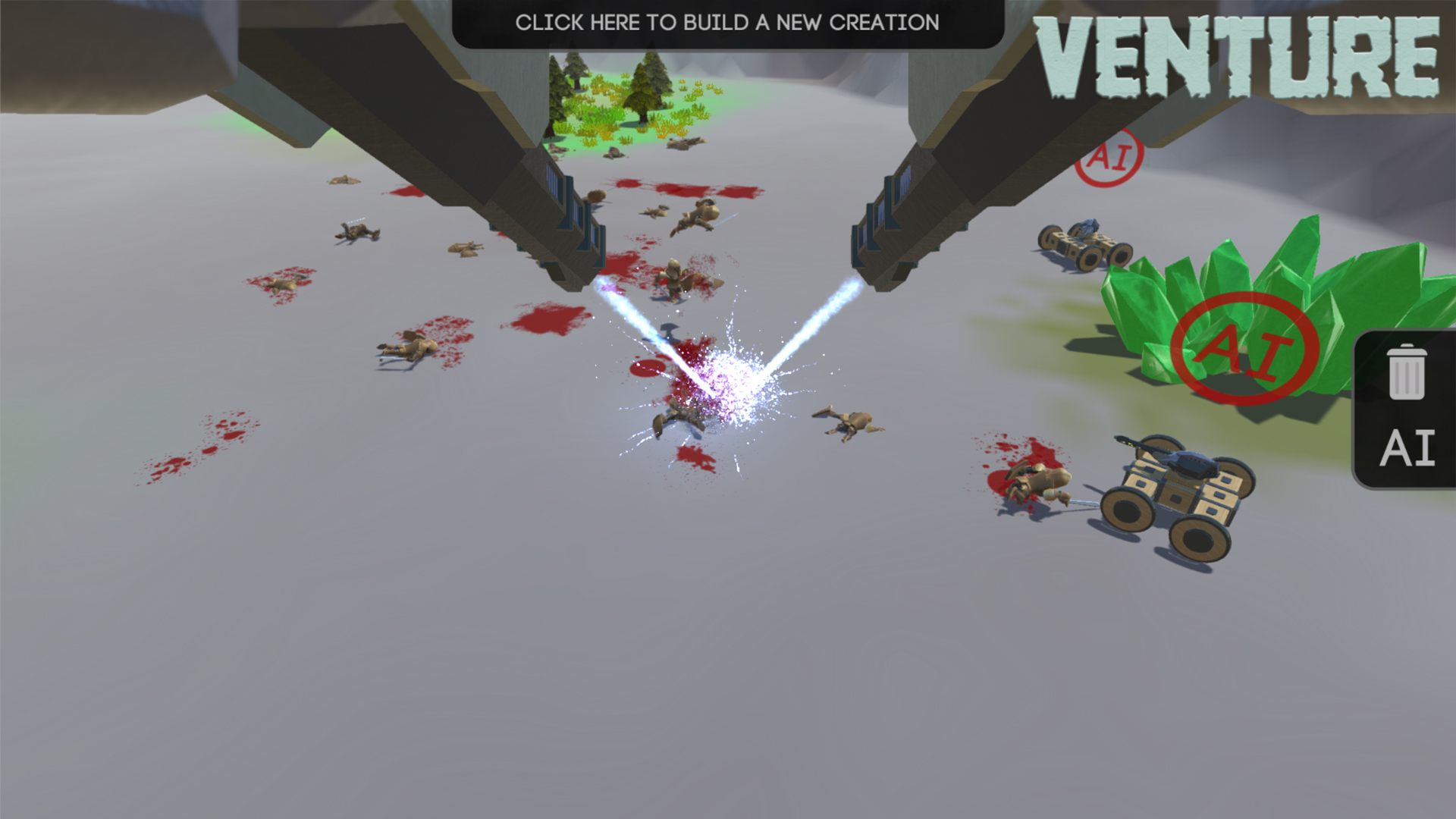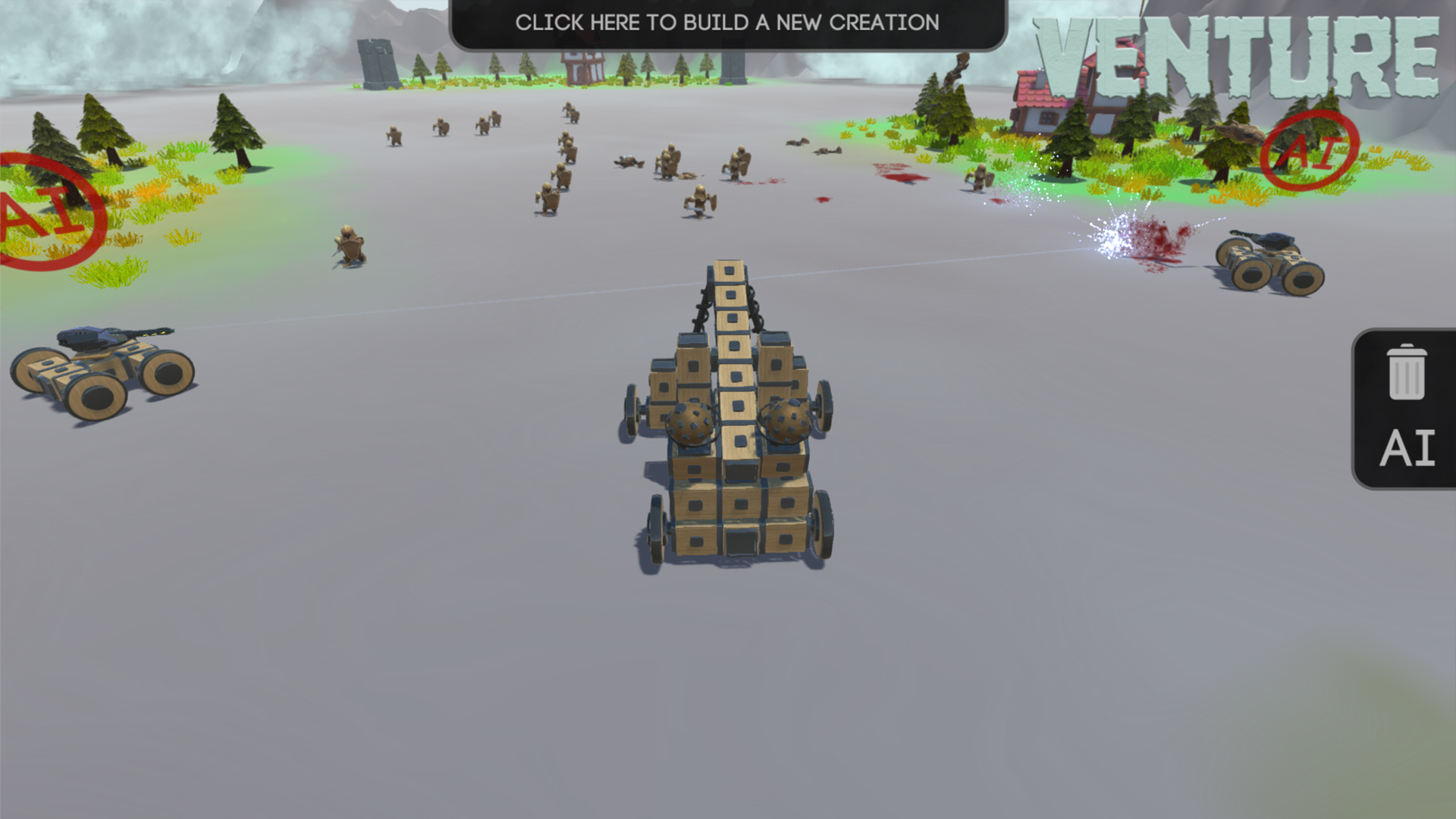 Thank you for reading!