Today is the final day, it has been a wild ride filled with ups and downs, fundings and unfundings.
( Yes that actually happened )
I'm not going to embed the trailer this time if you want to check out the Kickstarter head here,
I made these fun gifs to celebrate the last 48/24 hours.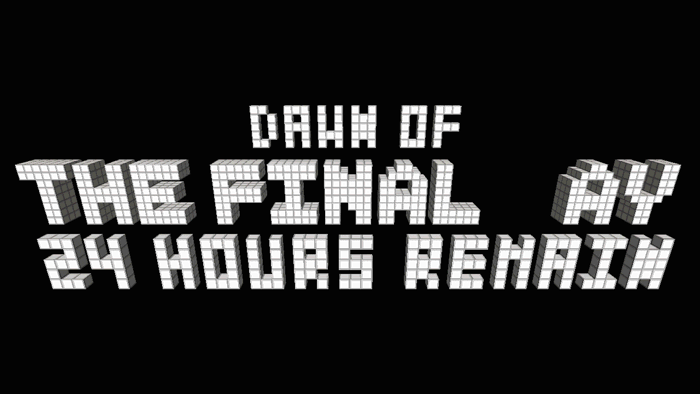 Since I haven't had time to do a lot of work on the game itself I wanted to show you guys some cool characters that people have made, first up vaultboy!
Next up Super heroes by nienhaus1,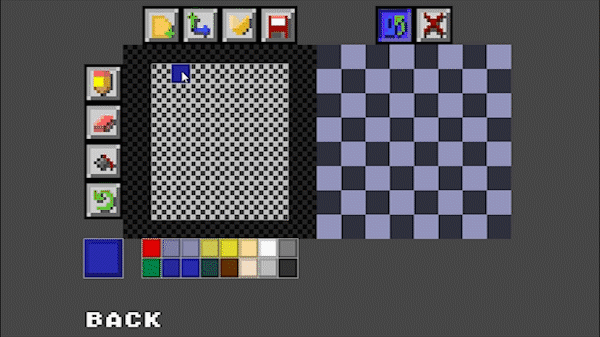 This one I made with the help of Katadeus for the PC Master Race subreddit.

PC Master Race Character - Indie DB
No gif for these guys, but this is Rick & Morty by Yosher,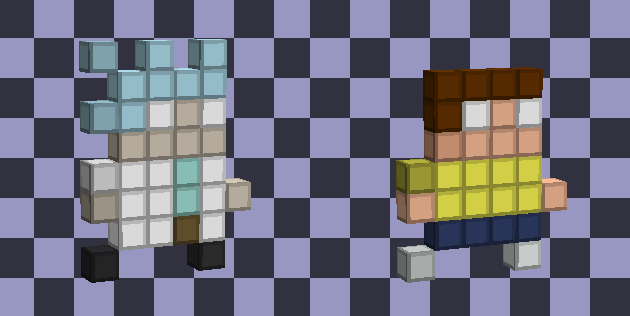 Finally Cybertails1998 made these really cool characters based on the Steam Train/GameGrumps characters,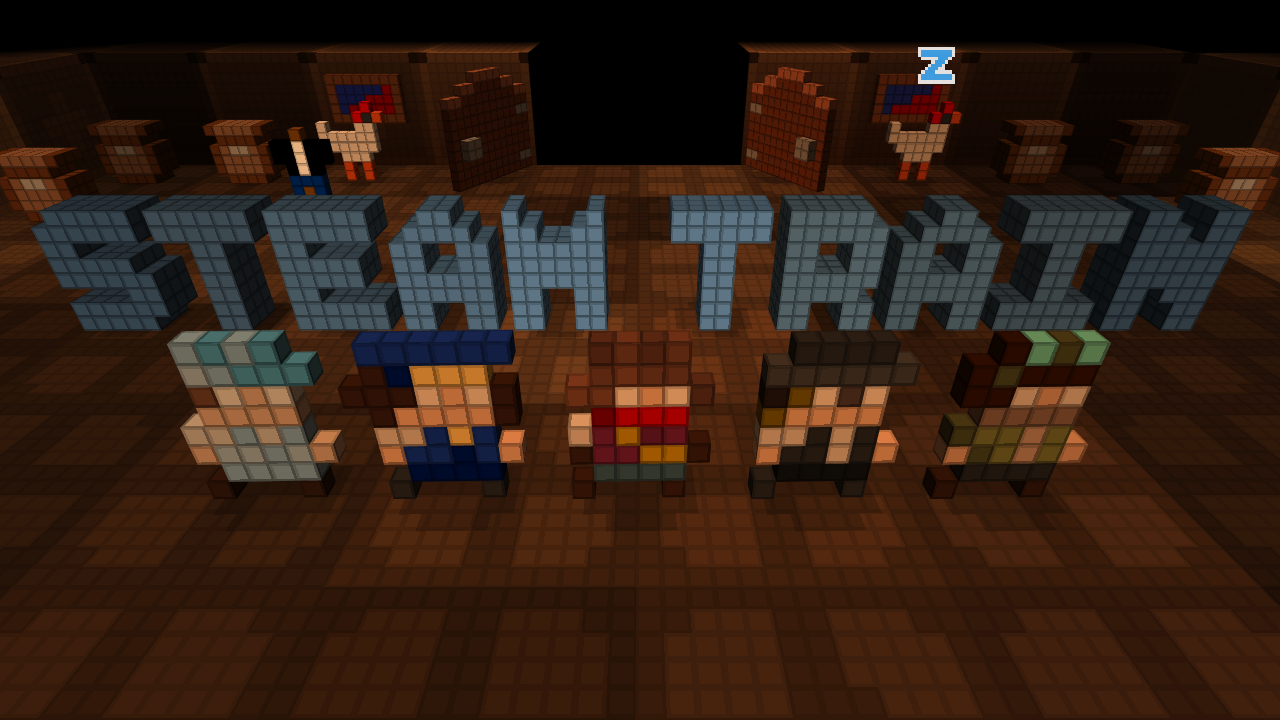 It's a lot of fun making characters in the game, I can't wait to see what you guys make with it.
Also I tallied up the counts on the gifs that got spread around from Forgettable Dungeon, according to imgur we are at 1,518,812 views!
The crazy part is that this isn't even counting when it got re-posted to sites like 9gag, funnyjunk, or any of the other various image sites.
We also got some great coverage from indie sites,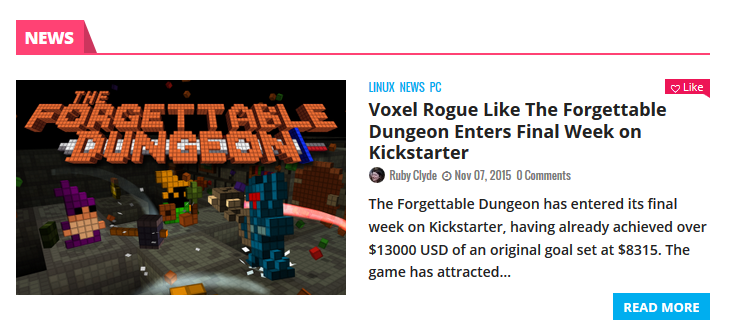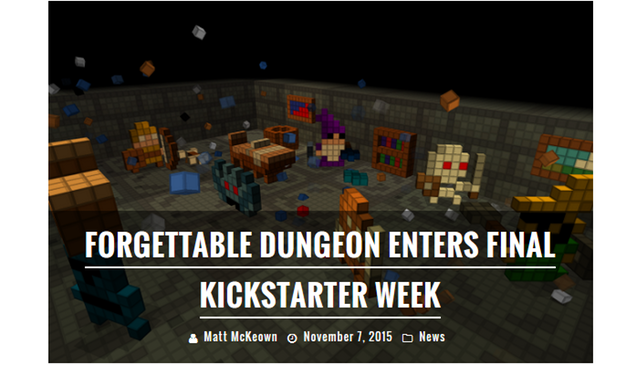 Well that's it for now, as always thanks for your support.
I can't wait to get back to work full time on the game and show you guys some new stuff.